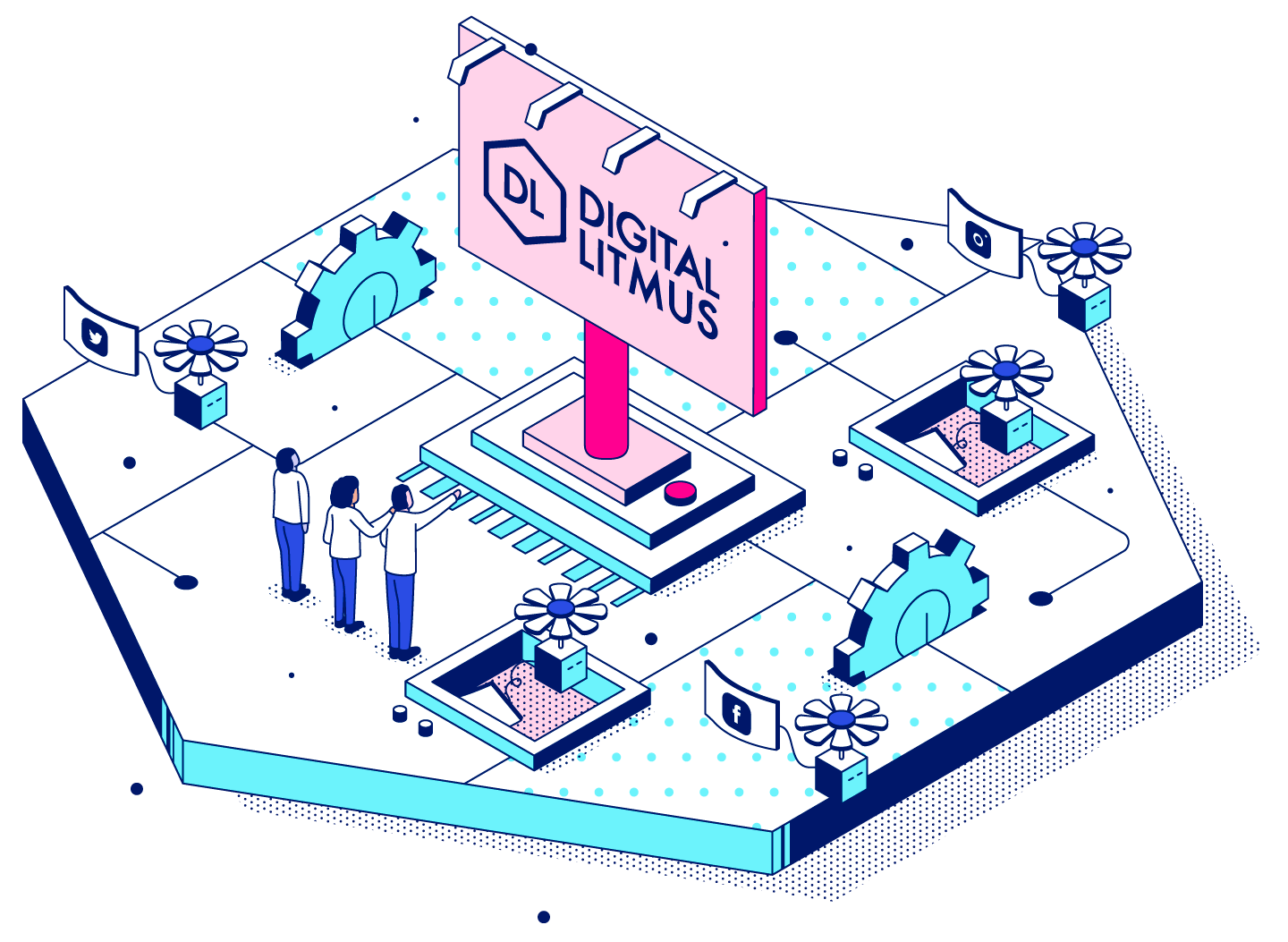 B2B DIGITAL MARKETING CAMPAIGNS
INTEGRATED CAMPAIGNS TO ENGAGE AND CONVERT
Ad hoc, siloed campaigns don't cut the mustard. Integrated, personalised campaigns focused on your buyer personas are what's needed. Cast a wide net with Inbound, or run laser focused Account Based Marketing campaigns to hone in on your target accounts.
CAMPAIGNS THAT ACTUALLY DELIVER
How do I find my target audience online? What are the best channels to bring in high-intent buyers? How do I turn content leads into sales opportunities? We'll help you solve these problems and run campaigns that deliver.
Digital Marketing Experts
No more wasted budgets and poor quality leads. Our experienced strategists focus on helping you hit your commercial goals.
Generate Revenue
Leads have no use if they don't convert. We'll design and execute full funnel campaigns for you that are measured by revenue impact.
Measurable & Data-Driven
Data and measurement are at the heart of what we do. No more gut instinct decision-making, we let the data guide us to ROI.
"We consider Digital Litmus to be a true extension of our team. They've transformed our approach to marketing, creating huge efficiencies and commercial success."
JENNIFER BARRETT — VP of Business Dev. & Marketing | Spektrix
£1.6m
Closed Business
48%
Accounts engaged
500K
New pipeline
Inbound Lead Generation Campaigns
What does successful lead generation look like? It's not purely a volume game. It's a revenue game. B2B sales are often complex, which is why we design creative campaigns that pull prospects in from across the buyer journey and nurture all the way through to sale.
Account Based Marketing Campaigns
If your goals are to win high-value complex deals, build quality relationships with prospects, and align your sales and marketing efforts, then ABM is for you. We'll plan your ABM strategy, then orchestrate integrated campaigns that hone in on your target accounts to create sales opportunities.
Lead Nurturing
Is there a bigger frustration than to spend valuable money generating leads, then do nothing to nurture them over time? Lead nurturing systems are complex which is why they are often overlooked. We'll develop your lead nurture strategy, design the system and deploy it, warming up leads until they are sales-ready.
Paid Search & Social
Paid channels can be a major budget killer if you haven't got a handle on precisely how to find your audience. Our data-driven process rapidly tests audience segments online to find your target audience and measure engagement and conversion. We then continuously refine messaging and creative to draw potential buyers in on an ongoing basis.
Retargeting
What do you do with website visitors who don't convert? If you don't have retargeting campaigns in place you're missing a trick. We build retargeting segments based on customer behaviour and intent, then run campaigns across paid search and social to draw them back into the marketing funnel.
THE DEMAND GENERATION MACHINE
Building a Demand Generation Machine is the best way to create consistent growth in your business. Campaigns are a core component to this - but there is more to it than that.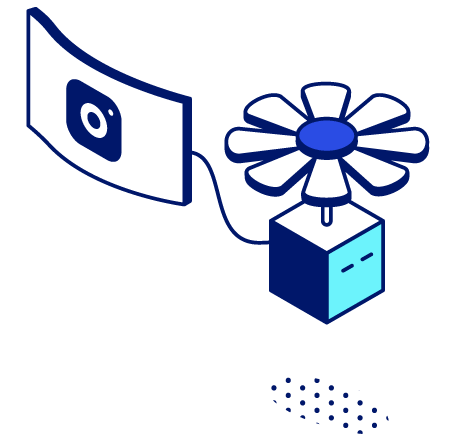 Explore our other services