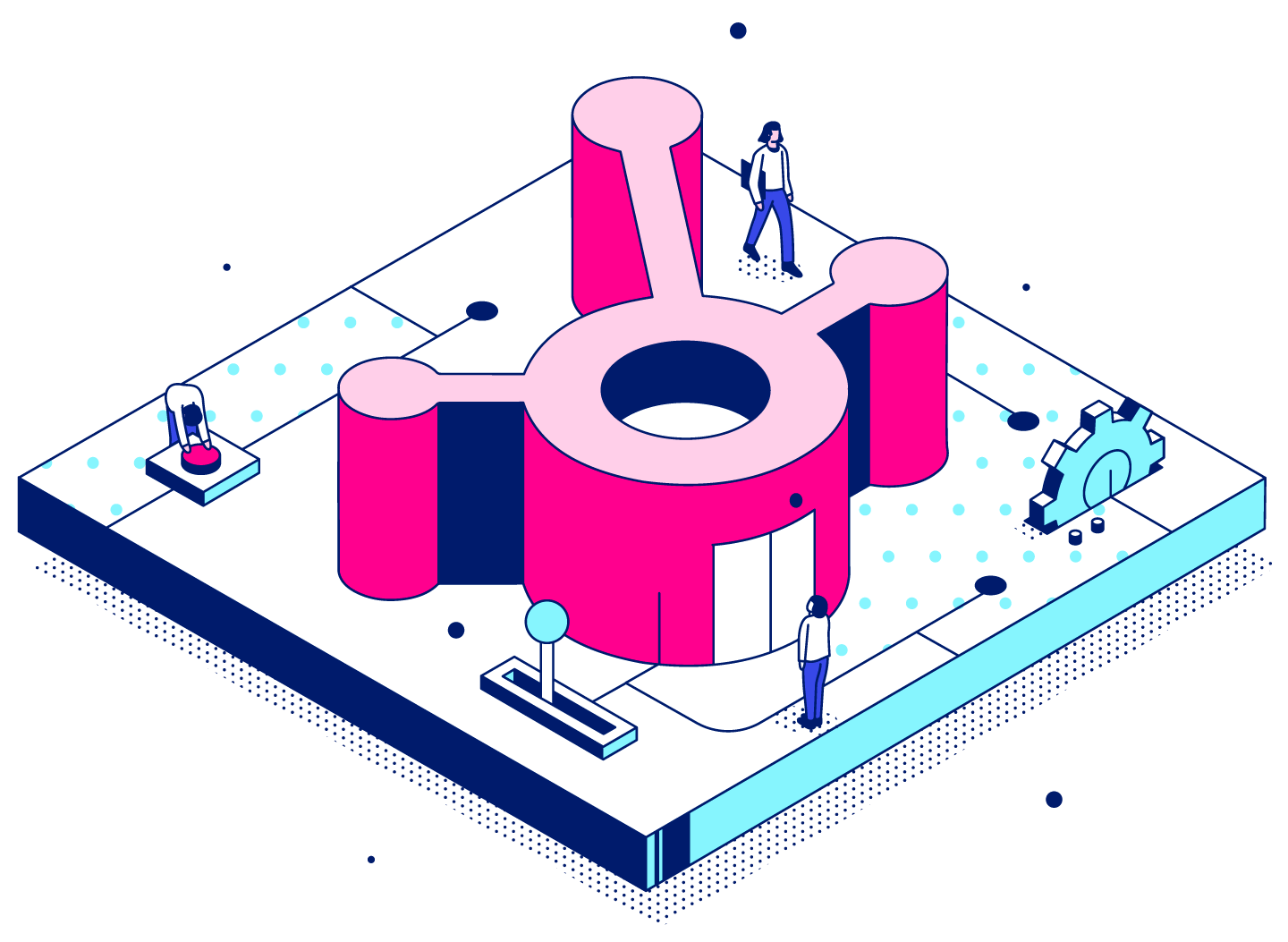 B2B HUBSPOT AGENCY
B2B HUBSPOT EXPERTISE TO ACCELERATE YOUR BUSINESS GROWTH
WHY CHOOSE HUBSPOT?
HubSpot offers a complete CRM platform with all the tools and integrations you need to grow better — whether you want to increase leads, accelerate sales, streamline customer service, or build a powerful website. They're powerful alone, but even better when used together, and if you partner with us you'll get every ounce of benefit from the entire HubSpot platform.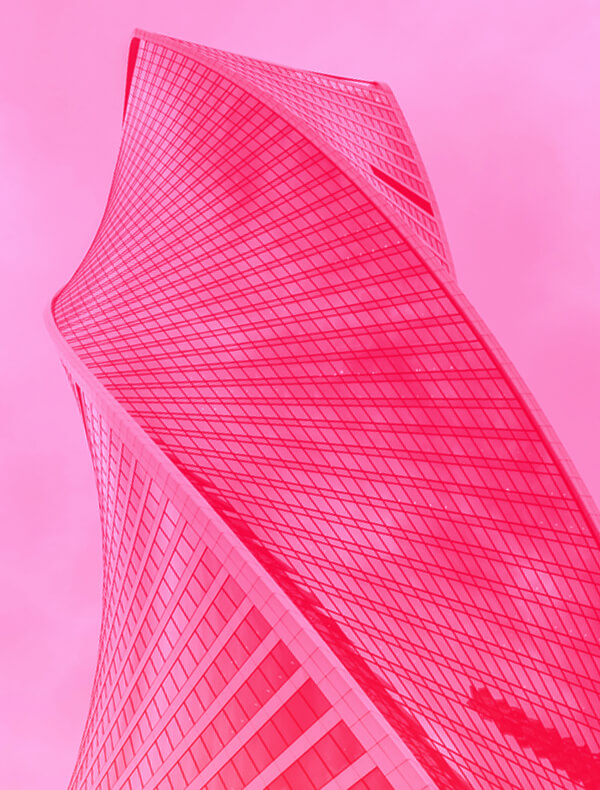 WHY CHOOSE TO WORK WITH A HUBSPOT PARTNER LIKE US?
Our B2B HubSpot expertise is second-to-none. We'll get you set up for success in no time.
Our delivery model can be shaped around your needs - consulting, support, training, or a mix.
Our heritage is demand generation - we create systems for growth founded on data and performance.
Our full-funnel skillset means we can support you where you need it - Marketing, Sales, or Service.
We are 100% focused on our clients' success. We'll build a strong strategic partnership with you.
HOW WE CAN HELP YOU DRIVE BUSINESS GROWTH WITH HUBSPOT
HUBSPOT SETUP
Whether it's HubSpot Marketing, Sales, or Service, you need to lay the foundations correctly for maximum benefit. Your setup will benefit from our vast experience of the HubSpot ecosystem.
HUBSPOT SUPPORT
If you're looking for ad hoc support, or something more regular, we can design a HubSpot Support package that will enable your business to move faster with the HubSpot platform.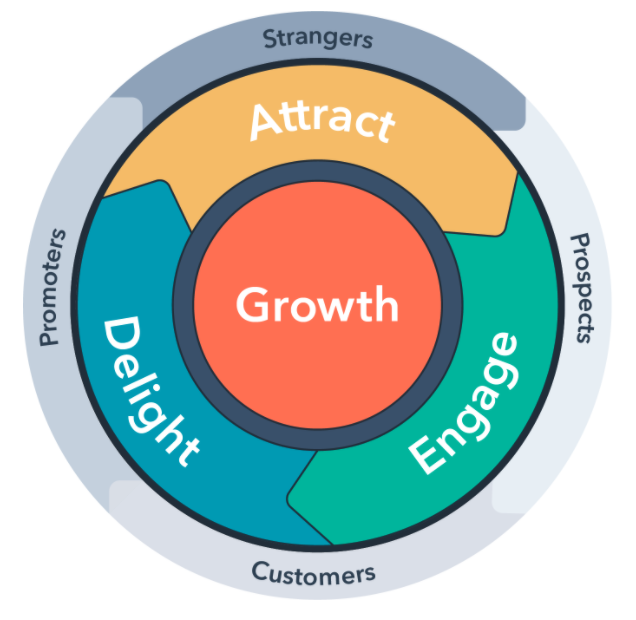 HUBSPOT ONBOARDING
HubSpot is easy to use, but it's also a big platform. That means it's tricky to start out on your own. Our onboarding saves you the HubSpot fees and will guide you into the platform in the best possible way.
HUBSPOT MIGRATION
Switching to a new CRM or marketing automation platform can be complex. Our senior consultants will work with you to design and execute a migration plan that will ensure that your systems are robust from the outset.
HUBSPOT CONSULTING
We offer both Technical and Inbound consulting to support your growth with the HubSpot platform. We'll design a roadmap around your needs, delivered by our outstanding HubSpot consultants.
HUBSPOT TRAINING
If you've got the team and need to build the skills, HubSpot Training is for you. Small or large group, in-person or virtual, we'll put together the right package so your team are equipped for success with the HubSpot platform.
PARTNERSHIP IS THE KEY
Building a Demand Generation Machine on your own is extremely tough. It needs a team of experts, with a wide range of skills, all working in harmony. That's us! And we would love to partner with you and work as a true extension of your team.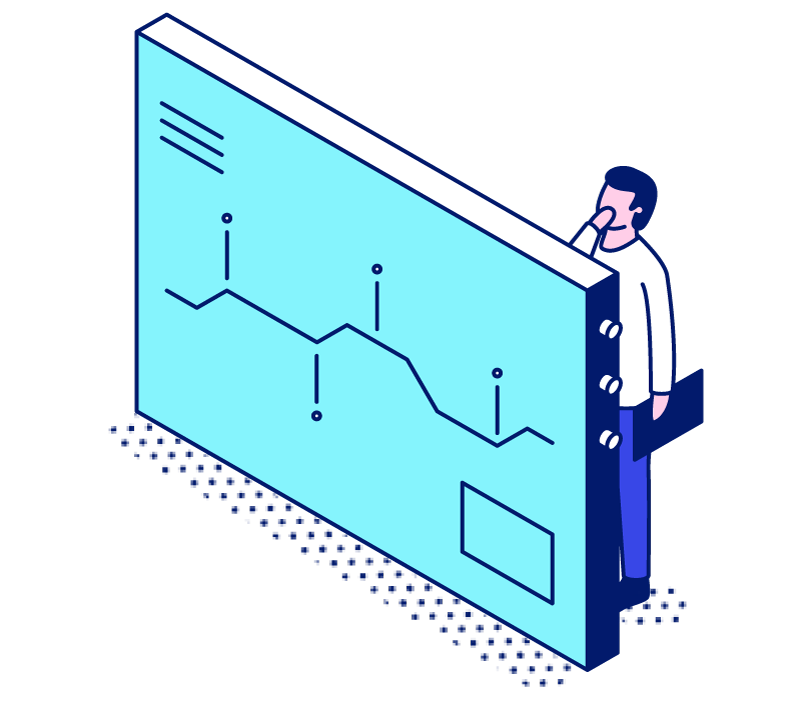 Strategic & Systematic
Our comprehensive strategy and roadmap process builds long-term revenue generating capability into your business.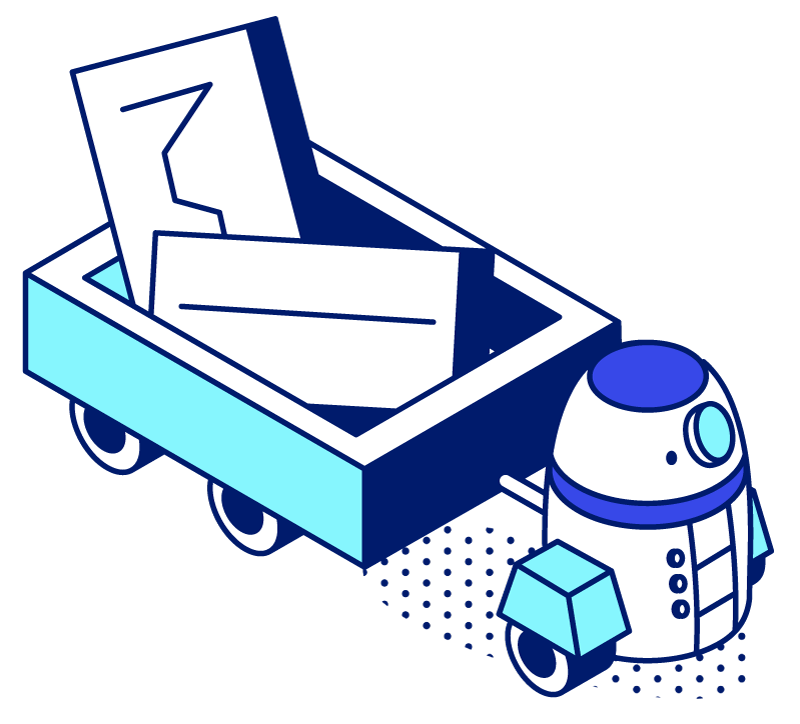 MarTech Mastery
Our team of MarTech experts ensure that you have the best sales and marketing tools, set up to deliver great results.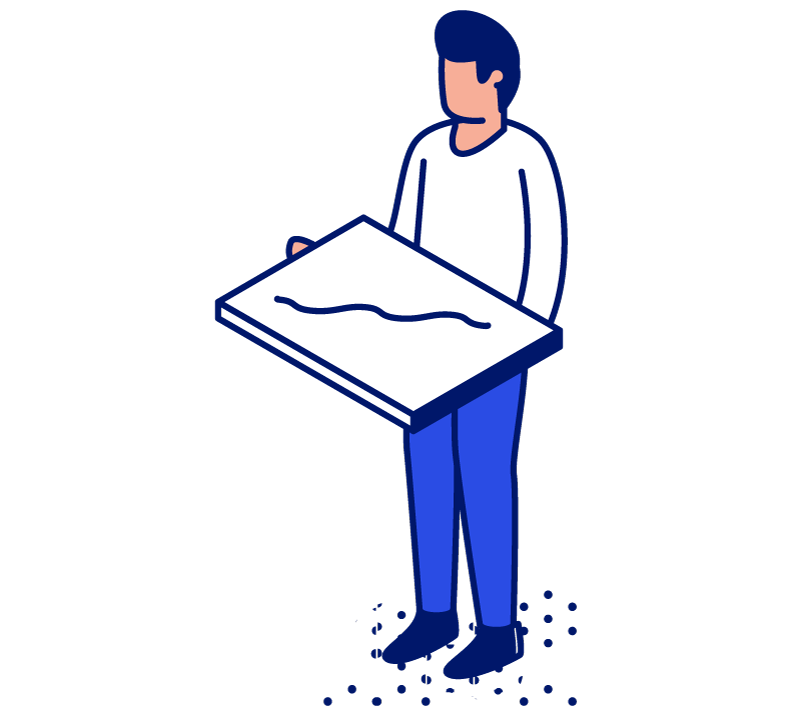 More Leads & Sales
Our process is full-funnel meaning better performance across the customer journey (that means more new customers, renewals & upsell).
Digital Litmus have used HubSpot's automation capabilities to engage our customers, drive adoption and create up-sell opportunities to great success.
GUY HALFHEAD | SEO | RocheMartin