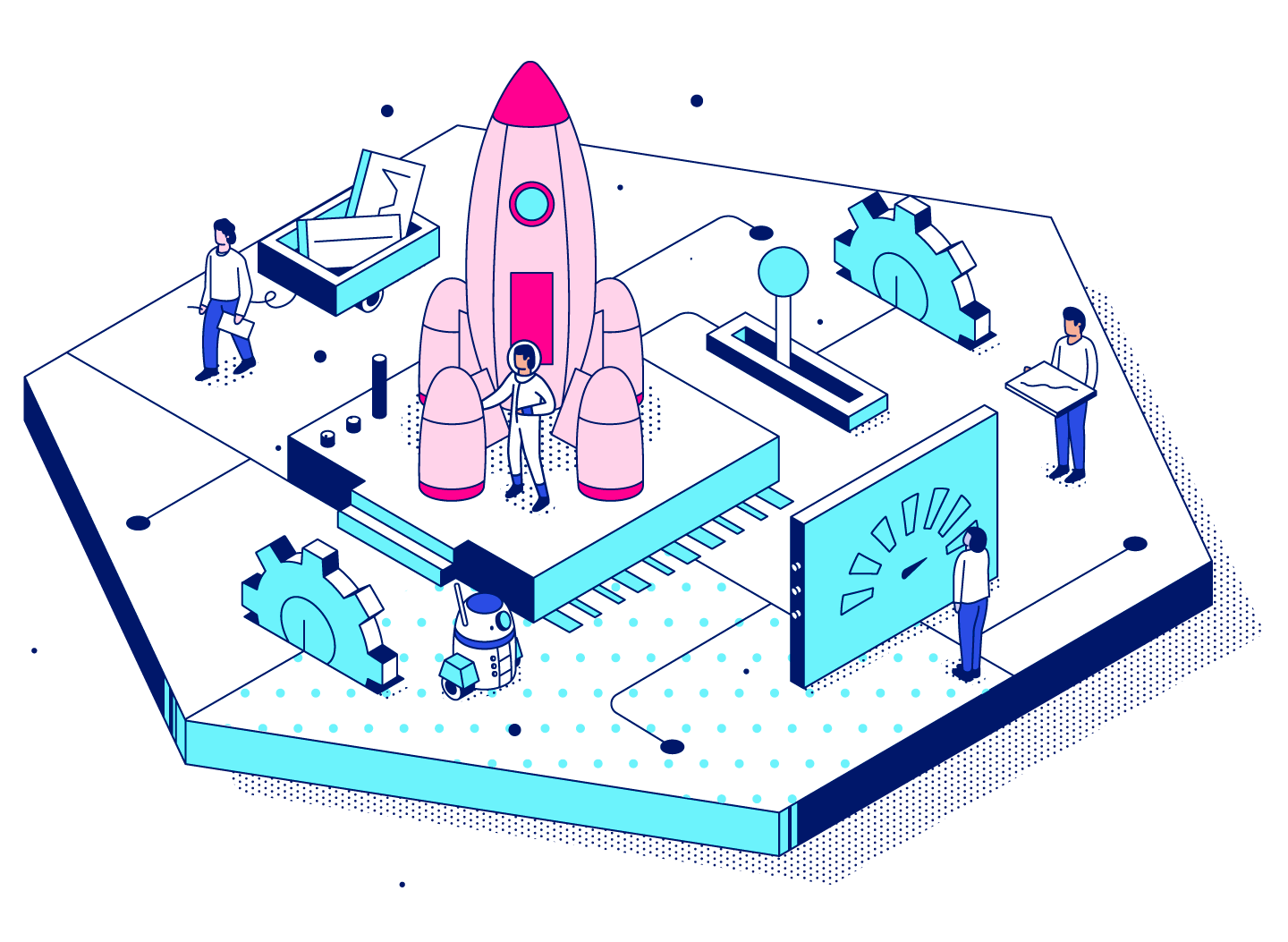 B2B SALES ENABLEMENT SERVICES
GIVE YOUR SALES TEAM WHAT THEY NEED TO INCREASE PERFORMANCE
Buyers demand more than than ever from sales, making the process complex. Sales enablement boosts results by empowering your sales team with the best technology, processes, and content.
MAKE YOUR SALES TEAM MORE EFFECTIVE
How can we close more deals, faster? Where are the inefficiencies in our sales ops? How can we get away from manual tasks? Our sales enablement solutions are the answer.
Improve Team Efficiency
Manual tasks kill productivity. Power outbound efforts with sales automation so your sales team can focus 100% of their time on selling.
Align Sales & Marketing
Sales and marketing teams need to work in synergy to get the best results. Sales enablement connects the two to power sales performance.
Close More Deals
What's blocking pipeline progress? We understand the key sales objections, then equip sales with the tools and content they need to close deals faster.
We were keen to bring new efficiencies to our outbound sales efforts which were often very manual, time-consuming, and hard to track. The sales automation implemented by Digital Litmus means we get better results, with less effort, and increased visibility.
BEN PARK — Head of Sales | Spektrix
£1.6m
Closed Business
48%
Accounts engaged
500K
New pipeline
Sales Automation & Tools
If your sales team is spending the majority of their time doing manual tasks, then it's time to invest in sales automation. Deliver outbound efforts at scale, with more personalisation than ever before, and get the insights you need as a sales leader to optimise messaging and process.
Sales Enablement Content
What makes your prospects tick? And what's stopping them in their tracks? We unlock the customer insights you need to answer these questions, then develop content that hits the mark. By equipping your sales team with the tools and content they need, you'll close deals faster than ever before.
1:1 Video Prospecting
How can you cut through the noisy world of outbound email? Video is far more engaging than standard text email and calls. We'll help you take advantage of video in your sales process so sales reps can do a better job of personalising their responses and accelerate where prospects are in the pipeline.
LinkedIn Outreach
Almost every B2B buyer is on LinkedIn. Your job is to get them to pay attention to your business. We help you do that through systematic LinkedIn outreach that builds up your target connection base at scale, engages prospects through content, and opens the door to a sales conversation with persona-led LinkedIn Inmail sequences.
THE DEMAND GENERATION MACHINE
Building a Demand Generation Machine is the best way to create consistent growth in your business. Sales Enablement is a core component to this - but there is more to it than that.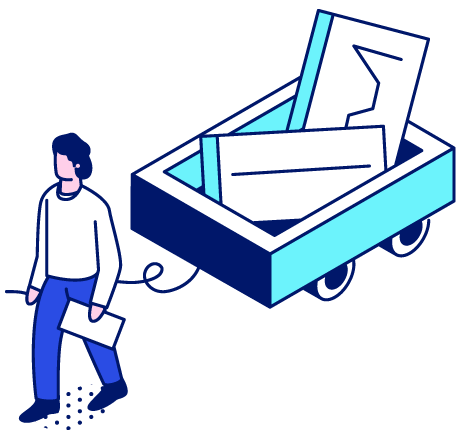 Explore our other services