REQUEST FREE ASSESSMENT
Get in touch to request an assessment with one of our friendly B2B growth strategists.
On the 30 minute call we will:


Get to know you and your business

Review your goals and targets

Present our services and how they might fit

Establish next steps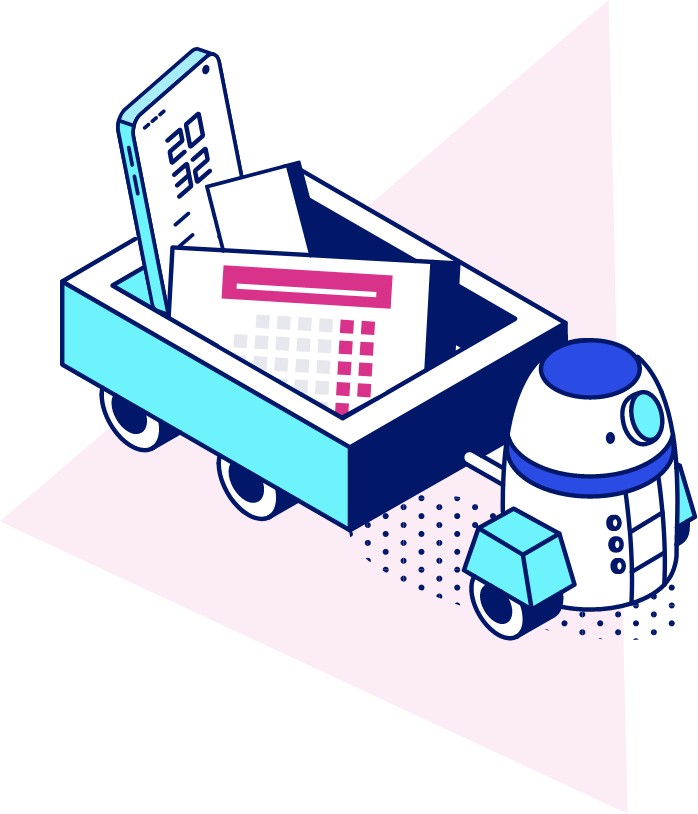 TOP REASONS TO WORK WITH US
Strategic Expertise
To get the best results, you need the right strategy. When you work with us you get a strategy team with decades of experience.
Systematic Approach
Systems sound boring to some, but it's how you build momentum. We create playbooks for your business that will get results for years to come.
Customer-First
All our services have your customer at their heart. We always put ourselves in their shoes so that we can create meaningful connection.
HubSpot Experts
We are expert HubSpot practitioners and will help you get the most out of every aspect of the platform.
Flexible Delivery
Our agile delivery model of Points-Based Pricing and 90 day sprints means we always find the right path forward.
Partnership Mindset
We are passionate about helping our clients to grow. We create powerful partnerships with our clients to drive rapid growth.
Growth Programme Case Study
602% PIPELINE GROWTH
RocheMartin's CEO engaged us to work as an extension of their team; develop a demand generation strategy, revamp their online presence and run integrated demand generation activity which would generate commercial impact across marketing, sales and customer success.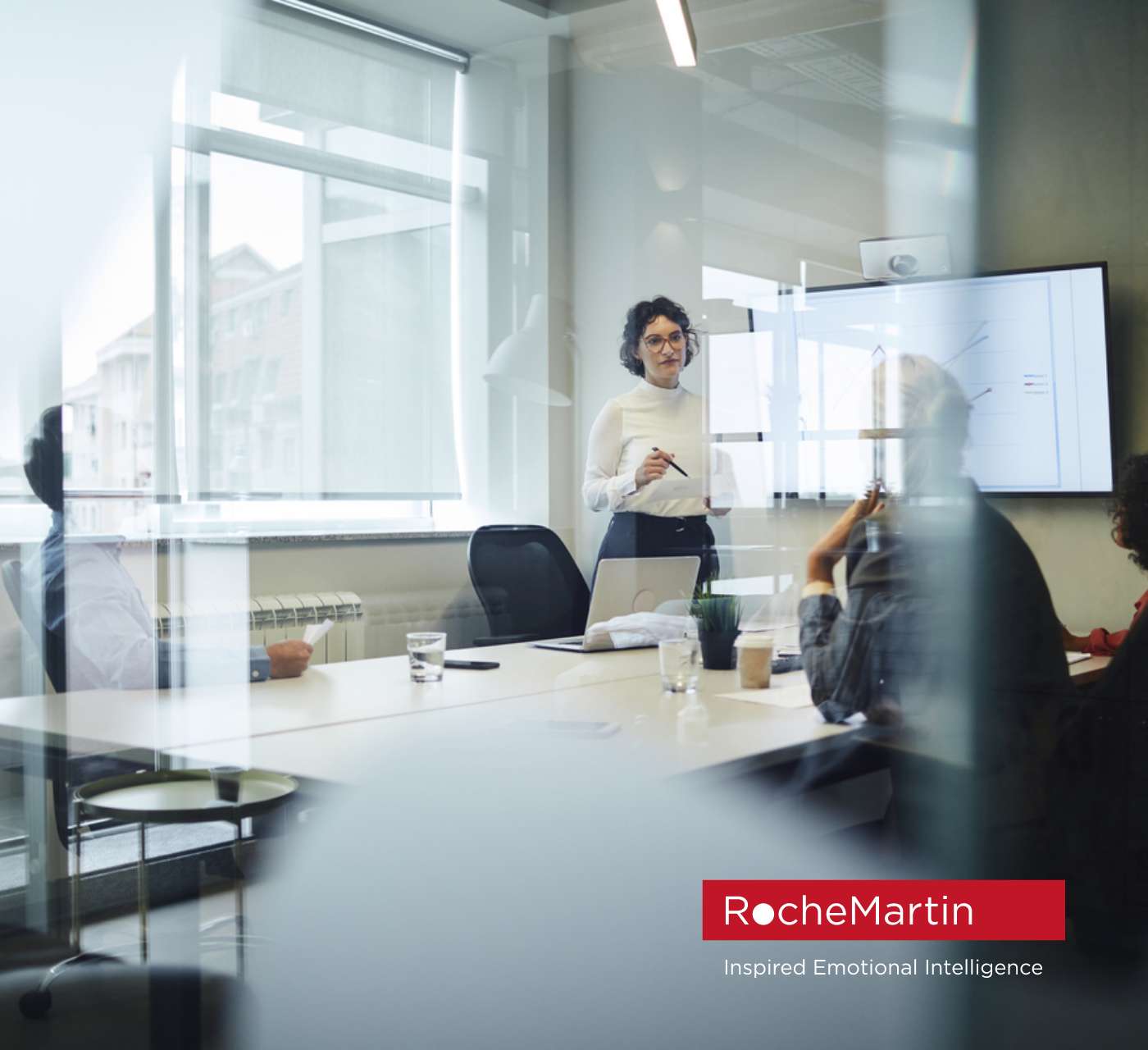 FREQUENTLY ASKED QUESTIONS
What's the difference between a growth programme and a project?
A growth programme is a comprehensive, systematic approach tailored for businesses seeking sustained, long-term growth. It encompasses a strategic series of steps, starting with our Connected Growth Blueprint followed by 90 Day sprints, ensuring a consistent momentum towards achieving your business objectives. On the other hand, a 'project' is a more tactical engagement, designed to address specific challenges or deliver particular outcomes in a shorter time frame. While both are rooted in our expertise, approach, and speed, the choice between them hinges on your immediate needs and long-term ambitions.
Do I have to use your strategy services?
Our strategy services are designed to provide you with a tailored roadmap for growth, ensuring that every decision aligns with your business objectives. However, while we believe in the value and effectiveness of our strategic approach, you're not obliged to use them. Our modular offerings mean you can choose the services that best fit your immediate needs and aspirations. Whether you're looking for comprehensive strategic guidance or specific project support, we're here to accommodate and drive results.
What is the Connected Growth Blueprint?
The Connected Growth Blueprint is our strategic offering designed to address the modern challenges B2B businesses face in achieving sustainable growth. Recognising that 63% of businesses find traditional growth strategies less effective, the Blueprint aims to connect the dots between sales, marketing, and success. It focuses on fostering strong alignment between teams, which is currently lacking for 69% of marketers, and utilising high-quality data, a resource 81% of marketers feel they don't have sufficient access to. Through a systematic, data-driven approach that puts the customer at the heart of every decision, the Blueprint provides a comprehensive plan for achieving Connected Growth.
How much does a growth programme cost?
Costs for our growth services vary depending on the specific needs and goals of your business. We take a bespoke approach, tailoring our offerings to provide you with the most effective solutions. This means costs are determined by the complexity and scope of the services you require, as well as the duration of our engagement. We understand that you want to know ballpark, so here is a guide. Our clients running a small growth programme are typically spend c. £5k per month, and our clients with a large programme are spending c. £15k per month. To get a precise estimate and understand how we can offer the best value for your investment, we recommend booking a meeting with one of our strategists who can provide more information after understanding your objectives.
Who will I work with?
When you engage with us, you're not just getting a service; you get the benefit of a whole team. This dedicated team, tailored to suit your specific needs, will work hand in hand with you. You will be supported by professionals, from our lead strategists, who provide the overarching vision, to experts in content, advertising, technology, sales, and automation, ensuring every facet of your growth plan is seamlessly executed.