"DL generated outstanding results, I can't recommend them highly enough."
Jennifer Barrett – VP of Business Development & Marketing, Spektrix
The Demand Generation Machine
We build always-on demand generation machines for B2B SMEs that deliver huge ROI across the customer journey. It's true, you can get OK results by running a digital marketing campaign in isolation. However, if you want electric results, you need to build a fully integrated marketing machine. Our demand generation machines combine three core components.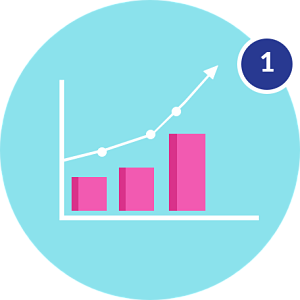 Campaigns
Account Based Marketing is the laser-focused way to win your most coveted accounts. Inbound uses content to cast a wider net across the buyer journey, moving prospects through your sales funnel. We blend these approaches to create highly personalised multi-channel campaigns that deliver huge ROI.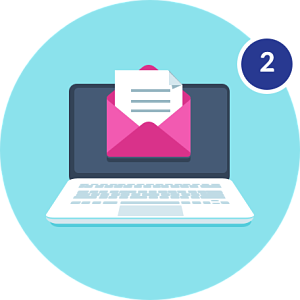 Marketing Automation
Your prospects want a personalised offer, at the right time, and in the right place. Marketing automation makes this possible. It's the 24-7 way to deliver more with less. If you're still 'blasting' emails instead of carefully nurturing leads, or have the tools but don't know how to get the most out of them, let's talk.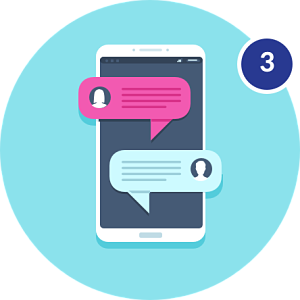 Chatbots
Chatbots aren't the future - they're NOW. Conversational marketing is the biggest marketing opportunity for B2B businesses right now. They're the best way to engage, qualify, and convert leads. Only 22% of B2B's are satisfied with website conversion, if you're not one of those, let's get your chatbot strategy started today.
Demand Generation Process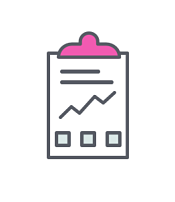 1. Strategic Roadmapping
The starting point is our tried and tested strategic roadmapping process. Our half-day process unlocks everything needed to build your Demand Generation Machine. We map the customer journey, analyse digital assets and performance, and build the roadmap to build your Demand Generation Machine.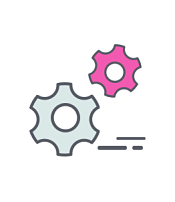 2. Build the Machine
Strategic roadmapping identifies the marketing systems needed. Our team of expert marketing technologists then either set up from scratch or adapt existing systems to build your high-performance demand generation machine. Once set up, we're ready for campaigns.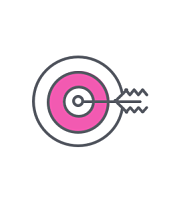 3. Campaign Execution
The strategic roadmapping creates a roadmap of Inbound and ABM campaigns. Campaign flows show how leads move through your sales funnel. We create the content, design the creative, and implement campaigns across all targeted channels. We then track, measure, and optimise our way to outstanding results.
Our Services
If you want maximum growth, let's build you a Demand Generation Machine. However, if you have a discrete project, we can work with you across the following services.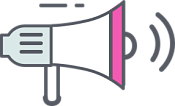 Campaigns (ABM & Inbound)
Growth strategy development
Adwords, Facebook & Twitter campaigns
LinkedIn organic & paid campaigns
Email campaigns
Content production & marketing
Landing page design & build
Metrics dashboards & analytics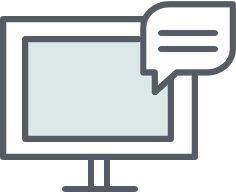 Marketing Automation
Customer journey analysis
System selection & setup
Lead nurture programme design
Lead scoring, grading, and routing
Content production & copywriting
Hubspot & Pardot optimisation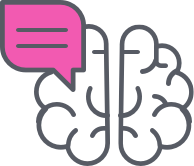 Chatbots & Conversational Marketing
Conversational marketing strategy
Customer journey analysis
Conversation mapping
Conversation copywriting
Chatbot selection
Chatbot implementation & integration
Recent B2B Clients









Our Growth Partners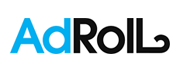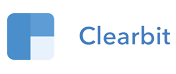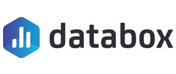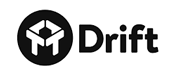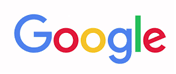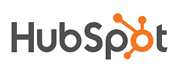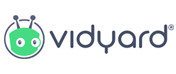 Digital Litmus
Office 1.06
24 Greville Street
Holborn
London
EC1N 8SS
Call us
+44 (0) 20 3633 4210