"Digital Litmus generated outstanding results, I thoroughly recommend them."
Jennifer Barrett – VP of Business Development & Marketing, Spektrix
The Demand Generation Machine
Running ad hoc, poorly measured, and siloed digital marketing campaigns all-to-often ends in disappointing results. Would you prefer a strategic, systematic, and measurable way to grow your business? Then you need a Demand Generation Machine. Our always-on Demand Generation Machines deliver huge ROI across the customer journey.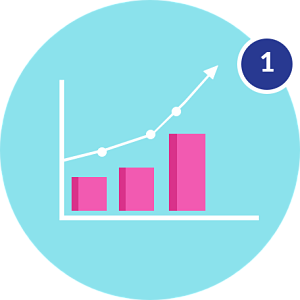 Strategy
Strategy is the starting point of everything we do. Our CMO-level strategists ensure that everything on your demand generation roadmap is delivering maximum value as quickly as possible. We produce your go to market strategy at the outset and then regularly review and refine.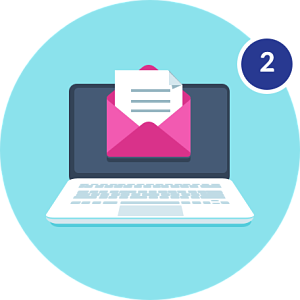 Marketing Technology
Selecting the right marketing technology is fundamental to any demand generation programme. Our expert marketing technologists not only ensure you have the right tools in place, but also that they are configured to deliver the maximum return on your investment.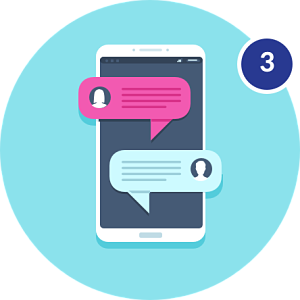 Content & Campaigns
We deliver outstanding SEO-optimised content. We can design and write everything from short-form social media posts to blogs and premium assets. Our campaign process delivers Inbound, Outbound, and Account Based Marketing campaigns that generate incredible results.
Demand Generation Process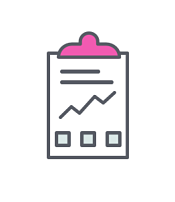 1. Strategic Roadmapping
The starting point is our tried and tested strategic roadmapping process. Our half-day workshop unlocks everything needed to build your Demand Generation Machine. We set goals and objectives, explore all aspects of your customer, and review your current digital assets and go to market strategy. We then take that away to design a new go to market strategy, recommendations, and roadmap to achieve your goals.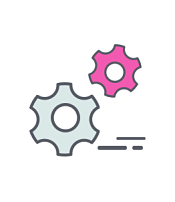 2. Lay the Foundations
The strategic roadmapping process identifies two types of foundations needed to deliver a strategic demand generation programme. Firstly, the process identifies strategic initiatives such as persona development and content strategy to guide demand generation. Secondly, the process identifies gaps in marketing technology which will facilitate the build of a Demand Generation Machine. In this short phase, our team of expert strategists and marketing technologists deliver all the foundations for future growth.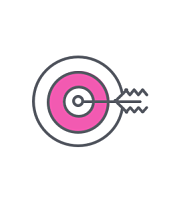 3. Roadmap Execution
Once the foundations are laid, we move into an iterative process of roadmap execution. Content, campaigns, and other strategic projects will be delivered to grow your business. Everything on your roadmap is designed to have the biggest impact for you and deliver long-term business value. Everything is tracked and measured against the goals we've set. We run status meetings weekly, monthly reviews, and full strategic planning every quarter to ensure that we're always aligned and delivering the right projects at the right time.
Our Services
If you want maximum growth, let's build you a Demand Generation Machine. However, if you have a discrete project, we can work with you across the following services.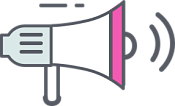 Campaigns (ABM, Inbound & Outbound)
Growth strategy development
Adwords, Facebook & Twitter campaigns
LinkedIn organic & paid campaigns
Email campaigns
Content production & marketing
Landing page design & build
Metrics dashboards & analytics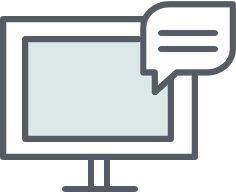 Marketing Technology
Customer journey analysis
System selection & setup
Lead nurture programme design
Lead scoring, grading, and routing
Content production & copywriting
Hubspot & Pardot optimisation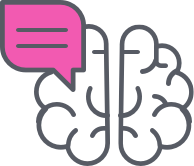 Chatbots & Conversational Marketing
Conversational marketing strategy
Customer journey analysis
Conversation mapping
Conversation copywriting
Chatbot selection
Chatbot implementation & integration
Recent B2B Technology Clients









Our Growth Partners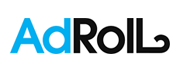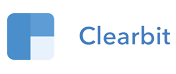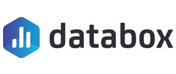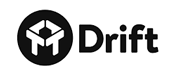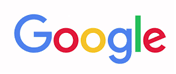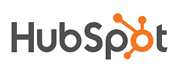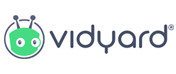 Digital Litmus
3rd Floor
86-90 Paul Street
London
EC2A 4NE
Call us
+44 (0) 20 3633 4210