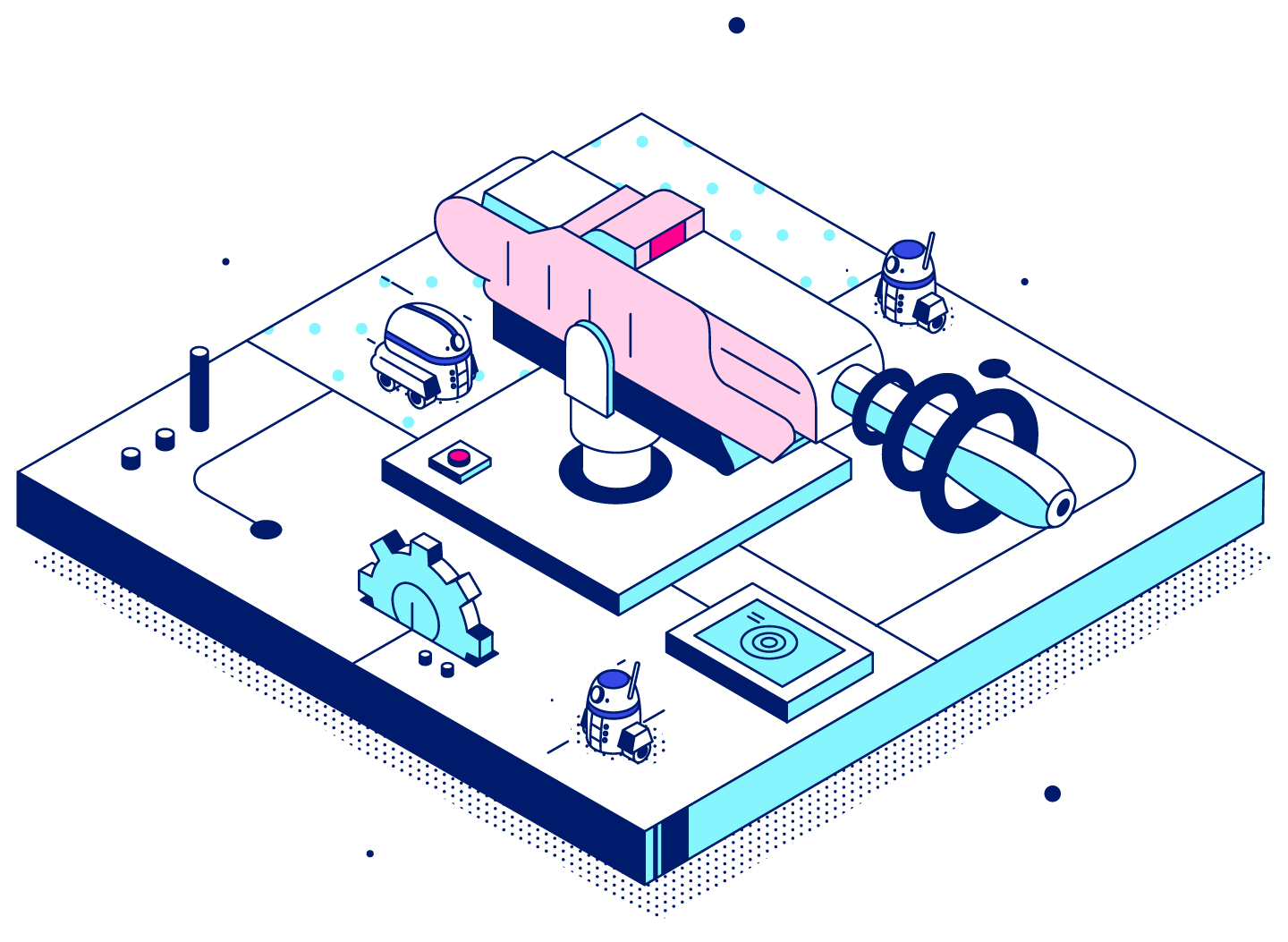 ACCOUNT BASED MARKETING
WIN MORE OF YOUR IDEAL CUSTOMERS WITH ACCOUNT BASED MARKETING
WHAT IS ACCOUNT BASED MARKETING?
Account Based Marketing targets the companies that you want to win as customers. Starting with a prioritised list of your 'target accounts', a tightly orchestrated campaign is delivered that integrates the best of both inbound and outbound marketing for maximum impact. Depending on the number of accounts, the level of personalisation ranges from 1-to-1 custom content, all the way through to persona-based content tailored to accounts sharing common features. Account Based Marketing is hands-down the best way to align your sales and marketing efforts.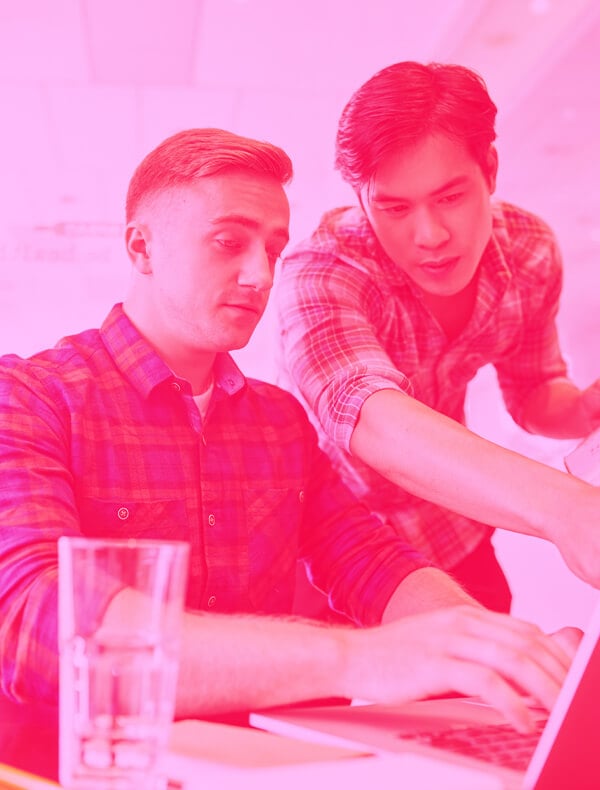 THE BENEFITS OF ACCOUNT BASED MARKETING
Engage and win more of your ideal customers.
Align sales and marketing efforts for maximum results.
Build pipeline across the funnel from net-new accounts through to retention and upsell.
Improve results by communicating with your buyer's about their specific pain points.
Increase measurability and assessment of ROI with ABM metrics.
ACCOUNT BASED MARKETING PROCESS
CAMPAIGN STRATEGY
Define the campaign goals and success metrics. Select the target account groups and personas. Identify the campaign activations and develop the campaign plan. Select the marketing channels & tactics for the campaign.
CAMPAIGN MANAGEMENT
Once the campaign has launched, it will be actively managed. Paid channels will be optimised to increase performance and decrease cost. Email sequences will be reviewed. Campaign performance will be reported weekly.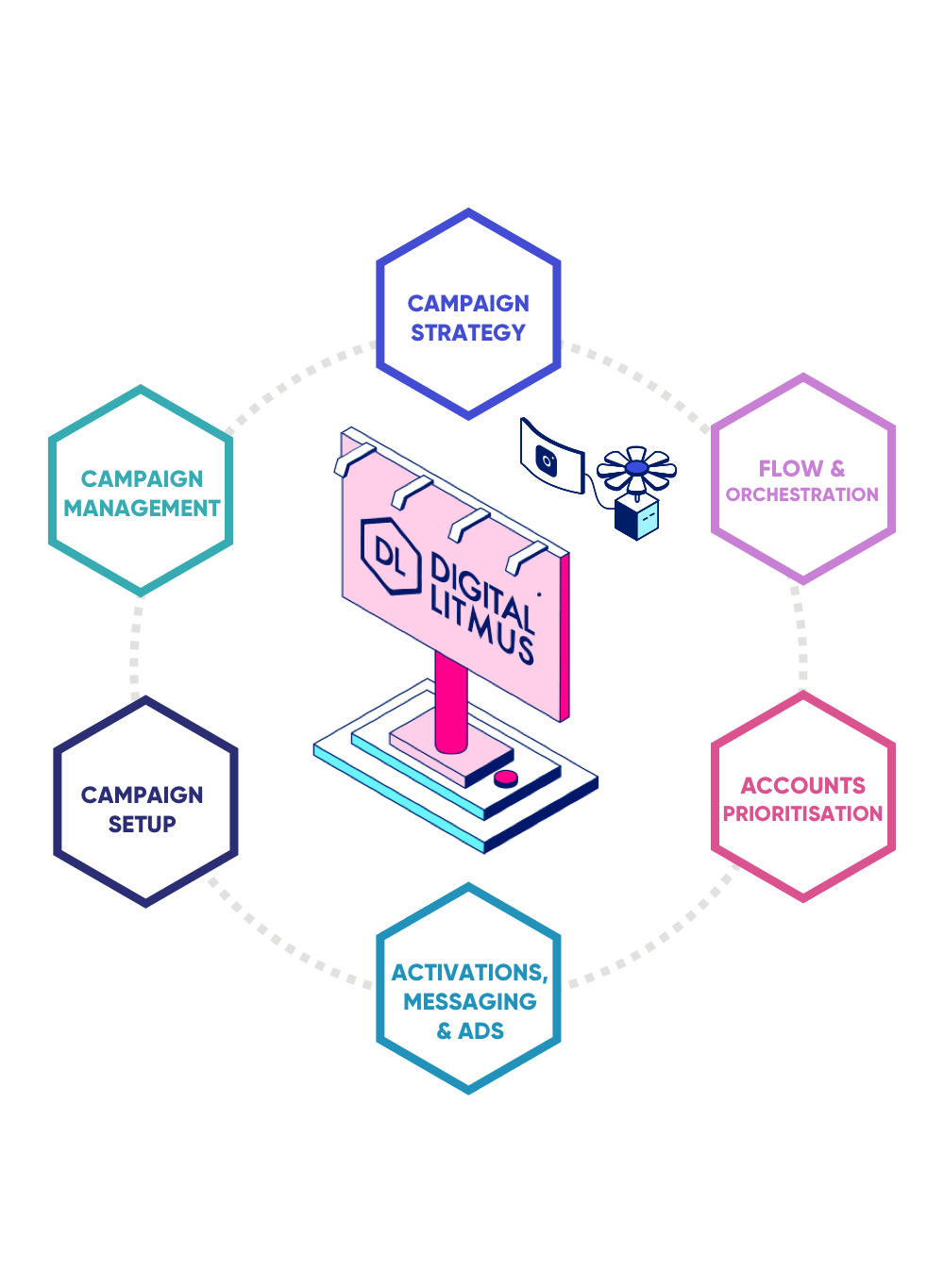 FLOW & ORCHESTRATION
Design the flow of the campaign - how accounts can interact with campaign activations, the systems involved, and the actions triggered. Build out the orchestration roadmap displaying timings for all elements of the campaign.
CAMPAIGN SETUP
For each of the marketing channels in the mix, set up the campaigns. This includes organic post scheduling, paid campaign setup, landing page design and build, webinar setup, outbound email sequences, and more.
ACCOUNTS & DATA
Review CRM data to ensure all required data points are available. Based on the target account groups, build lists of the target accounts. Going a layer deeper, identify the personas within each of the accounts for targeting.
ACTIVATIONS & ADS
Depending on the campaign type, work up the campaign activations (e.g. webinar / Ebook etc). Create a campaign messaging framework to align messages across all campaign channels. Identify personalisation opportunities wherever possible. Design ad creative for all marketing channels.
PARTNERSHIP IS THE KEY
Building a Demand Generation Machine on your own is extremely tough. It needs a team of experts, with a wide range of skills, all working in harmony. That's us! And we would love to partner with you and work as a true extension of your team.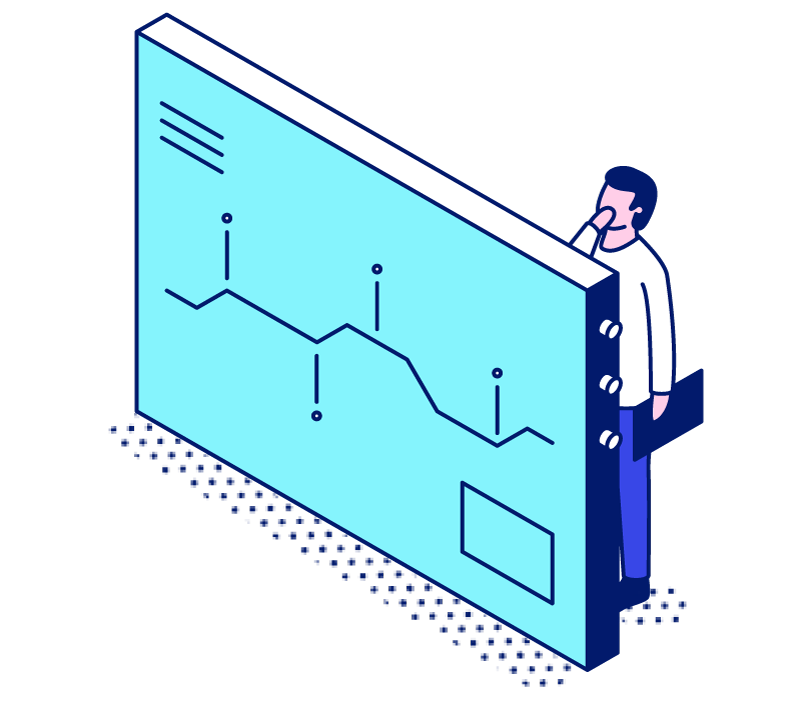 Strategic & Systematic
Our comprehensive strategy and roadmap process builds long-term revenue generating capability into your business.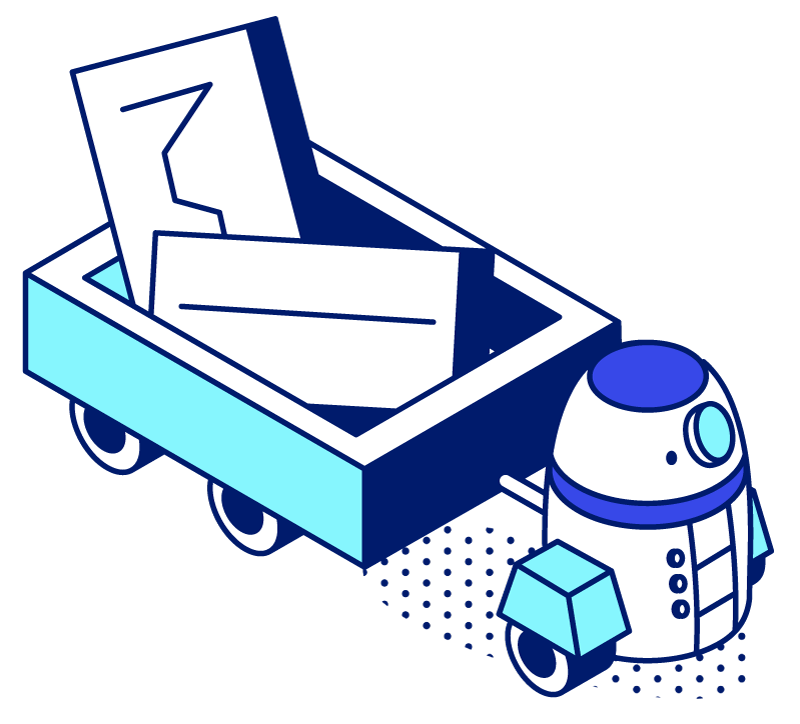 MarTech Mastery
Our team of MarTech experts ensure that you have the best sales and marketing tools, set up to deliver great results.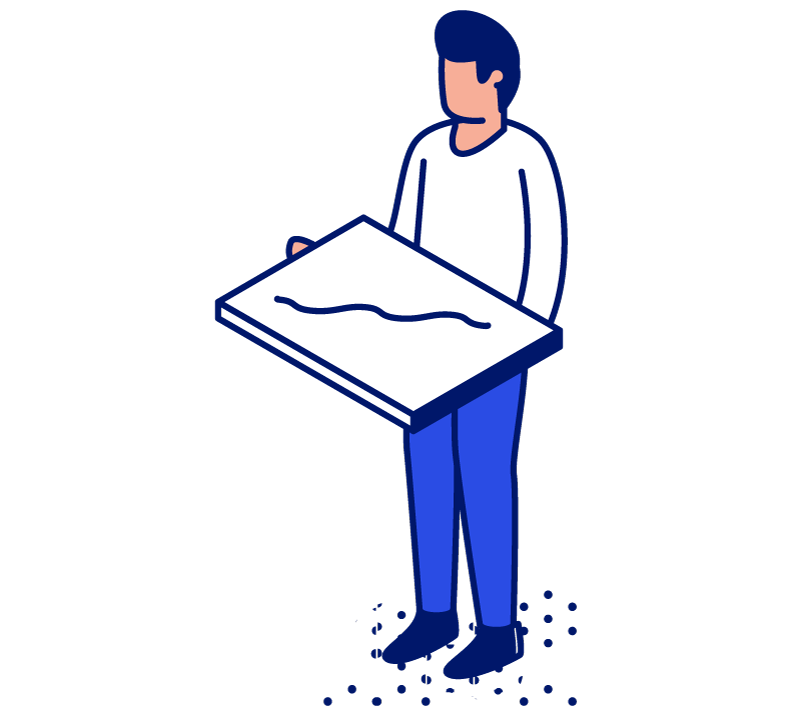 More Leads & Sales
Our process is full-funnel meaning better performance across the customer journey (that means more new customers, renewals & upsell).
We needed a strategic partner who could help us execute an integrated approach to our marketing, sales, and customer success efforts. Digital Litmus have helped us achieve that whilst also unifying our tech stack with HubSpot. The results have been clear - our pipeline has increased 600% in the last 6 months and we are closing bigger and better deals faster than ever before.
GUY HALFHEAD | CEO | RocheMartin