GET MORE FROM HUBSPOT WITH EXPERT SUPPORT & TRAINING
HubSpot is leading the way when it comes to connected marketing, sales, and service. But things can get complex and you may need a hand. Our expert team can help you upskill or provide on-demand support as you need it.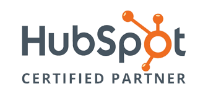 We are a certified Platinum HubSpot partner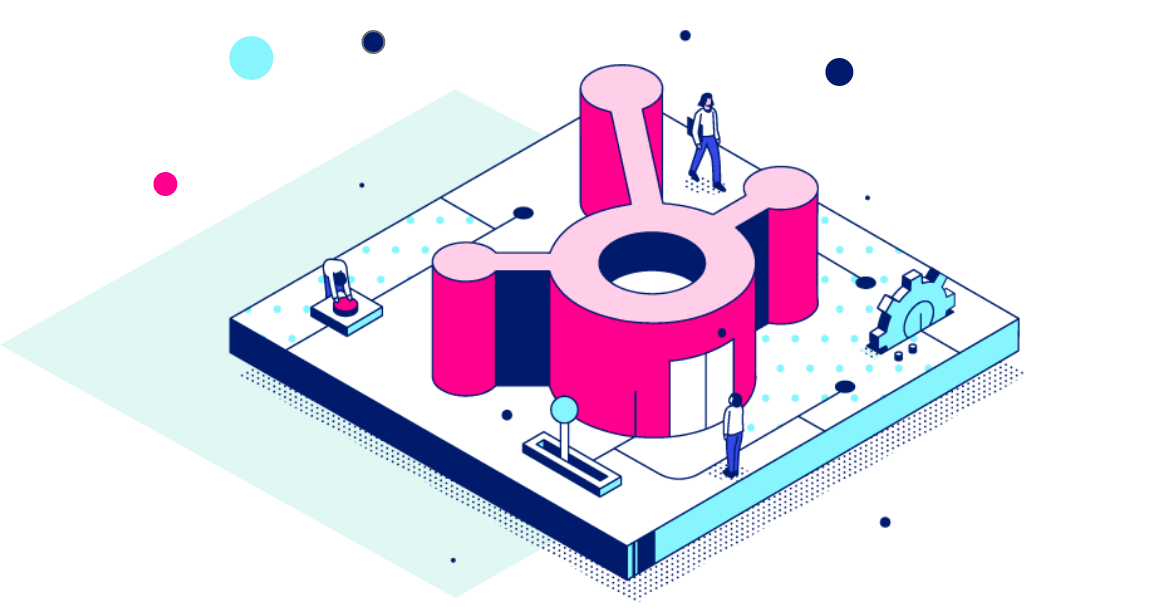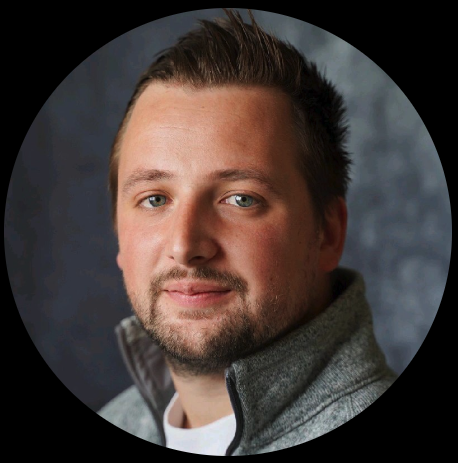 HUBSPOT | Mart Nijland
Senior Channel Account Manager
"Digital Litmus have deep expertise in the full HubSpot CRM suite. They blend robust strategy, solutions architecture, and technical skills. They're 100% focused on customer success and I always recommend them without hesitation."

REALISE HUBSPOT'S FULL POTENTIAL
Maximise your HubSpot investment with our expert training and support. Our tailored programmes and dedicated technical assistance ensure you can leverage HubSpot's capabilities, transforming your business operations for growth. Grasp the full potential of HubSpot and drive results across marketing, sales, and service.
OPTIMISE YOUR HUBSPOT PORTAL
Optimise your HubSpot portal for efficiency and performance. We focus on fine-tuning key aspects like contact management, email marketing, sales pipelines, and workflow automation. We ensure your HubSpot setup aligns perfectly with your business goals, driving improved results.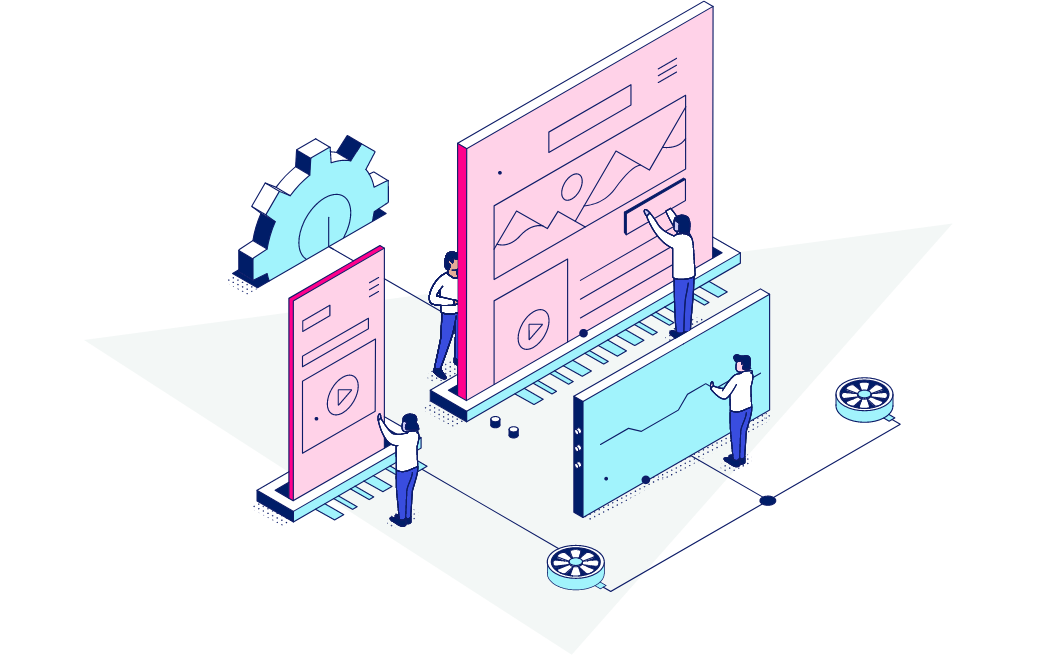 SIMPLE SOLUTIONS FOR COMPLEX CHALLENGES
Tackle complex challenges in HubSpot with our specialised solutions. Examples could include advanced data integration, custom reporting, and intricate workflows. We'll ensure your HubSpot environment is not only robust but also customised to your unique business needs.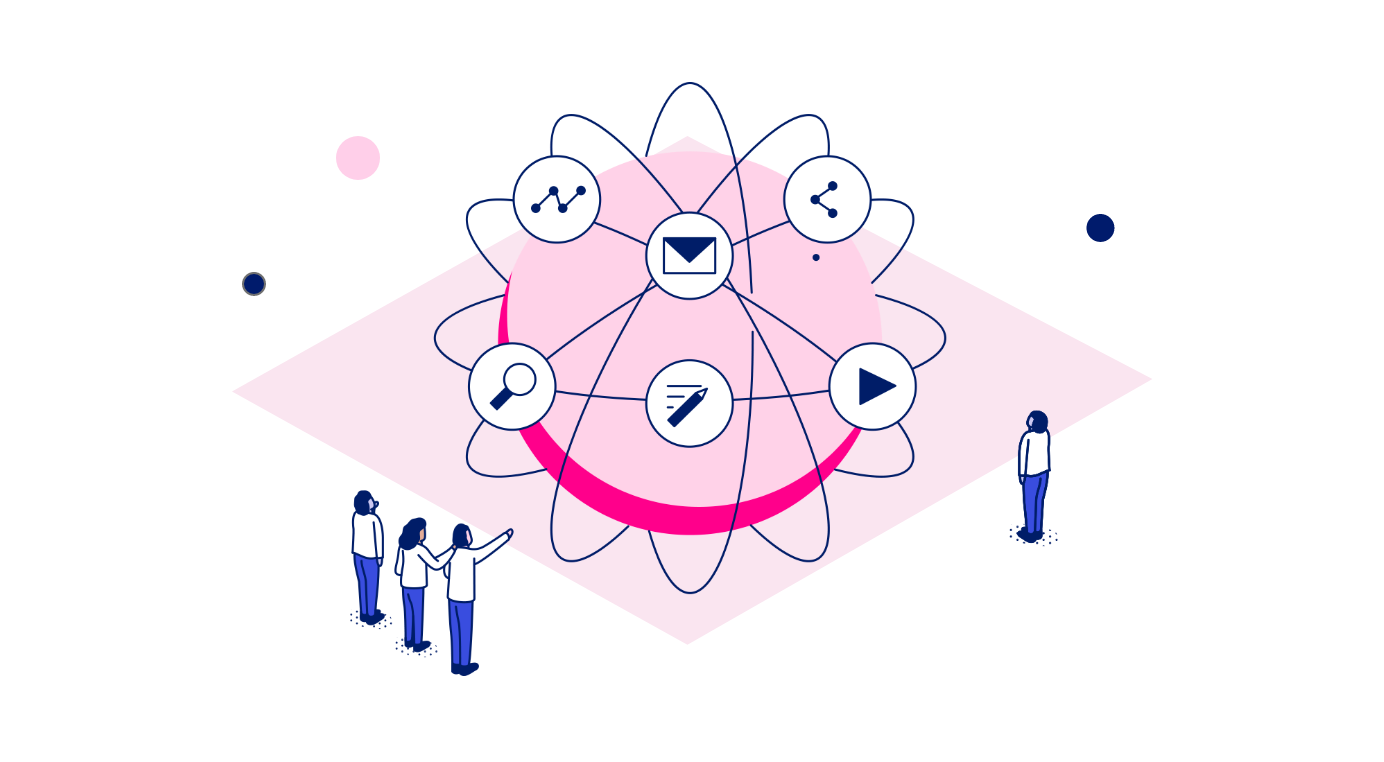 HOW WE CAN HELP
Portal Healthchecks
We will audit your portal and assess your setup for optimal configuration and use, identifying enhancements to boost efficiency and ROI.
Training Workshops
We provide bespoke HubSpot training workshops with hands-on, interactive learning sessions to enhance user proficiency and strategic application of HubSpot's tools.
Technical Support
We can provide on-demand HubSpot technical support to provide expert assistance to resolve platform-specific issues quickly, ensuring seamless operation of your portal.
Custom Integrations
We can assist you with integrating HubSpot with other tools and platforms, ensuring seamless data flow and functionality across all systems.
HubSpot Development
We can provide custom development services for specialised needs as well as custom landing pages, emails, and web pages.
Automation & Workflows
We can support you with the creation of time-saving automations and the design and implementation of complex workflows.
HOW IT WORKS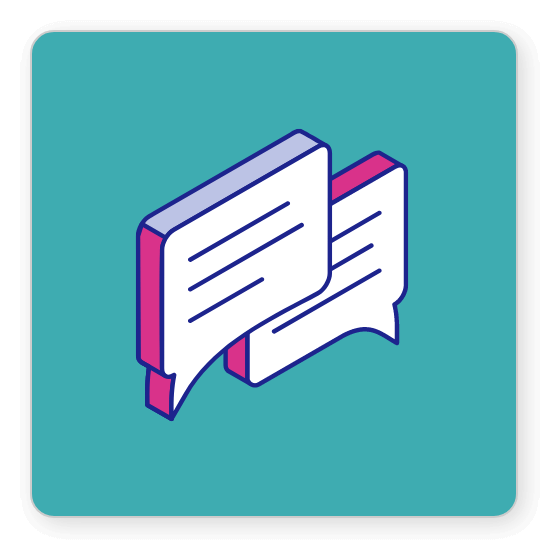 1. Free Assessment
Book a free assessment with one of our HubSpot Strategists where we will explore your requirements and figure out the right way forward.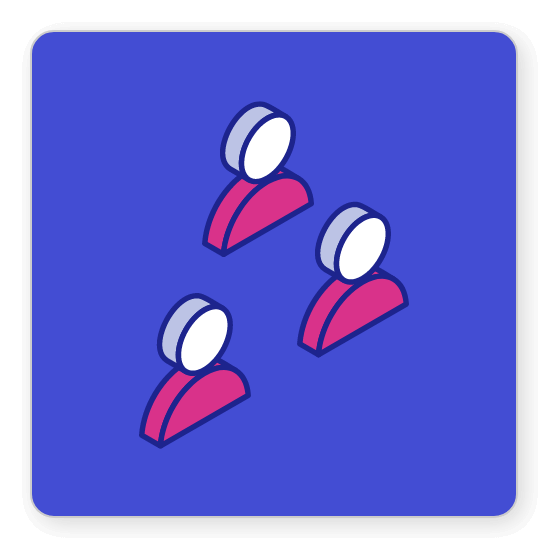 2. HubSpot Discovery
The starting point for HubSpot Support & Training is a Discovery session. We'll unpack your goals and build out a plan to support you in the best possible way.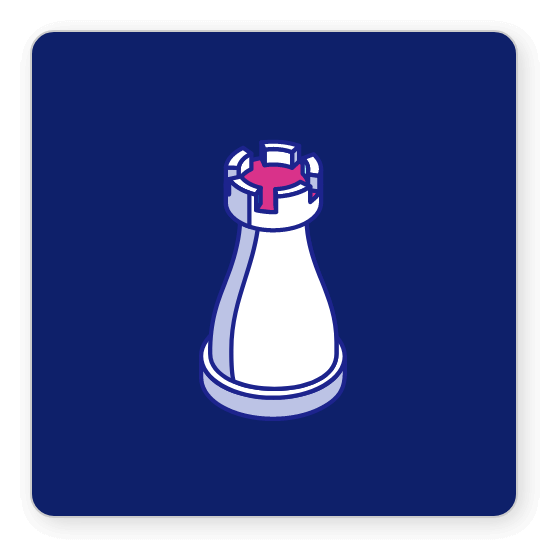 3. Support & Training
Depending on your needs we can deliver on-demand support as well as training in a variety of formats to suit your business over time.
Our HubSpot Services
GET THE MOST FROM HUBSPOT
HubSpot is really powerful, but with that power comes some complexity. Our expert team will help you get the most from your investment.
HubSpot Setup & Onboarding
Seamlessly transition with customised setup, workflow integration, and comprehensive training. Unlock HubSpot's potential for connected growth in marketing, sales, and customer success with our expert guidance.
HubSpot Technical Consulting
Enhance your HubSpot capabilities with our technical expertise. We offer tailored solutions, smooth integration, and extensive training, ensuring your team is empowered for seamless, connected growth.
HubSpot Support & Training
You can rely on our expert guidance. We offer ongoing support, personalised training, and quick issue resolution to empower your team for successful, connected growth with HubSpot.
HubSpot Virtual Admin
Delegate your HubSpot tasks with confidence. Our virtual admin service is efficient, expert support, managing HubSpot operations to deliver a smooth HubSpot experience for your business.
Team
STRATEGIC HUBSPOT EXPERTS
We're incredibly proud of the team of experts that we've brought together to help you achieve your HubSpot goals. You'll partner with a cross-functional pod of our dedicated experts passionate about delivering growth for your business.
The leader in your HubSpot team, they craft bespoke solutions, and design elegant solutions to ensure your business gets the most from HubSpot.
Solutions Architect
Leading delivery of your HubSpot solutions, your HubSpot Consultant is experienced in delivering HubSpot projects of all shapes and sizes across sales, marketing, and service.
HubSpot Consultant
When you need visual assets in your portal, your HubSpot Designer will deliver outstanding creative that will make your campaigns hit the mark.
HubSpot Designer
Responsible for managing your portal, your RevOps Exec is an expert in configuring and optimising your portal and data for sales, marketing, and service success.
RevOps Exec
Ensuring that your HubSpot projects are delivered on time and budget, your Project Manager will be your day-to-day contact who will support you every step of the way.
Project Manager
From bespoke landing pages to webhooks and custom integrations, your HubSpot Developer will be there every step of the way to ensure you have the best possible technical setup.
HubSpot Developer

HEDSOR HOUSE | Fran Everist
Director of Sales & Marketing
"We have nothing but positive feedback from working with Digital Litmus on our HubSpot CRM project. We have been really pleased with the new efficiencies they have introduced, and are already seeing the benefits."
REQUEST FREE ASSESSMENT
Get in touch to book a free assessment with one of our friendly HubSpot strategists.
On the 30 minute call we will:


Get to know you and your business

Review your goals and targets

Present our services and how they might fit

Establish next steps
FREQUENTLY ASKED QUESTIONS
What does the HubSpot training cover?
Our training encompasses a wide array of topics, such as utilising HubSpot CRM, mastering marketing automation, sales tools, and service hub functionalities, tailored to various skill levels.
Can you assist with integrating HubSpot with other software?
Absolutely, we specialise in seamlessly integrating HubSpot with a diverse range of software systems to enhance your operational efficiency.
What kind of technical support do you provide for HubSpot users?
We offer comprehensive technical support, including troubleshooting, issue resolution, and guidance on optimising HubSpot's features for your specific needs.
What are the costs associated with your HubSpot Support & Training services?
The cost varies based on the service package you choose, which can be customised to fit your specific requirements and budget.
What is involved in a HubSpot portal health check?
A portal health check involves a comprehensive review of your HubSpot setup to identify optimisation opportunities and ensure you're maximising the platform's potential.
Can you provide custom solutions for unique challenges in HubSpot?
Yes, we can develop custom solutions to meet unique challenges within HubSpot, ensuring the platform aligns perfectly with your business objectives.
Do you provide HubSpot onboarding and setup?