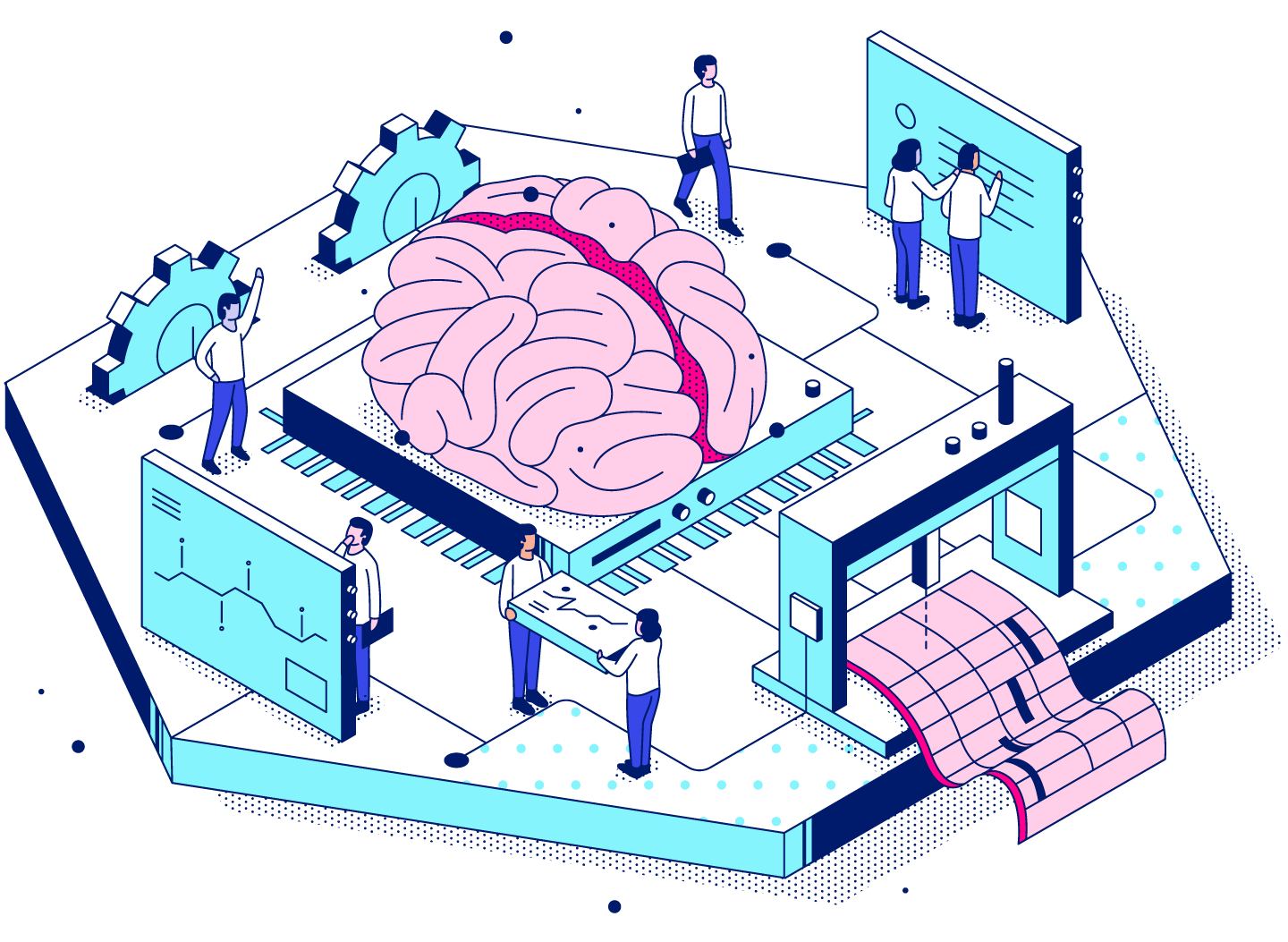 B2B DEMAND GENERATION STRATEGY
LAY THE STRATEGIC FOUNDATIONS FOR GROWTH
Rapid growth is always based on rock-solid strategy. Our seasoned strategy experts will transform your business goals into actionable reality. Let's design the demand generation machine of your dreams.
YOUR STRATEGY PARTNER
What makes my buyers tick? Which channels will work for my business? How do I create a roadmap that will consistently generate high-quality leads? If these questions keep you awake at night, we can help.
B2B Technology Experts
Your dedicated strategy team will be experienced 'CMO-level' B2B Technology demand gen experts.
Rapid Delivery
It's true, strategy can be sluggish and wasteful - but not ours. Our process is agile, iterative, and designed for action.
Extension of Your Team
We believe relationships are paramount. Your strategist will feel like a trusted member of your in-house team.
The Spektrix growth challenge is complex, nuanced, and unique to our market. Digital Litmus designed a demand generation strategy aligned to our goals and focused on our customer. Their strategy and execution generated outstanding results. I can't recommend them highly enough.
JENNIFER BARRETT — VP of Business Dev. & Marketing | Spektrix
£1.6m
Closed Business
48%
Accounts engaged
500K
New pipeline
Strategic Roadmapping
No demand generation strategy? No problem. Strategic Roadmapping is perfect for you. This rapid process analyses where you are today, where you want to get to, and then creates the path from A to B in just two weeks.
Personas and Customer Journey Mapping
We all think we understand our customers. But do we really? Does the wider team share this understanding? And is it documented in a way that is actually useful? Our toolkit will help you understand your buyers, their needs, and how and when you should engage with them.
Content & SEO Strategy
Anyone can create content. But just creating content isn't enough. It has to be the right content. That means unique and engaging, addressing customer pain points, driving search presence and sales.
THE DEMAND GENERATION MACHINE™
Building a Demand Generation Machine is the best way to create consistent growth in your business. Strategy is a core component to this - but there is more to it than that.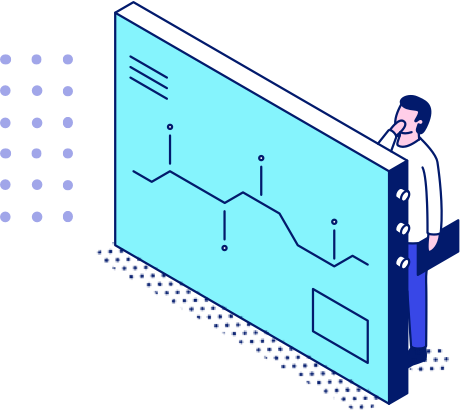 Explore our other services