Expert HubSpot Setup & Onboarding
HubSpot is the leading solution for connected marketing, sales, and customer service. If you're looking to adopt the platform the right way, or optimise your existing portal, our team of experts are here to help.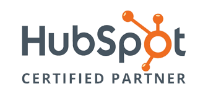 We are a certified Platinum HubSpot partner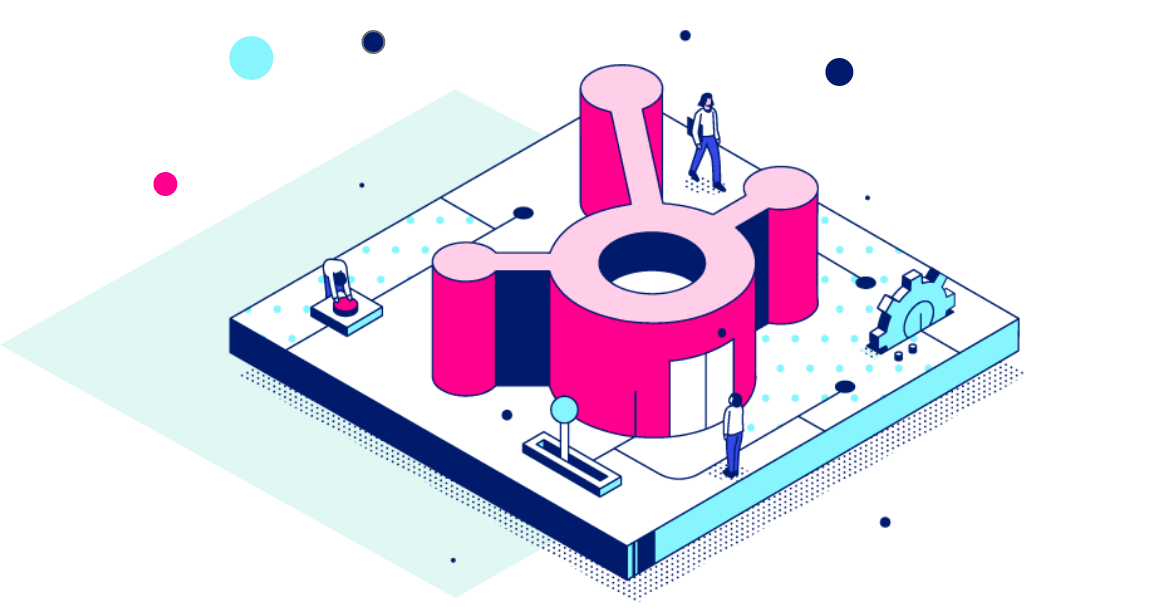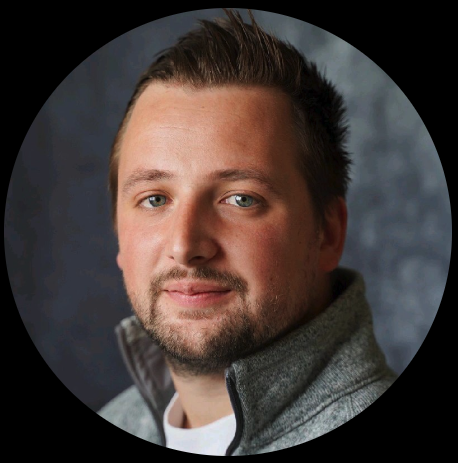 HUBSPOT | Mart Nijland
Senior Channel Account Manager
"Digital Litmus have deep expertise in the full HubSpot CRM suite. They blend robust strategy, solutions architecture, and technical skills. They're 100% focused on customer success and I always recommend them without hesitation."

HubSpot CRM
SINGLE SOURCE OF TRUTH
HubSpot CRM is the heart of the HubSpot Customer Platform. It provides the single source of truth for all your customer data and is powered by AI. It is simple to use, extremely powerful, and highly customisable to your needs. We'll ensure a smooth migration, customisation, and integration so you're set up for future success.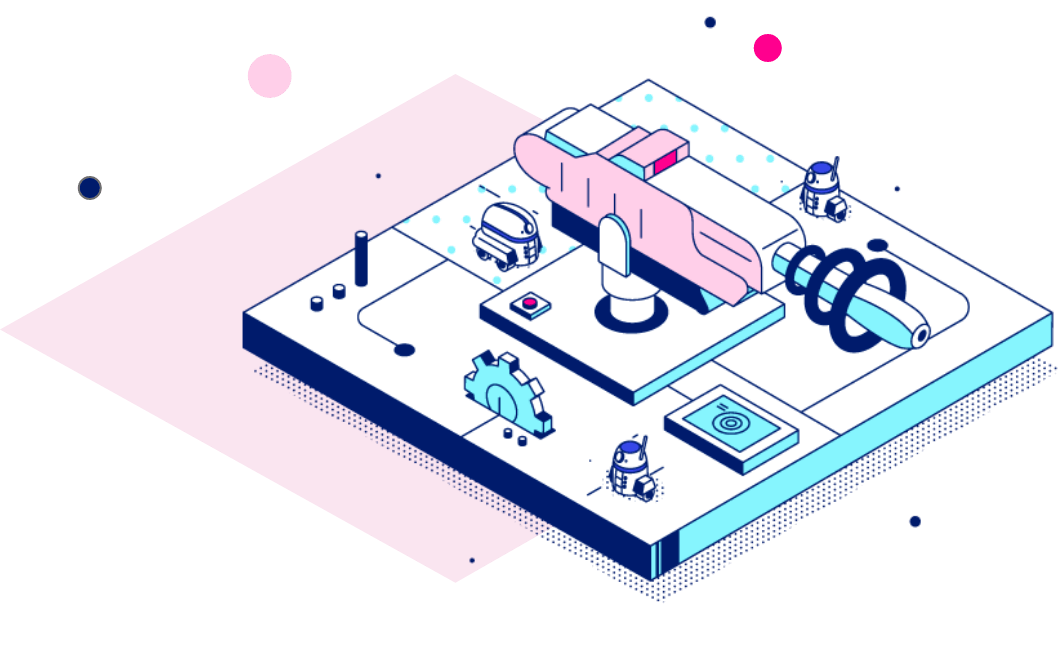 HubSpot Marketing Hub
MORE TRAFFIC, MORE CONVERSIONS
HubSpot Marketing Hub is a CRM-powered marketing platform that has everything you need to get found, engage new people, and nurture them into leads that sales will love. Ads, content creation, SEO, landing pages, and much more. We'll ensure that you're ready to leverage the power of this Hub.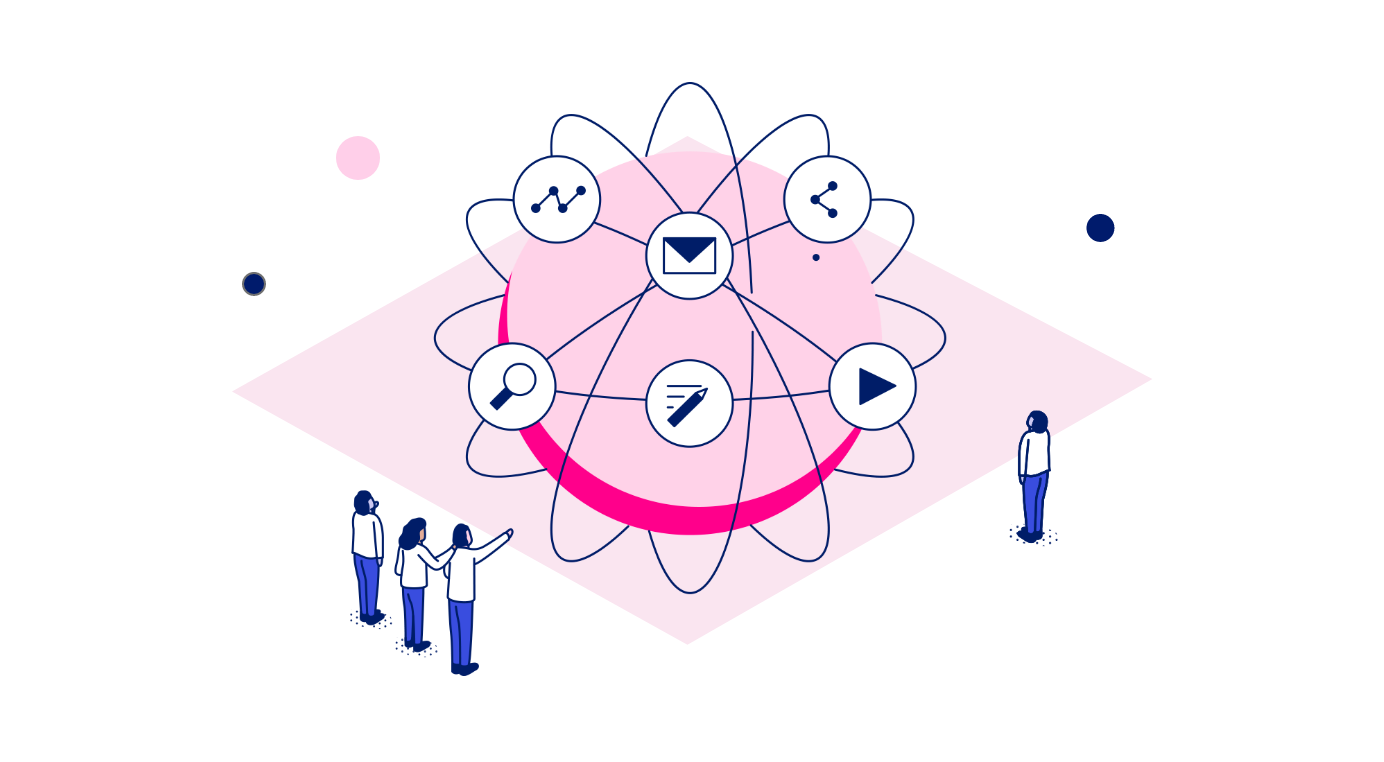 HubSpot Sales Hub
PROSPECT SMARTER, ACCELERATE GROWTH
HubSpot Sales Hub is a collection of incredible time-saving tools for your Sales Reps that give you deeper insights into your prospects, automate busy work, and help you close more deals faster. It helps you start conversations, deepen relationships, and manage your pipeline.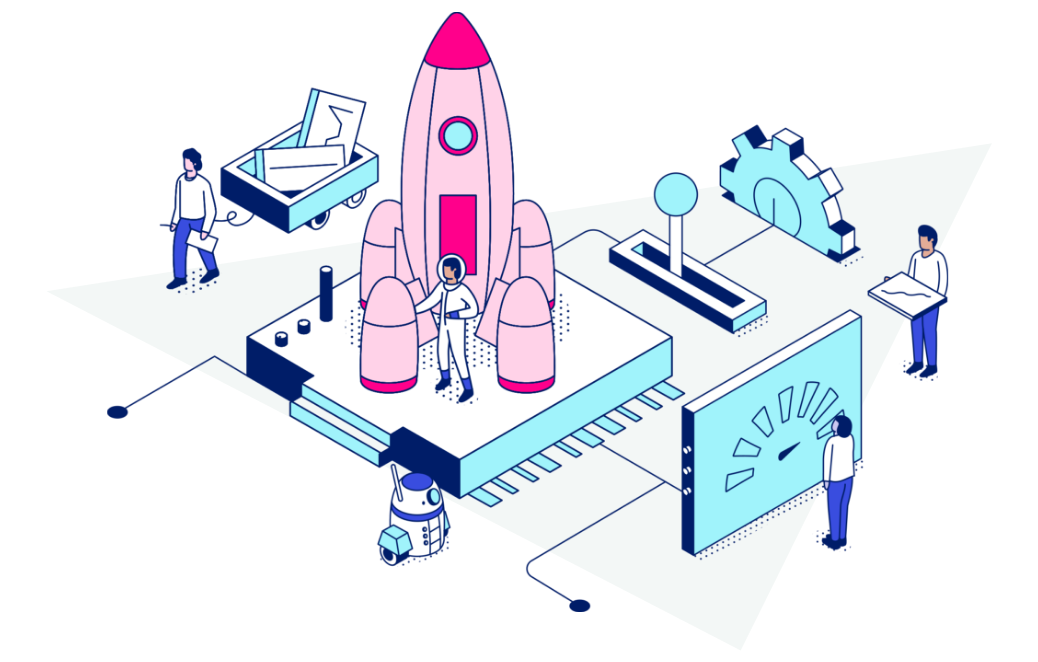 HubSpot Service Hub
DELIGHT YOUR CUSTOMERS
Customer service software that gives you all the tools you need to provide world class service efficiently, enriching customer relationships and delighting customers as you scale. We'll help you to unite teams, scale support, and power proactive service.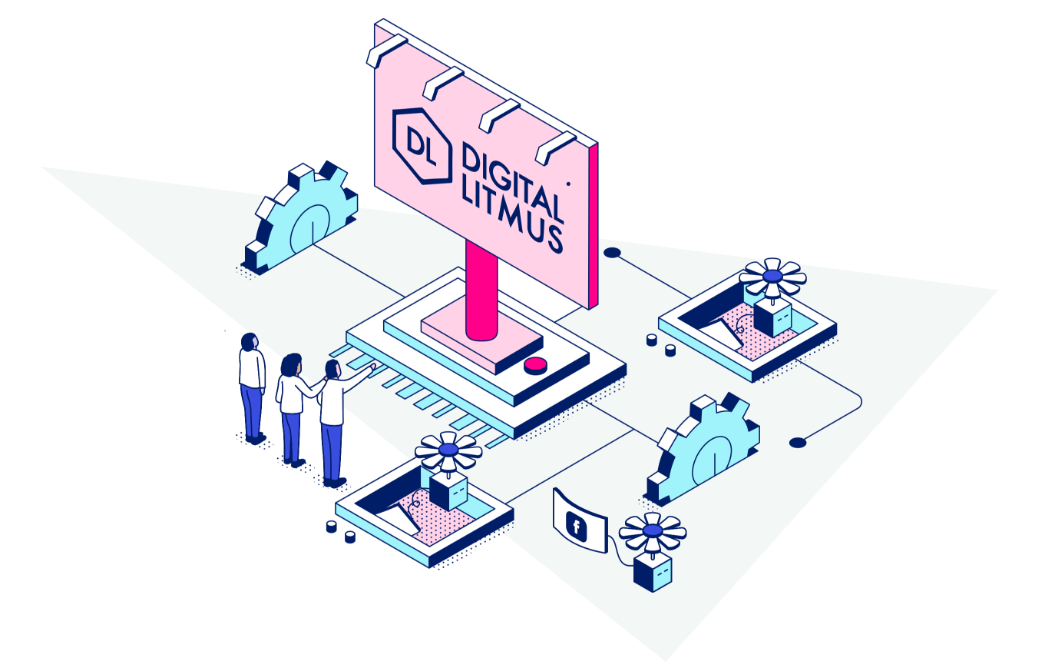 HubSpot CMS Hub
REVENUE-OPTIMISED WEBSITES
HubSpot CMS helps you to grow your business by incorporating your website into your growth machine. We will help you to create a remarkable website experience, optimise and personalise your website, and manage your growing web presence.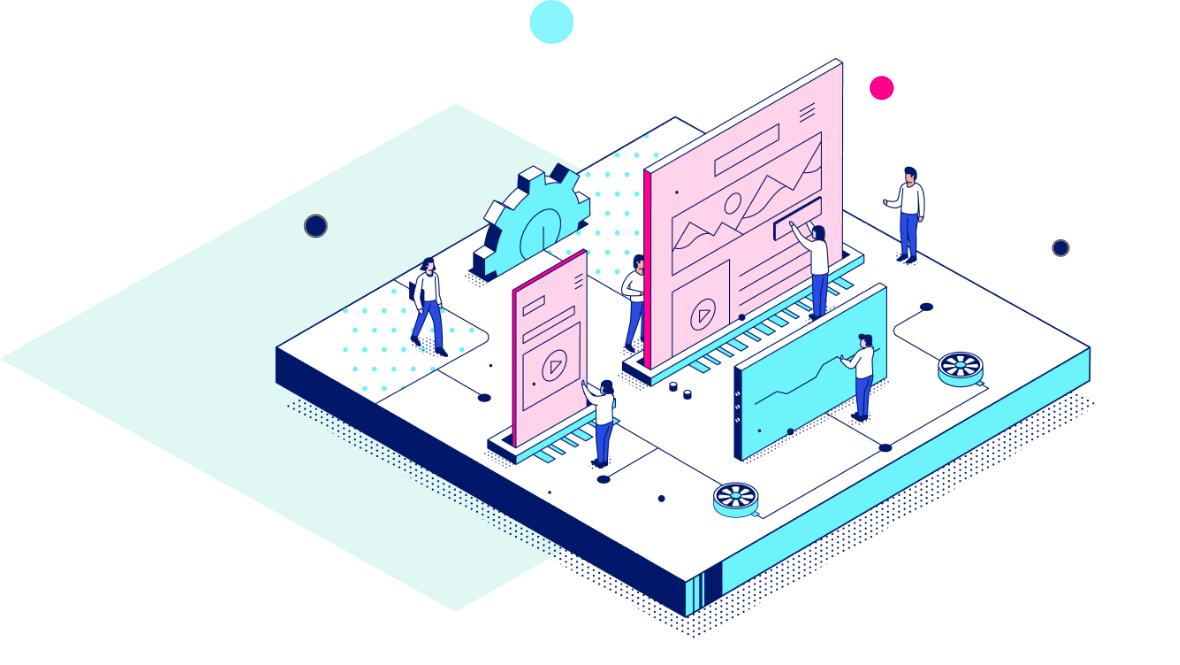 HOW IT WORKS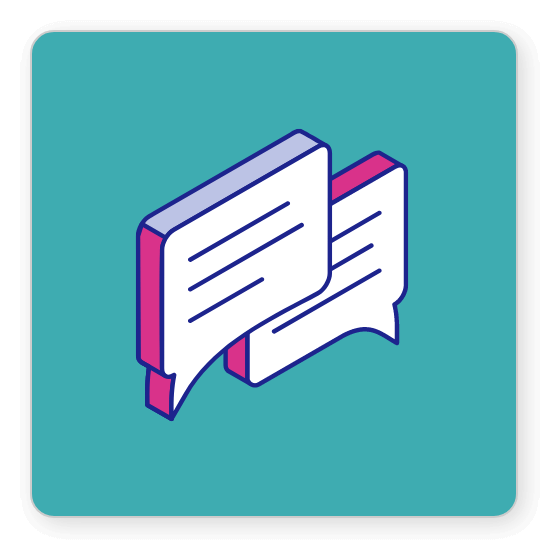 1. Free Assessment
Book a free assessment with one of our HubSpot Strategists where we will explore your requirements and figure out the right way forward.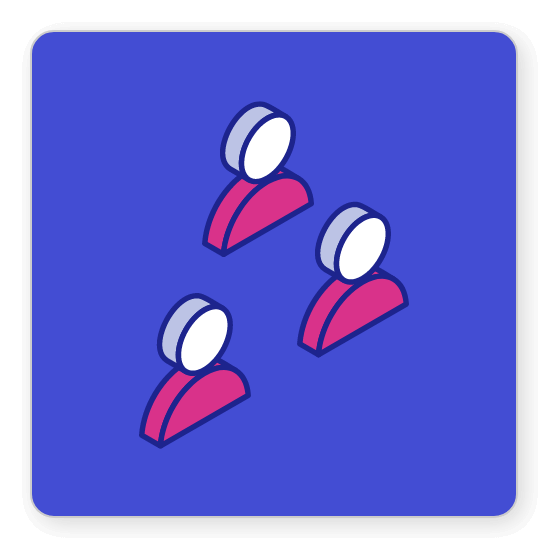 2. HubSpot Discovery
The starting point for a new HubSpot implementation is Discovery. We'll unpack your goals, tech stack, data, customer journey, and much more to build out the plan for a successful HubSpot implementation.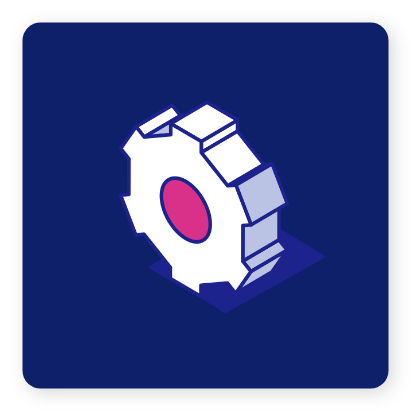 3. Setup & Onboarding
We'll do all of the heavy lifting to make your migration into HubSpot as simple as possible. We'll train and support your team during and after the transition to ensure you get the most from your investment.
Our HubSpot Services
GET THE MOST FROM HUBSPOT
HubSpot is really powerful, but with that power comes some complexity. Our expert team will help you get the most from your investment.
HubSpot Implementation & Onboarding
Seamlessly transition with customised setup, workflow integration, and comprehensive training. Unlock HubSpot's potential for connected growth in marketing, sales, and customer success with our expert guidance.
HubSpot Technical Consulting
Enhance your HubSpot capabilities with our technical expertise. We offer tailored solutions, smooth integration, and extensive training, ensuring your team is empowered for seamless, connected growth.
HubSpot Support & Training
You can rely on our expert guidance. We offer ongoing support, personalised training, and quick issue resolution to empower your team for successful, connected growth with HubSpot.
HubSpot Virtual Admin
Delegate your HubSpot tasks with confidence. Our virtual admin service is efficient, expert support, managing HubSpot operations to deliver a smooth HubSpot experience for your business.
Team
STRATEGIC HUBSPOT EXPERTS
We're incredibly proud of the team of experts that we've brought together to help you achieve your growth goals. You'll partner with a cross-functional pod of our dedicated experts passionate about delivering growth for your business.
The leader in your HubSpot team, they craft bespoke solutions, and design elegant solutions to ensure your business gets the most from HubSpot.
Solutions Architect
Leading delivery of your HubSpot solutions, your HubSpot Consultant is experienced in delivering HubSpot projects of all shapes and sizes across sales, marketing, and service.
HubSpot Consultant
When you need visual assets in your portal, your HubSpot Designer will deliver outstanding creative that will make your campaigns hit the mark.
HubSpot Designer
Responsible for managing your portal, your RevOps Exec is an expert in configuring and optimising your portal and data for sales, marketing, and service success.
RevOps Exec
Ensuring that your HubSpot projects are delivered on time and budget, your Project Manager will be your day-to-day contact who will support you every step of the way.
Project Manager
From bespoke landing pages to webhooks and custom integrations, your HubSpot Developer will be there every step of the way to ensure you have the best possible technical setup.
HubSpot Developer
REASONS TO CHOOSE US
B2B Growth & HubSpot Expertise
We specialise in B2B growth and are experts in all things HubSpot. Our services are not just about technical know-how; they're about driving connected growth in your business.
Strategic, Creative, Systematic
We combine strategic foresight, creative thinking, and a systematic approach in everything we do. This ensures that your HubSpot implementation is more than technically proficient – it aligns seamlessly with your business objectives.
Tailored Solutions for Your Needs
We understand that your business is unique. That's why we offer customised HubSpot solutions, designed to meet your specific needs and maximise the value of your investment.
Comprehensive Support Across All Hubs
Whether it's CRM, Marketing, Sales, or Service Hub, we provide thorough support across the entire HubSpot suite. This comprehensive approach means we can design solutions across these boundaries for maximum impact.
Continuous Improvement
We're committed to using data-driven insights to continuously refine and enhance your HubSpot setup, keeping your strategies effective and aligned with your evolving business landscape.
Dedicated to Trusted Partnerships
We see ourselves as more than just a service provider - we are your growth partner. Our commitment is to your long-term success, offering ongoing support and strategic advice to help you thrive.

HEDSOR HOUSE | Fran Everist
Director of Sales & Marketing
"We have nothing but positive feedback from working with Digital Litmus on our HubSpot CRM project. We have been really pleased with the new efficiencies they have introduced, and are already seeing the benefits."
REQUEST FREE ASSESSMENT
Get in touch to book a free assessment with one of our friendly HubSpot strategists.
On the 30 minute call we will:


Get to know you and your business

Review your goals and targets

Present our services and how they might fit

Establish next steps
FREQUENTLY ASKED QUESTIONS
What does the HubSpot setup & onboarding process involve?
Our onboarding process includes setting up and customising your HubSpot account, training your team on HubSpot features, integrating HubSpot with your existing tools, and creating a strategic plan to align HubSpot with your business goals.
How long does a HubSpot implementation take?
The timeline can vary based on your specific needs and the complexity of your setup. Typically, it can take anywhere from a few weeks to a few months. We focus on a thorough and effective implementation that aligns with your business objectives.
Can you help integrate HubSpot with our existing tools?
Absolutely! We specialise in integrating HubSpot with a wide range of tools and platforms to ensure seamless data flow and operational efficiency across your business systems.
How will HubSpot improve our sales and marketing efforts?
HubSpot offers a unified platform for your marketing and sales efforts, allowing for better lead tracking, enhanced customer insights, streamlined communication, and more effective campaign management, all of which contribute to improved sales and marketing performance.
What training and support do you provide post-implementation?
Post-implementation, we provide comprehensive training tailored to your team's needs. We also offer ongoing support to address any queries or challenges you might face, ensuring you maximize the value of your HubSpot investment.
Is HubSpot suitable for our business size and industry?
HubSpot is highly versatile and scalable, making it suitable for businesses of various sizes and industries. We can tailor its features and functionalities to meet the specific needs of your business, regardless of its size or sector.
How much does HubSpot onboarding and setup cost?
The cost varies depending on the scope of implementation, the size of your team, and the level of customisation required. We offer a range of packages and can provide a tailored quote based on your specific needs.