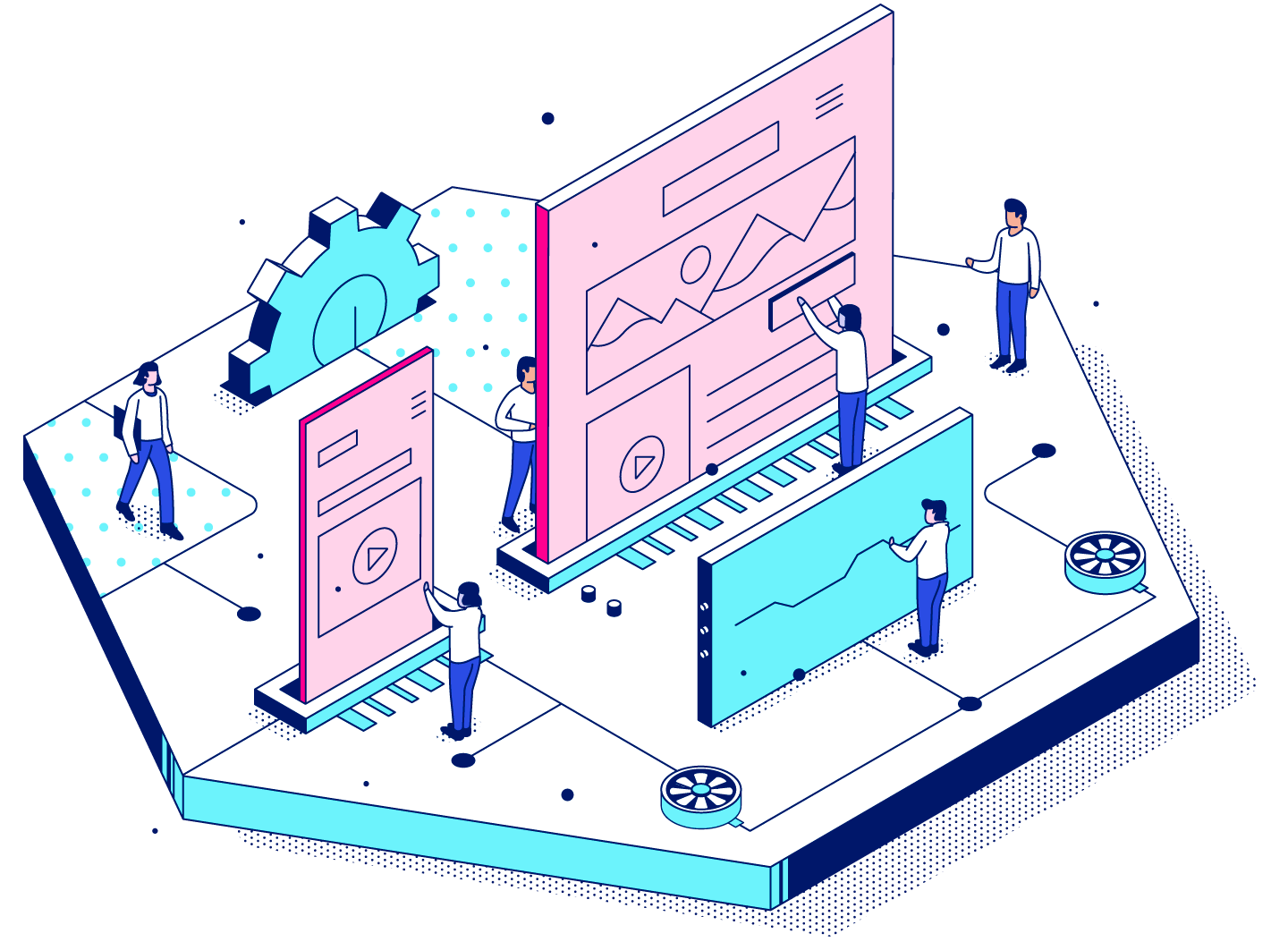 B2B WEBSITE DESIGN SERVICES
GROWTH-DRIVEN DESIGN BUILDS WEBSITES OPTIMISED FOR GROWTH
Website projects are famous for scope creep and going over budget. GDD is the iterative, data-driven approach to ensure that your website meets your customers' needs and achieves your goals - on time and budget.
STOP GUESSING - IT'S TIME TO GROW
Is my website working hard enough for my audience? Should I do a full redesign? How can my website generate more leads? We'll help you answer these questions and turn your website into a lead generation machine.
Customer Insight
Great websites are built on a deep foundation of customer understanding. We'll get to the heart of what your customers need.
Data-Driven
Ad hoc website changes are shots in the dark. We'll help you use data to make sure your decisions get the desired results.
Focus on Results
Sure, look and feel is important - but not as important as the results your website generates. We'll turn your website into a lead-generating machine.
Digital Litmus are a fantastic team to work with; they are a very customer-focused and friendly bunch. They helped us every step of the way with the design and creation of our new website, and we are absolutely delighted with the results.
PHILIPPE DOMINOIS — CEO | Abintus
Abintus Project Overview
Website Design, Build & GDD
Hubspot Setup
Inbound Marketing
Our Approach
Our team of website experts will guide you through our tried-and-tested approach to developing a high performing website. Customer-first thinking, creative excellence, and commercial acumen ensure that you get a website that not only looks good, but also hits your business goals.
Launchpad Website
If you're looking for a new website, we start with what we call a Launchpad website. This is the minimum viable website that can position your brand in the marketplace, deliver your key messages, and generate leads. Once we're live with the launchpad, we then iterate to build out further areas and optimise what's already there.
Continuous Improvement
'Launch it and leave it' websites are a thing of the past. To get the best results, you need to be making regular data-driven optimisations. We identify the key metrics you want to improve, prioritise experiments, build the tests and then analyse the data to understand audience behaviour. Once we have a winning experiment, the testing cycle starts again.
Hubspot CMS
Hubspot CMS is shaping up to be the best entry to mid-market content management system in the world. It combines class-leading ease of use with powerful functionality which means it will scale with your business. Our Hubspot CMS expertise is second-to-none.
Hubspot Landing Pages & Email Templates
Core to demand generation success are well-crafted landing pages and email templates. Our team of Hubspot experts, designers, and developers have created successful assets across a wide range of use cases and industries.
Hubspot Development
You may be new to Hubspot CMS or an old hat. Either way, our expert development team can help you solve custom Hubspot development challenges. We're experts in solving business challenges through custom Hubspot development.
THE DEMAND GENERATION MACHINE
Building a Demand Generation Machine is the best way to create consistent growth in your business. Growth-Driven Design is core to this - but there is more to it than that.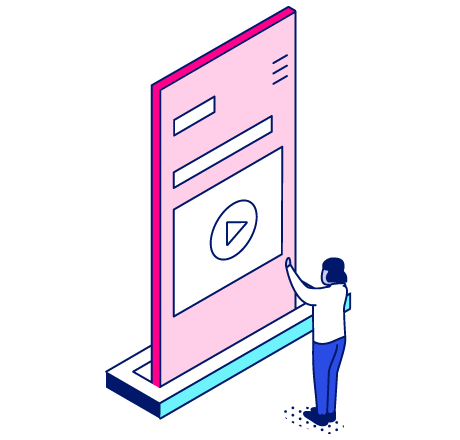 Explore our other services