B2B DEMAND GENERATION MACHINE GENERATES £1.6M CLOSED BUSINESS
We consider Digital Litmus to be a true extension of our team. They've transformed our approach to marketing, creating huge efficiencies and commercial success.
JENNIFER BARRETT, VP of Business Development & Marketing, Spektrix

Industry
CRM & Ticketing Software
Service
Demand Generation Machine
Spektrix is a powerful CRM platform that provides a full stack of technology and services to sales, marketing, fundraising and admin teams in the thriving cultural sector.
A member of the prestigious Financial Times FT1000 list of fastest growing businesses in Europe, Spektrix works with over 340 organisations around the world to help them empower their teams, grow their customer base and increase revenue through data-driven insights and comprehensive strategic support.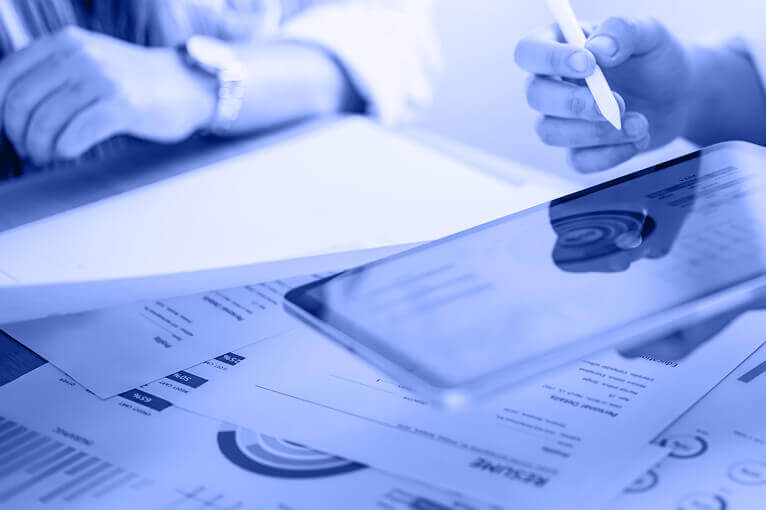 Spektrix needed a prudent, well-structured, and data-driven approach to growing their sales opportunities…
THE CHALLENGE
Having run smaller marketing campaigns in the past, Spektrix was ready to scale up and improve their demand generation efforts in order to extend their reach to the right decision makers further along the sales pipeline.
They were looking to work with a strategic marketing partner that could bring some rigour to their sales and marketing efforts, take their MarTech stack to the next level, and hone in on target accounts to generate sales opportunities.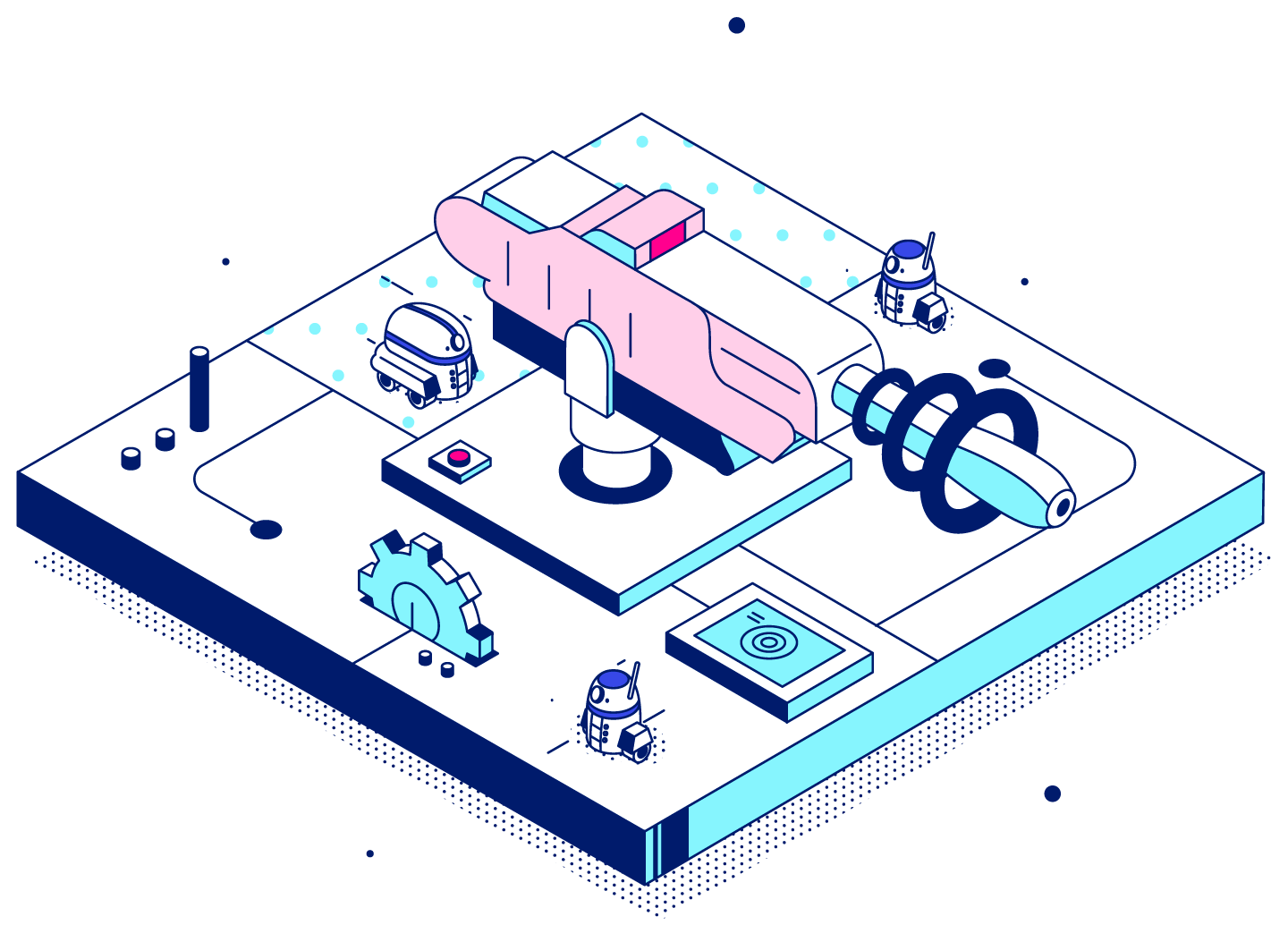 THE SOLUTION
In order for us to help turn Spektrix's siloed sales and marketing efforts into a fully integrated demand generation machine, we needed to develop a robust demand generation strategy, rooted in a clear understanding of their ideal customers.
Upon an in-depth audit of Spektrix's existing marketing mix, together with extensive research into their target personas, we created a strategically sound and clearly defined demand generation roadmap, underpinned by measurable objectives and KPIs.
Once we had a lay of the land, backed by a strong foundation, we then set about merging our demand generation strategy with the right MarTech solutions, setting up automated and systematic sales-driven workflows that paved the way for new targeted campaigns.
Finally, by harnessing the ecosystem created, we successfully orchestrated account based marketing campaigns that honed in on earmarked accounts to generate engagement and sales opportunities.
Creating the Demand Generation Strategy
We started with strategic roadmapping, an intensive period of strategy work that meticulously analyses the current state of play and identifies the key opportunities for growth. From this we developed a bespoke demand generation strategy and roadmap of activity. This robust strategy included:
Customer segmentation and persona development
Customer journey mapping
MarTech audit and reconfiguration
Sales automation setup
Account based marketing campaigns
The strategic roadmapping process gave us great insights, designed the demand generation strategy, and fully aligned our sales and marketing efforts for the year ahead.…
Jennifer Barrett | Spektrix VP of Business Development & Marketing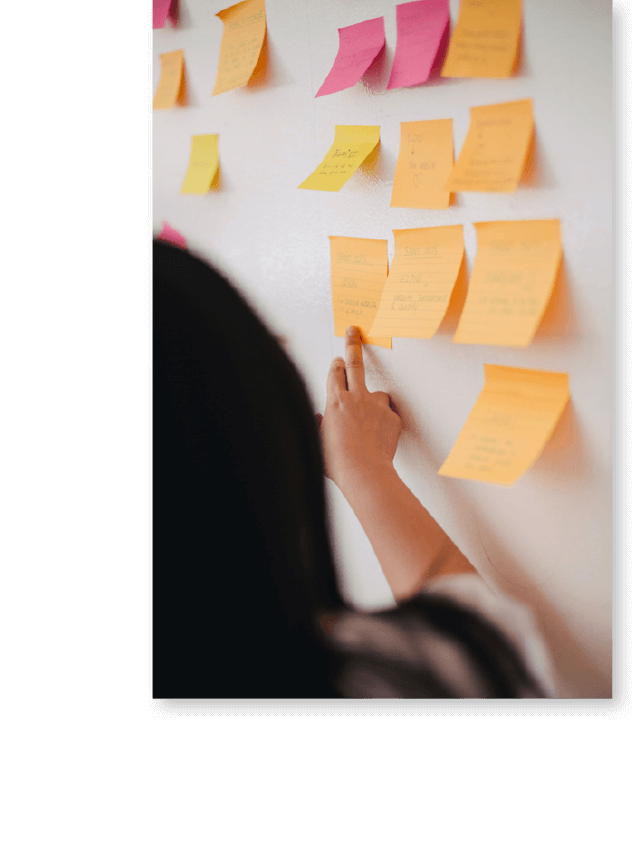 MarTech & Sales Enablement Setup
To effectively roll out a succsessful demand generation machine, the infrastructure needed to be powered by solid MarTech foundations. As a result, we reconfigured Spektrix's marketing automation software so that it worked in harmony with their CRM and website.
Furthermore, we built new campaign landing pages and set up workflows that ensured sales-ready leads were directed straight to sales.
We then set about operationalizing Spektrix's sales reps and setting up sales automation that would be used to seamlessly manage outbound and ABM campaigns.
We were keen to bring new efficiencies to our outbound sales efforts which were often very manual, time-consuming, and hard to track. By implementing sales automation, we saw quicker results with less effort.…
Ben Park | Spektrix Global Head of Marketing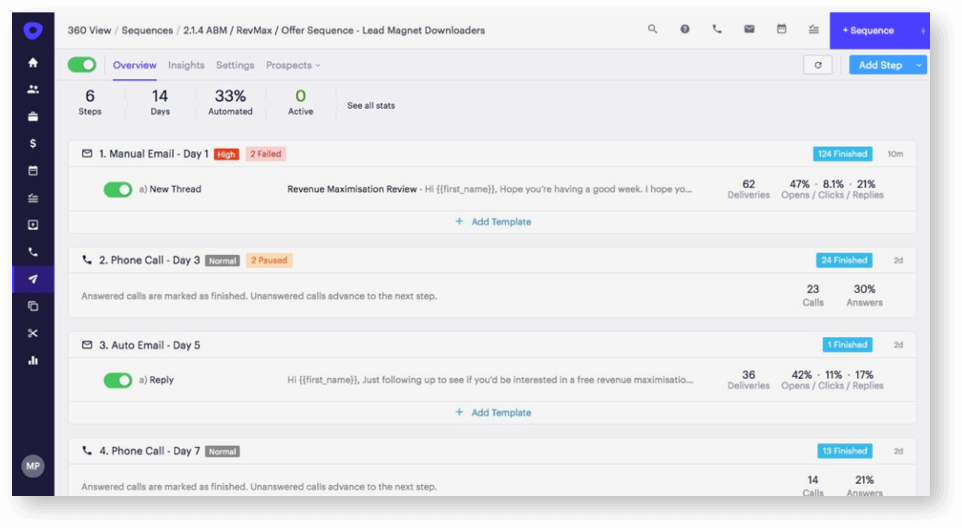 Account Based Marketing Campaigns
We worked closely with Spektrix to help them prioritise accounts that they could potentially close in a finite period of time, then devised a sophisticated six month ABM campaign to draw qualified prospects into the sales funnel.
A 31-page gated guide on the theme of 'Revenue Maximisation' was put together with supporting blogs, which was promoted to the target audience through persona-specific Outreach.io sequences, organic social posts, and paid ads on Google and social platforms. Leads were automatically nurtured with an email sequence encouraging them to book a Spektrix consultation.
To generate further engagement after the core ABM campaign came to an end, a follow-up webinar campaign on the same theme was put together, and Sales Qualified Leads (SQLs) were invited to a premium offline thought-leadership event.
By honing in on Spektrix's target accounts through a highly integrated ABM campaign, we were able to generate a strong pipeline of business for the team to close.…
Tony Joseph | Digital Litmus Client Services Director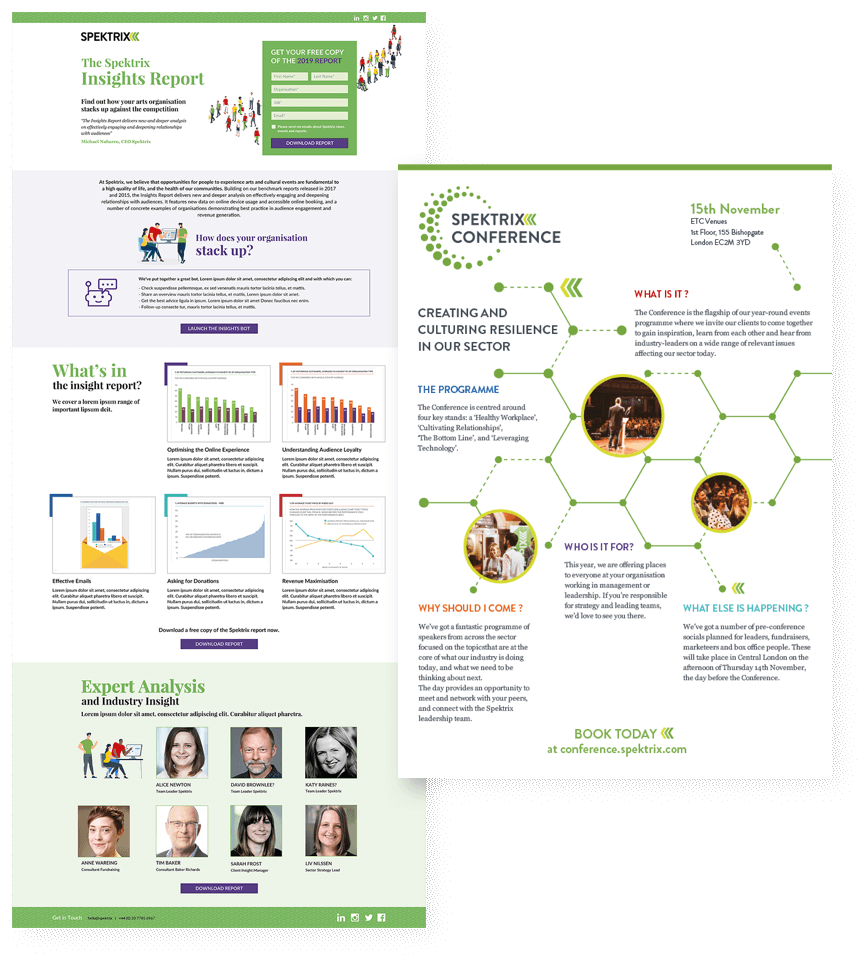 THE RESULTS
With clarity of vision, a strategic and systematic approach to MarTech automation, and through the precise targeting of key accounts, we were able to execute one of Spectrix's most successful demand generation programmes to date.
The success was measured by targeted accounts engaged and deals closed, leading Spektrix to not only exceed their sales targets for the financial year but set up a great pipeline with qualified opportunities for the following year.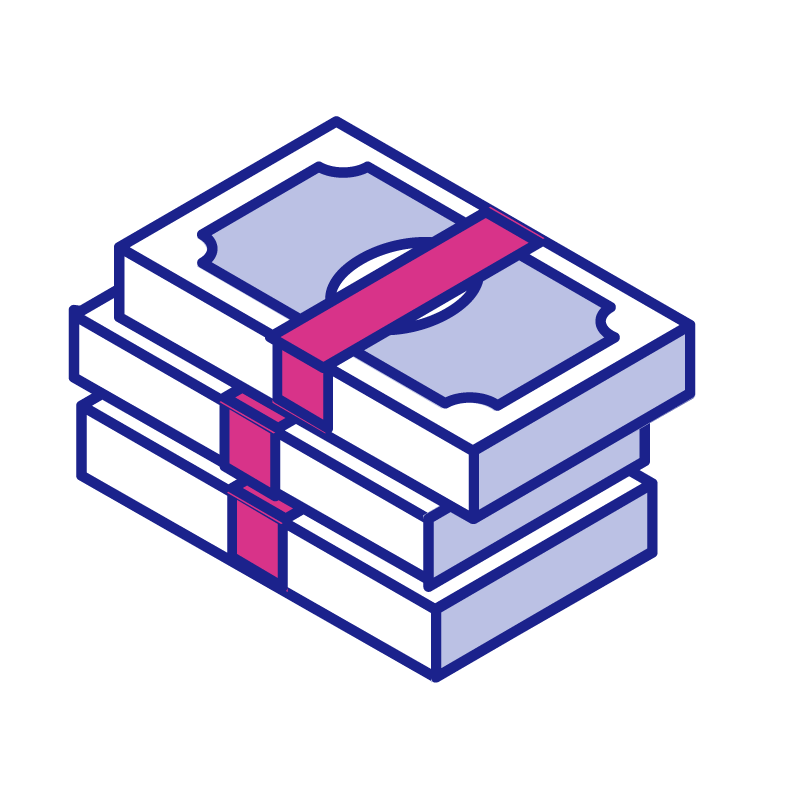 £1.6M
Closed business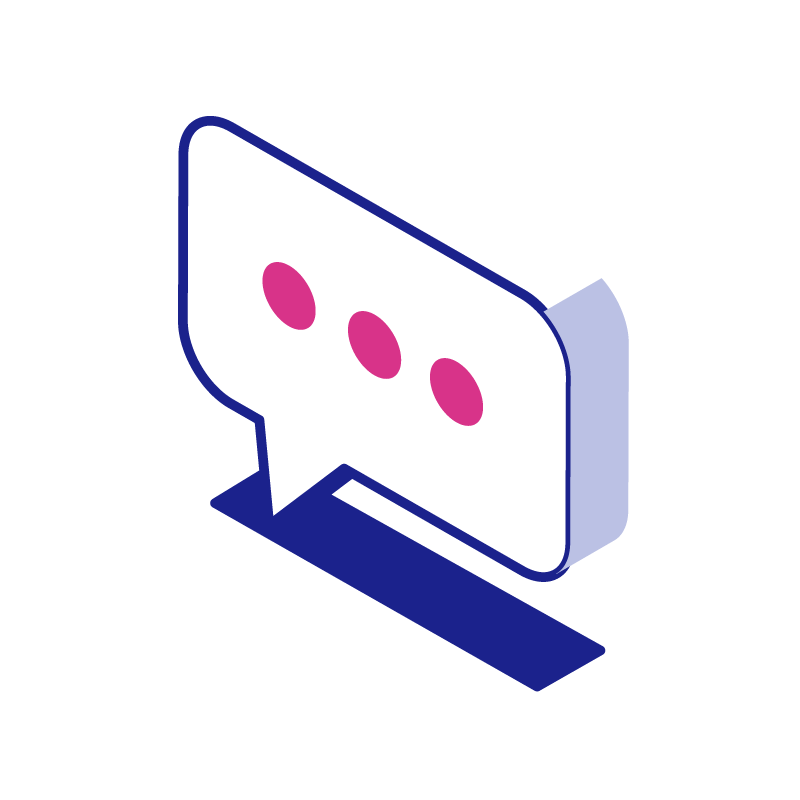 48%
Target accounts engaged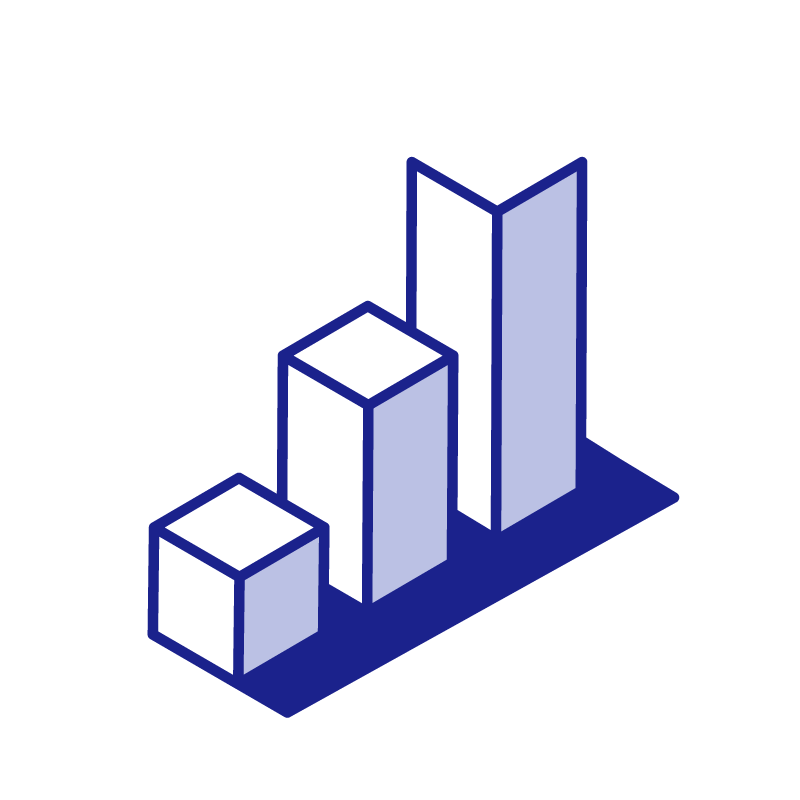 £540K
Additional pipeline generated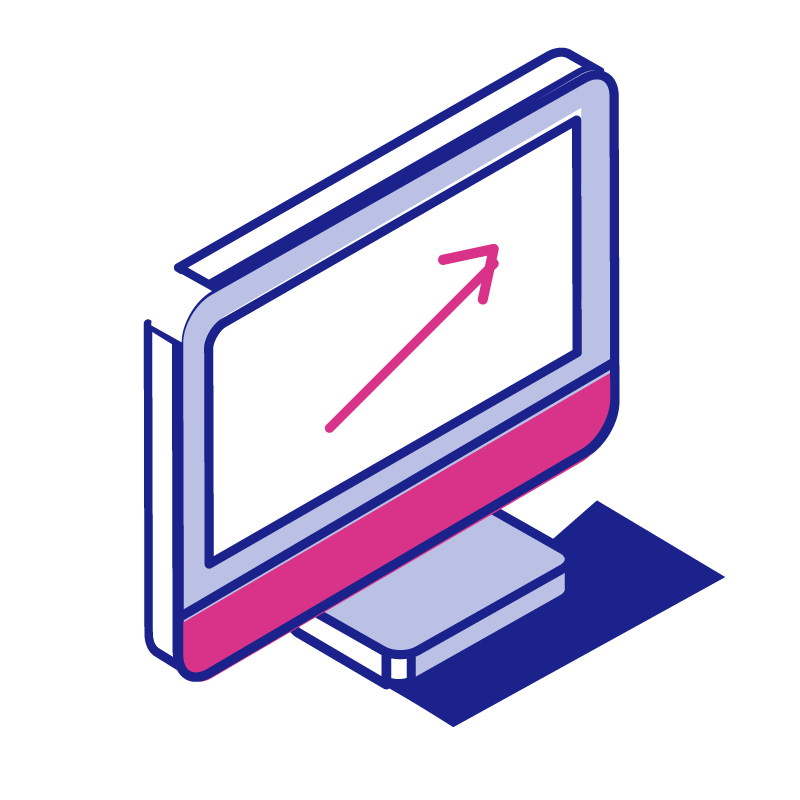 307
Marketing qualified leads