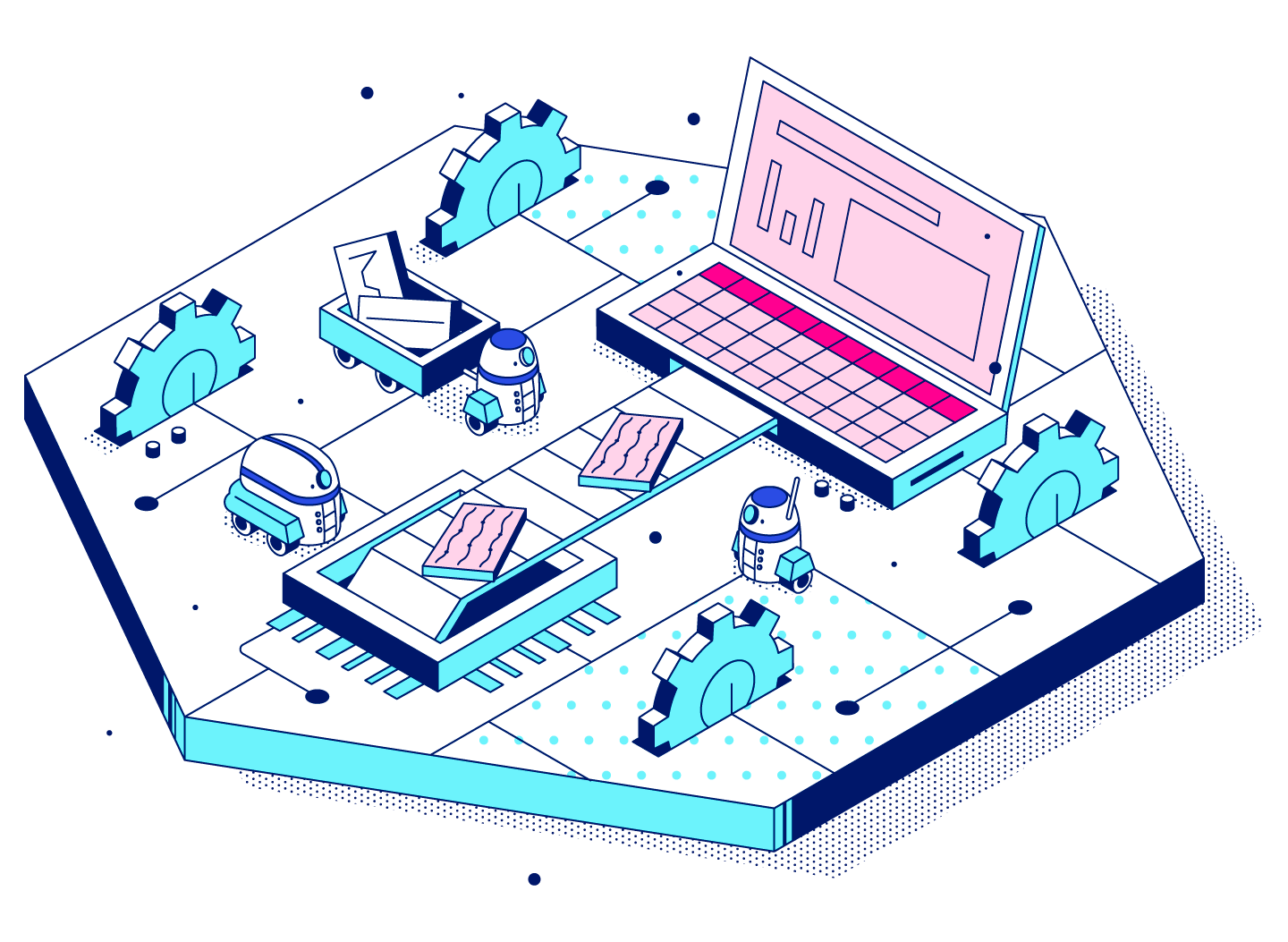 B2B MARKETING TECHNOLOGY SERVICES
GROW YOUR BUSINESS FASTER WITH THE RIGHT MARKETING TECHNOLOGY
To build an effective sales and marketing machine, you need the right marketing technology. Your CRM, marketing automation, and sales engagement platforms are powerful tools that will help grow your business.
MAKE YOUR MARTECH WORK FOR YOU
Is my CRM actually helping or hindering my business? Should I invest in new technology? How do I get more out of marketing automation? These are common questions - and we can help you find the right answers.
MarTech Experts
We are a hugely experienced team of marketing technology experts. Hubspot is our tool of choice, but we can support you on any platform.
MarTech ROI
Most businesses have marketing technology, but aren't getting ROI. We'll help you get the most out of your technology investment.
Configuration is King
MarTech needs specialist skills to set up correctly. The impact of poor setup can be pretty ugly. We'll get the details right, so your MarTech is set up for success.
Our onboarding with HubSpot hasn't been particularly straightforward given we needed to integrate with our Salesforce account. Digital Litmus guided us through each process step-by-step, provided valuable training to our team, patiently answered all our questions and advised us on best practices. I would highly recommend them to any company who needs HubSpot support.
CAREY DODD — Marketing Lead | iSAMS
iSAMS project overview:
Hubspot & Salesforce Integration
Hubspot Onboarding
Hubspot Training
MarTech Strategy
MarTech strategy and selection is difficult to get right. Spanning commercial, marketing, and technical areas, it needs a hybrid skillset to pick the optimal strategy. Our hugely experienced experts will work with you to select and implement the right solutions for your needs.
CRM & Marketing Automation
Your CRM and marketing automation platform are the foundations of your sales and marketing. If you're looking to move to a new CRM (such as Hubspot), or wanting to get more out of your existing system, we can help you plan, execute, and operationalise for success.
Chatbots & Conversational Marketing
Conversational marketing is the new way businesses sell to businesses. Chatbots provide an instant seamless customer sales experience and are an always-on customer touchpoint that captures, qualifies, and connects you to your prospects in real-time.
Webinars
As the business world rapidly adopts to remote working and video conferencing, webinars are the increasingly popular solution for B2B businesses looking to replace in-person events. We'll help you to develop a best-in-class webinar strategy that maximises the potential of your leads and builds long-term relationships after the event.
Inbound Video
From in-video lead generation, social video, to outbound prospecting video, there are many new and emerging opportunities to use video to boost your marketing performance. We can help you develop the right strategies to ensure your video marketing is effective.
Tracking and Analytics
Understanding true performance is crucial to making data-driven decisions. Spanning a wide variety of tools, channels, and platforms tracking and analytics has become more difficult in recent times. We will ensure your data is being tracked correctly and that you have a meaningful view of it.
THE DEMAND GENERATION MACHINE™
Building a Demand Generation Machine is the best way to create consistent growth in your business. Marketing Technology is a core component to this - but there is more to it than that.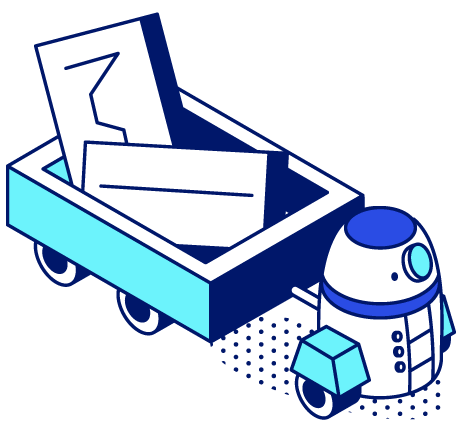 Explore our other services