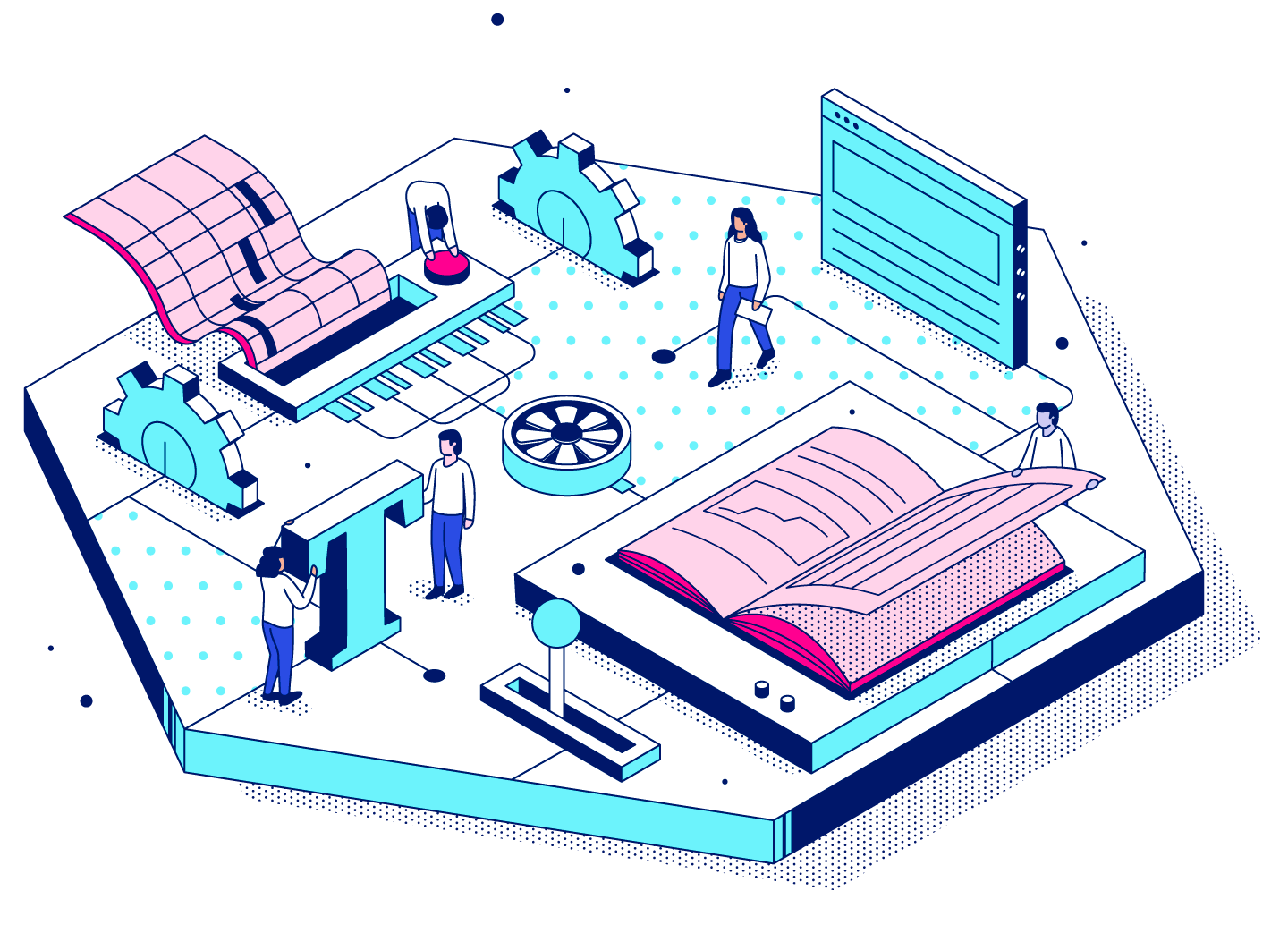 B2B CONTENT MARKETING AGENCY
FUEL DEMAND WITH CONTENT MARKETING THAT CONVERTS
We are a B2B content marketing agency that builds audiences, improves SEO, and converts prospects. Authentic, insightful, and engaging content to grow your business.
CONTENT WILL GROW YOUR BUSINESS
How do I create content that drives traffic and generates leads? What's the right SEO strategy for my business? How can I use premium content to engage my prospects? We have the answers to all these questions and more.
B2B experts
Our strategists and writers excel at creating content on complex topics and for niche audiences.
Authentic & Engaging
We create authentic content that engages your audiences, positioning your brand as a genuine thought leader.
Content That Converts
Content must convert. We focus on your buyer's pain points, helping them to decide to become your customer.
Digital Litmus created a cohesive content roadmap based on customer needs. Their work on this was incredibly comprehensive and they've provided exceptional strategic insights throughout. We're delighted with their work and are about to embark on a new project as a result.
ANNA WISEMAN — Head of Sales & Marketing | Lightful
Lightful Project Overview:
Customer Segmentation
Buyer Personas
Content Strategy
Content (Strategy) Is King
Content without strategy is like playing roulette - you may win but the odds are seriously stacked against you. Our content strategy process removes the risk. We build a roadmap of content to engage your audiences, rank well in search, and power other areas of your demand generation.
Don't Create Content, Build a Content Engine
There's no denying it, content creation is hard. That's why to win the content game, you need to build a content engine. Our process covers the spectrum of content, from premium EBooks through to blogging and social media posts. Our creative formula maximises quality whilst minimising effort.
Maximum Results With a Hybrid Promotion Strategy
Just creating content won't hit your growth goals. Content has to be actively promoted to generate traffic and conversions. Our process drives results in the short-term using paid channels, and reduces cost (whilst maintaining results) over the long-term by building search presence.
THE DEMAND GENERATION MACHINE
Building a Demand Generation Machine is the best way to create consistent growth in your business. Content is a core component to this - but there is more to it than that.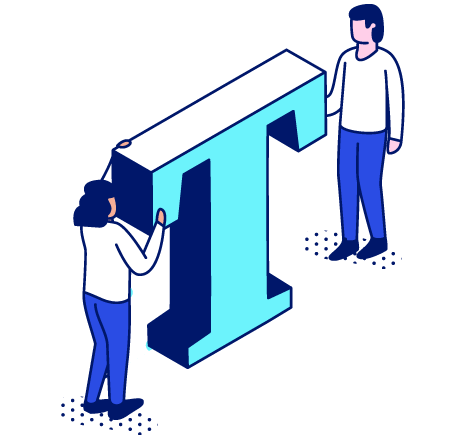 Explore our other services