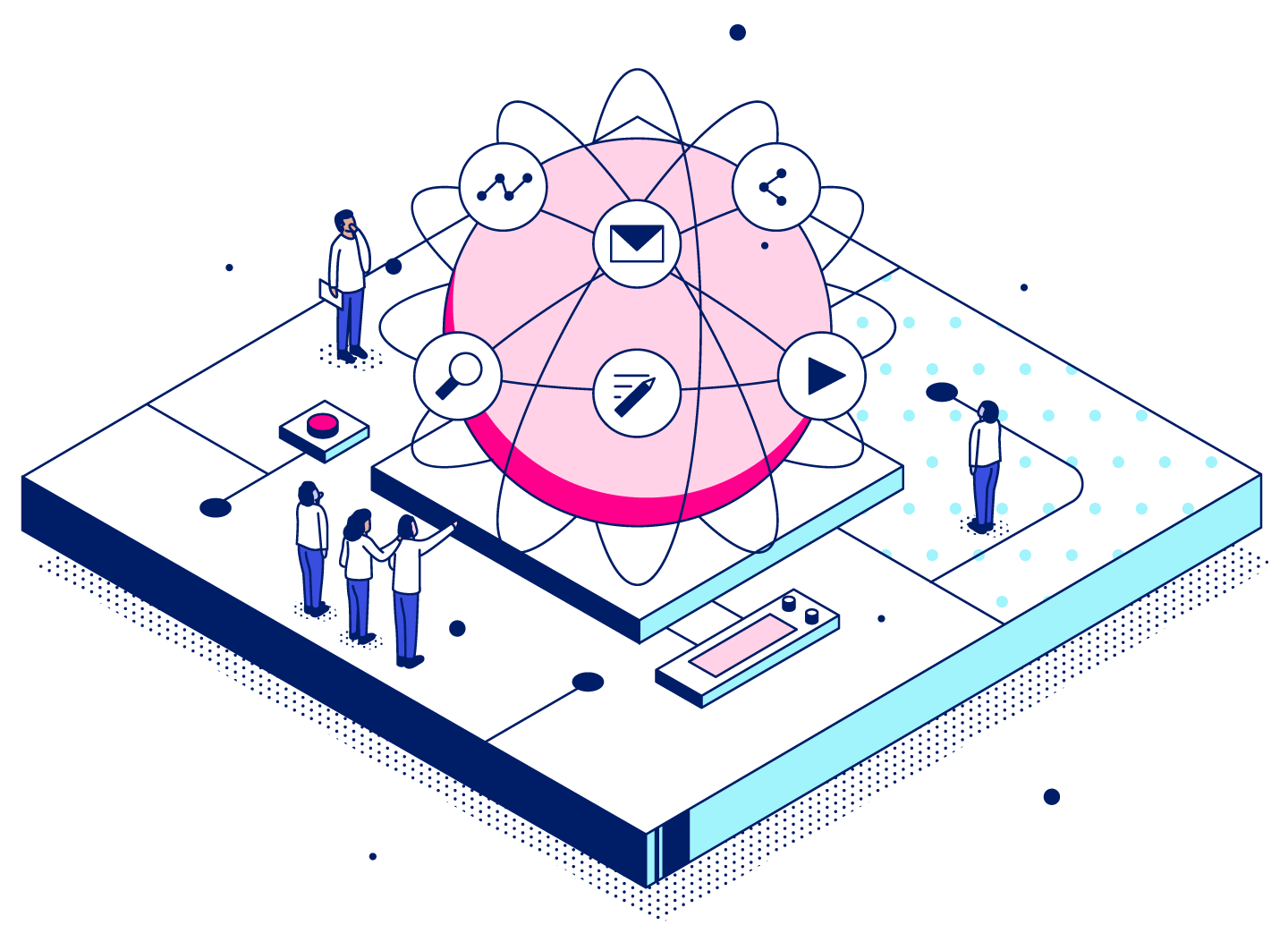 B2B INBOUND MARKETING AGENCY
INBOUND MARKETING AGENCY SERVICES TO GROW YOUR BUSINESS
WHAT IS INBOUND MARKETING?
Inbound Marketing is a buyer-centric approach to winning new customers for your business. Simply put, it's about being genuinely helpful to your prospects, so trust is built and ultimately they buy from you. Inbound Marketing blends many different types of content and marketing channels to consistently generate quality leads and sales.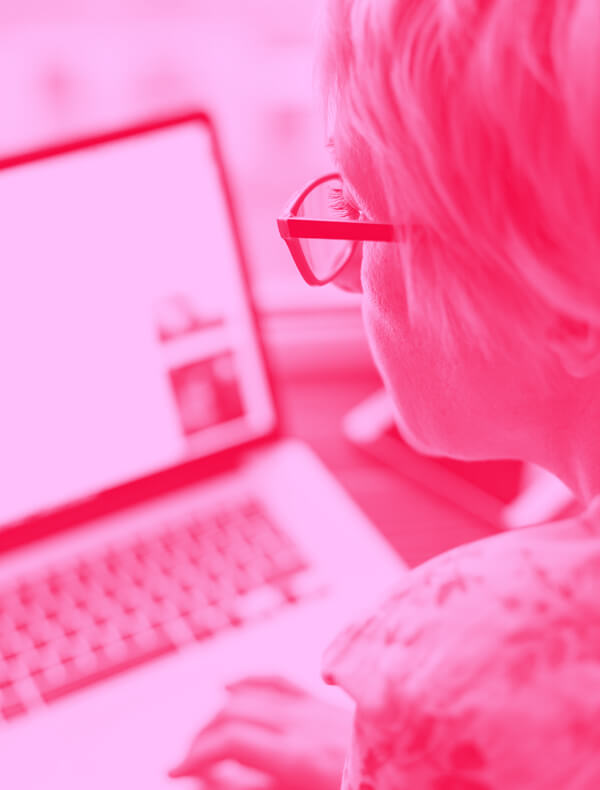 THE BENEFITS OF INBOUND MARKETING
It generates high-quality inbound leads from customers who are the right fit for your business.
More sales are generated from Inbound Marketing due to the quality of the leads.
Inbound Marketing is often evergreen - delivering results for many years to come.
Inbound builds trust and awareness in your brand (for both prospects as well as clients).
It's measurable so you can make decisions based on data rather than gut-feel.
OUR INBOUND MARKETING PROGRAMMES DELIVER SCALABLE BUSINESS GROWTH
Our Inbound Strategists will design your Go To Market strategy and roadmap for execution. There's a full strategic review every quarter.
Whether you're targeting specific accounts or broader segments, our powerful campaign process delivers smart campaigns that will blow away your expectations.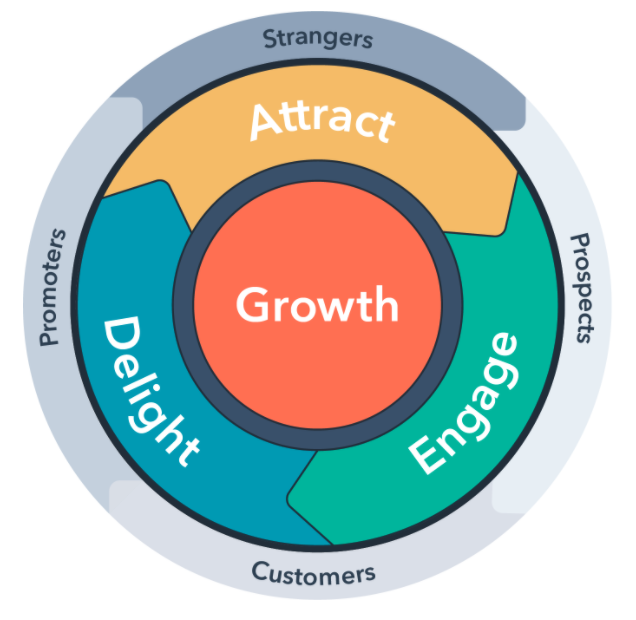 Content fuels your inbound marketing success. We'll create outstanding content aligned to your buyer's needs that positions your brand and generates leads.
Growth-driven design focuses on continuous website improvement, making sure your conversion paths are optimal and that visitors get the crucial information they need.
Our MarTech team will ensure you've got the right MarTech setup for your needs. We can then support as much or little as you need.
Whether you're targeting specific accounts or broad segments, our integrated campaigns across Google Ads, LinkedIn, Twitter, Facebook and more will blow away your expectations.
PARTNERSHIP IS THE KEY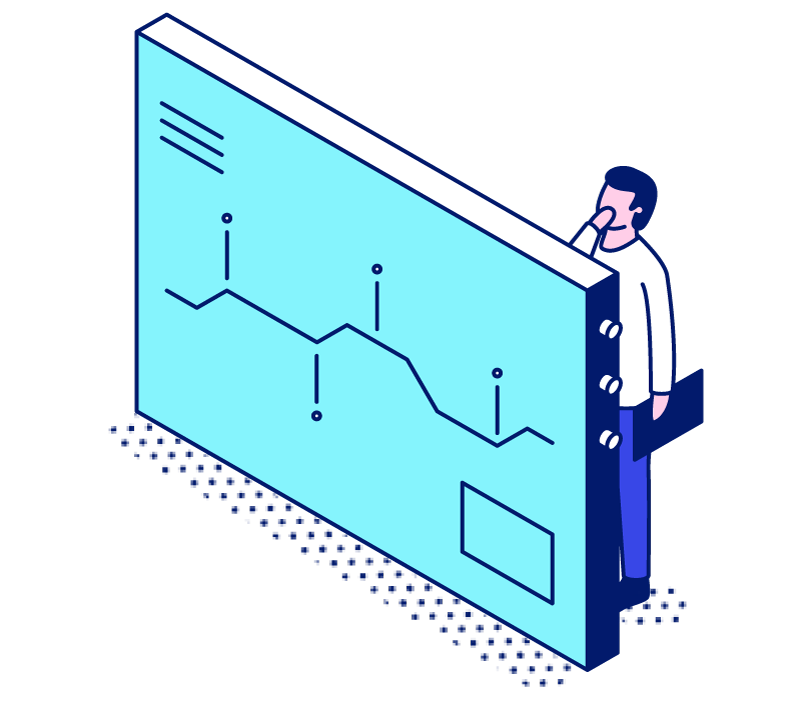 Strategic & Systematic
Our comprehensive inbound strategy development process builds long-term revenue generating capability into your business.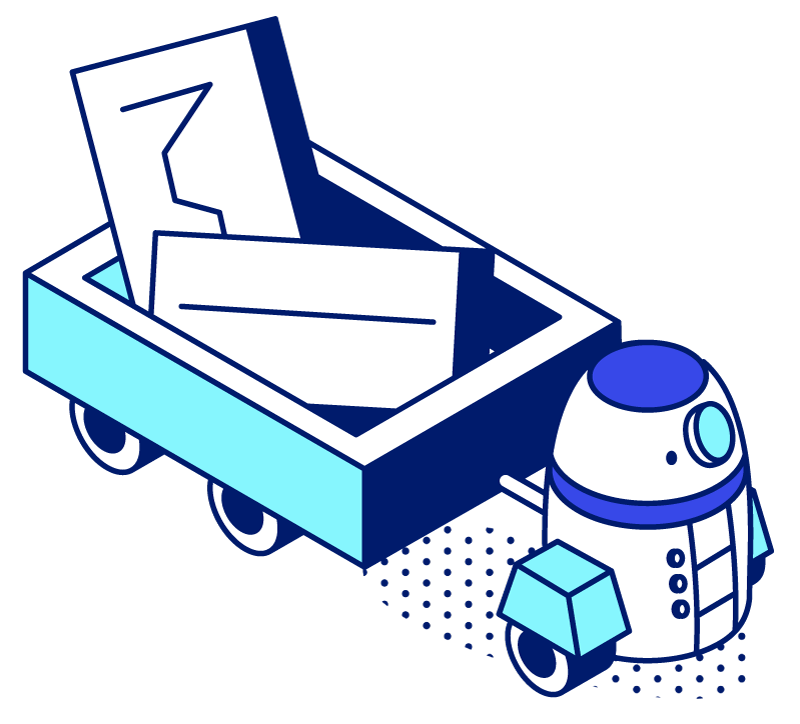 MarTech Mastery
Our team of MarTech experts ensure that you have the best sales and marketing tools, set up to deliver great results.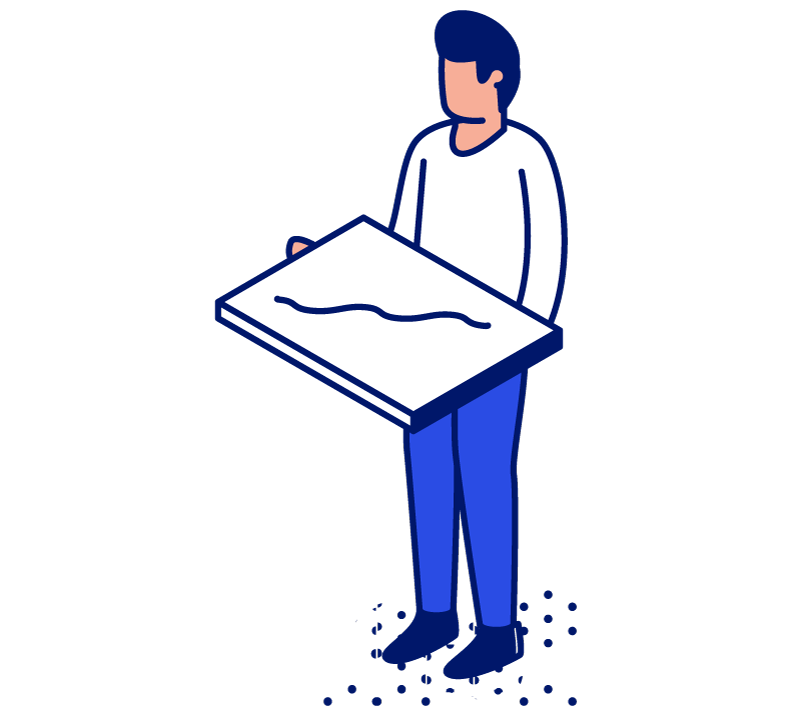 More Inbound Leads & Sales
Our inbound process is full-funnel, that means more leads, sales, renewals, and upsells.
Digital Litmus have been a highly strategic and responsive demand generation partner for us. The inbound marketing programme they ran delivered a 186% increase in Marketing Qualified Leads. Exceptional!
Keilian Knutsen | CEO | Digital Knights
BUILD YOUR KNOWLEDGE WITH CONTENT