USING CHATBOTS AND CONVERSATIONAL MARKETING TO GENERATE A MULTI-MILLION DOLLAR PIPELINE
The setup process was smooth, fast and efficient. Engaging and converting leads 24/7 with chatbots and conversational marketing has been a large part of our digital marketing transformation.
GRACE TUPLING, Chief Marketing & Communications Officer, Geoslam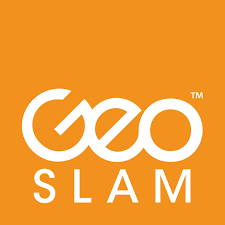 Industry
Geospatial Technology
Service
Chatbots & Conversational Marketing
As the global market leader in 3D geospatial technology solutions, GeoSLAM operate in the building and surveying industries, offering underground scanning equipment through their partner network. Selling across 75 countries, GeoSLAM own a highly captive market and are the premium specialists in their field.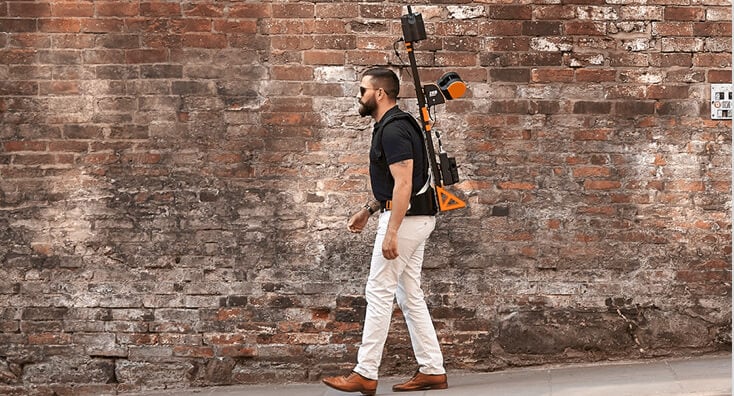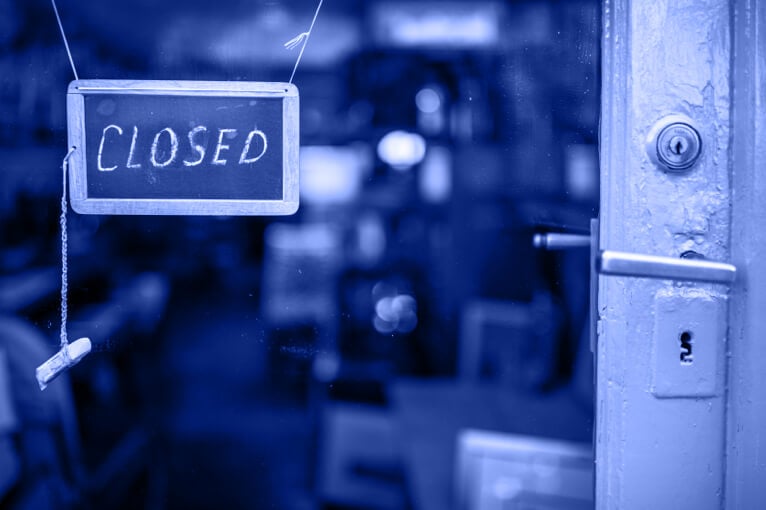 GeoSLAM needed a chatbot solution that could engage and capture more leads 24/7…
THE CHALLENGE
GeoSLAM were looking to capitalise on the strong market interest in their 3D scanning solutions. Their existing live chat solution limited their availability to engage with prospects to business hours Monday to Friday.
They needed a chatbot solution that could help engage and capture more leads outside of UK working hours and from other territories with rising demand.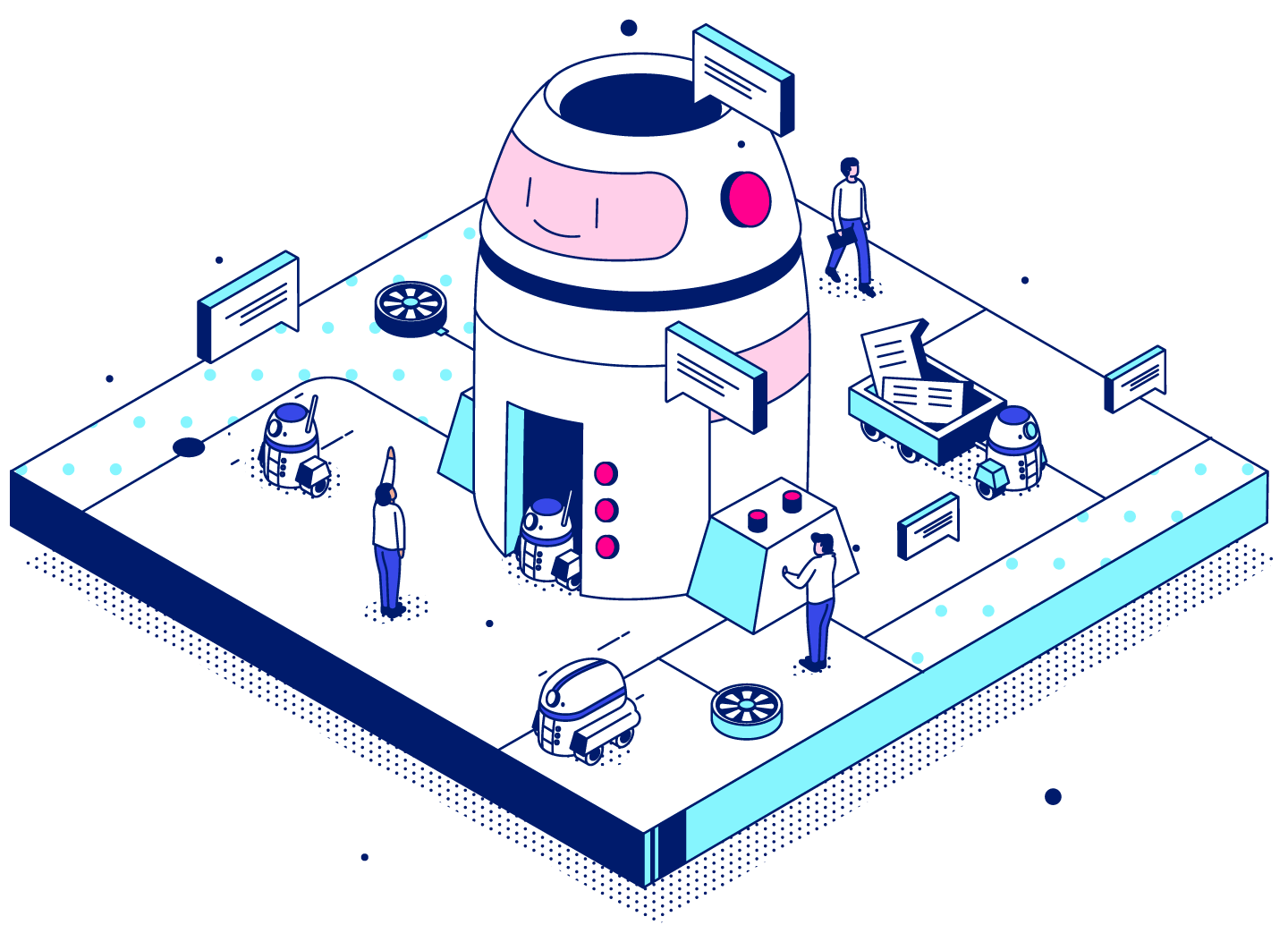 THE SOLUTION
We analysed the GeoSLAM website to identify the key conversion points, then devised a conversational marketing strategy aimed at personalising the experience for website visitors via an onsite chatbot. Drift chatbot playbooks were designed and deployed on the GeoSLAM website giving the ability to convert traffic to leads 24/7.
Conversational Marketing Strategy
Our strategists ran a collaborative discovery workshop with GeoSLAM's sales and marketing teams covering:
Customer segments and personas
GeoSLAM's product offerings
Brand, messaging and tone of voice
Existing website and marketing technologies
We're big fans of Drift as it's a powerful chatbot solution and put together a plan of action to design and deploy multiple playbooks to meet GeoSLAM's goals.
Deploying Drift chatbots had an immediate impact on conversion. Website visitors were able to get a more human buying experience than the more traditional and monotonous form filling.…
Seb Hardman | DigitalLitmus Managing Director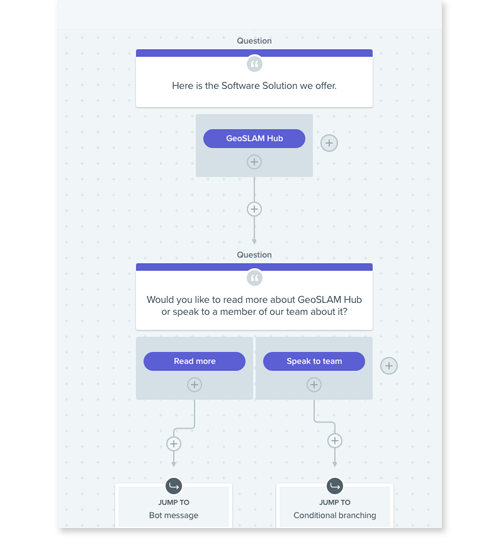 Drift Deployment & Setup
We worked closely with GeoSLAM to establish the Drift Bot's personality - considering tone of voice and the use of language and emojis.
With these in mind, we designed three types of bespoke Playbooks that would appear on different parts of the website and were specific to various stages of the customer journey.
Before launching the Playbooks, we ran training sessions with the GeoSLAM sales team to make sure they were up to speed on all the features that could help them close deals faster.
By qualifying leads upfront via the onsite chatbots, GeoSLAM were able to accelerate their sales pipeline and deal with more sales-ready leads.…
Tony Joseph | DigitalLitmus Client Services Director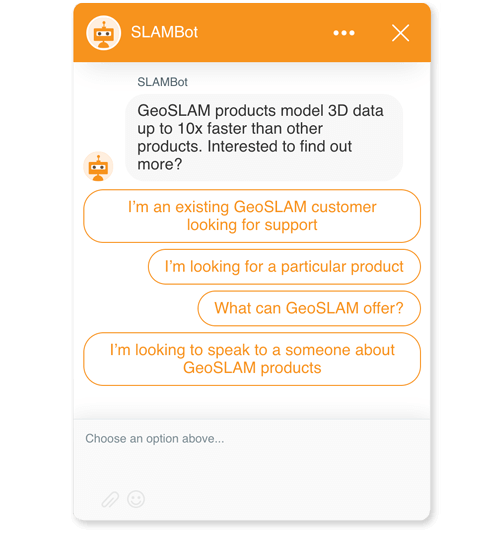 Ongoing Support & Optimisation
Once the chatbot was up and running, we offered ongoing support to ensure GeoSLAM were getting the most value out of Drift and maximising conversion opportunities. This included:
Support with usage and optimisation
Technical support e.g. Salesforce sync issues
Playbook creation and updates e.g. adding a new GeoSLAM product
The results speak for themselves - I wouldn't hesitate to recommend Digital Litmus.…
Grace Tupling | Chief Marketing & Communications Officer Client Services Director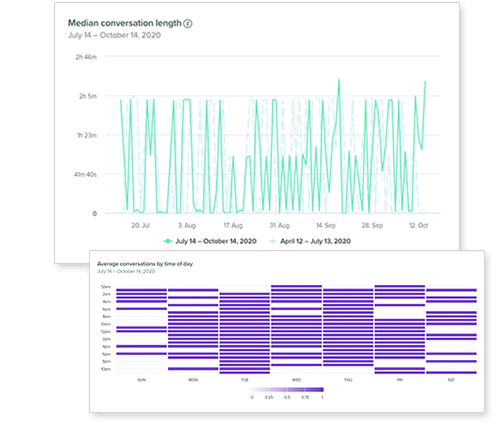 THE RESULTS
The chatbot campaign has been a great success. It has driven prospect engagement, lead generation, operational efficiencies, and revenue pipeline.
In the space of 6 months the chatbot has generated: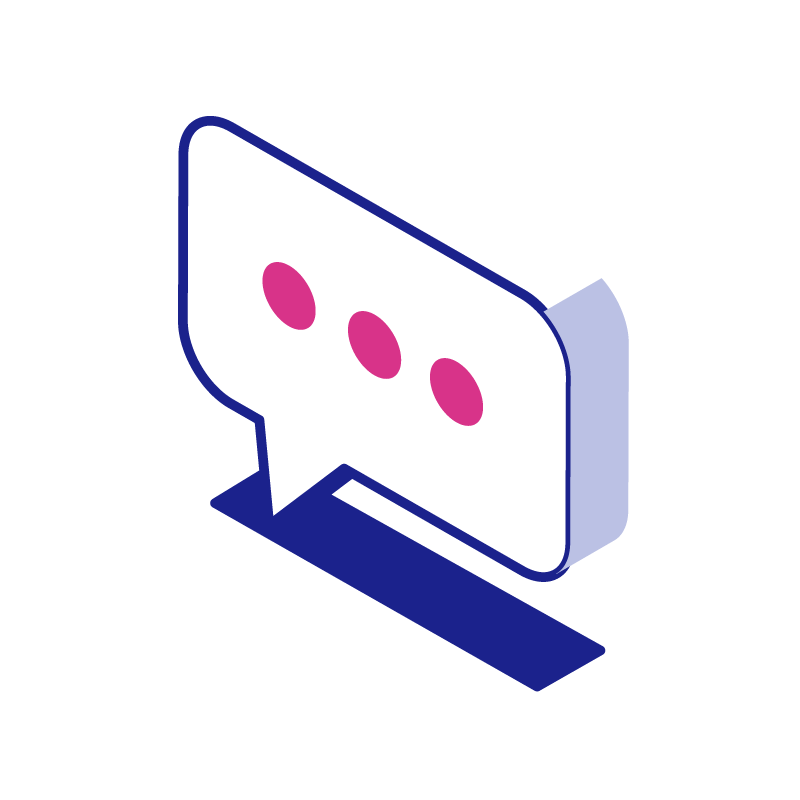 1.1K+
Conversations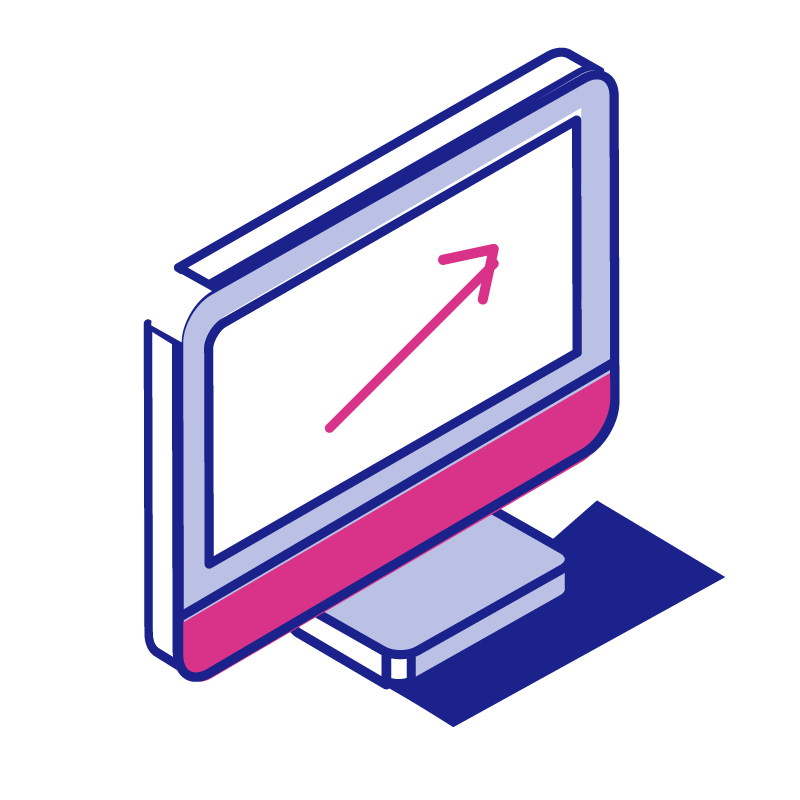 450+
Prospect email addresses captured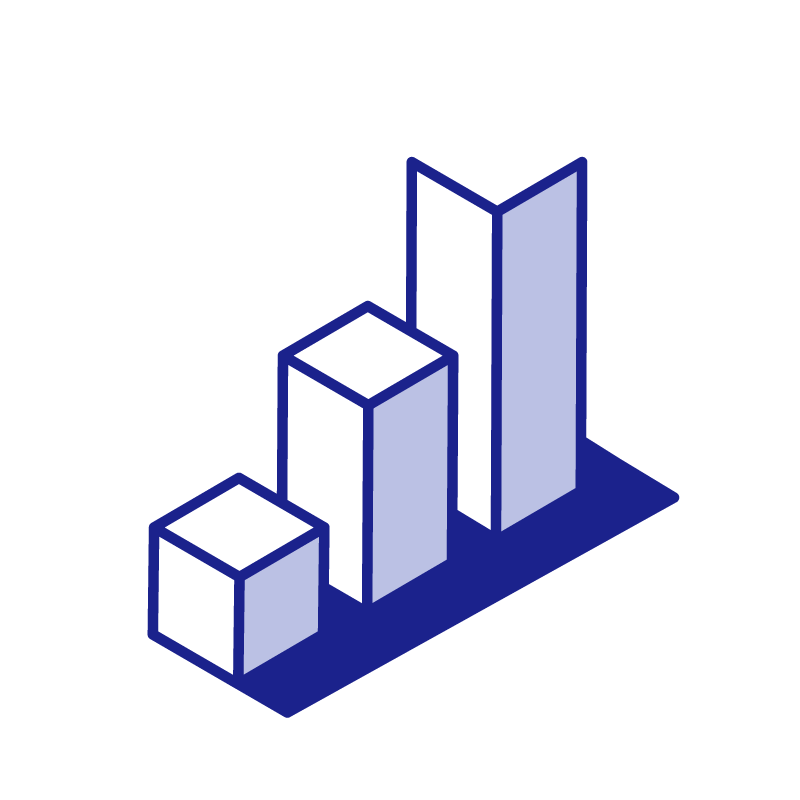 350+
Sales qualified leads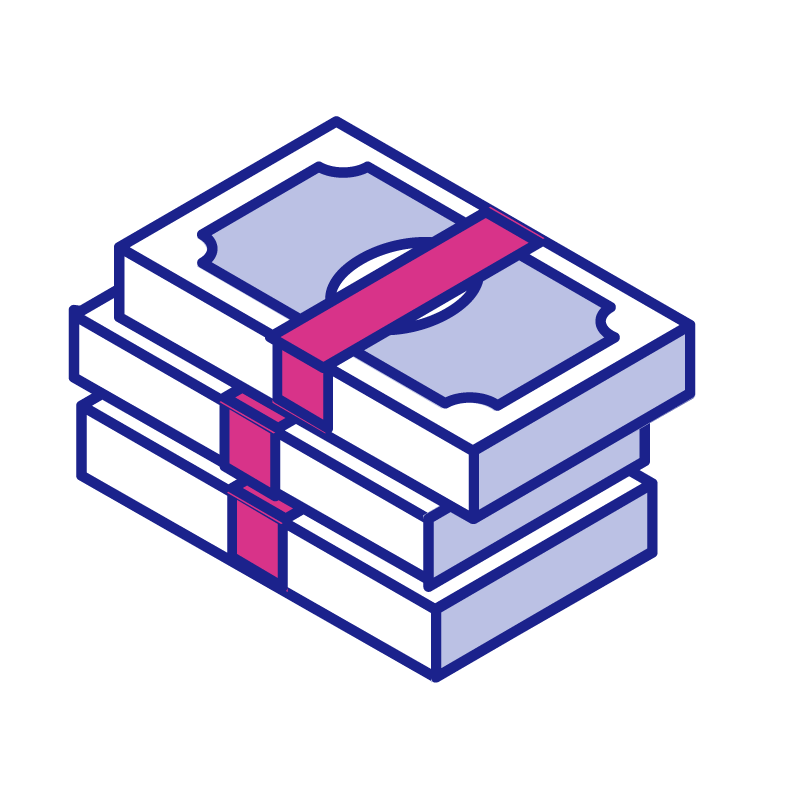 $1M
Influenced pipeline and closed deals