Integrated approach to sales, marketing, and customer success increases pipeline by 600% in 6 months
We needed a strategic partner who could help us execute an integrated approach to our marketing, sales, and customer success efforts. Digital Litmus have helped us achieve that whilst also unifying our tech stack with HubSpot. The results have been clear - our pipeline has increased 600% in the last 6 months and we are closing bigger and better deals faster than ever before.
GUY HALFHEAD, CEO, ROCHEMARTIN
Industry
Professional Training and Coaching
Website
www.rochemartin.com
Over the last two decades RocheMartin has become one of the most trusted names in Emotional Intelligence, mindfulness and leadership.
They've authored a suite of exclusive tools and helped some of the world's most iconic brands adapt and flourish in the Digital Age.
Their flagship product, The Emotional Capital Report (ECR), is the world's most advanced assessment for measuring and developing Emotional Intelligence.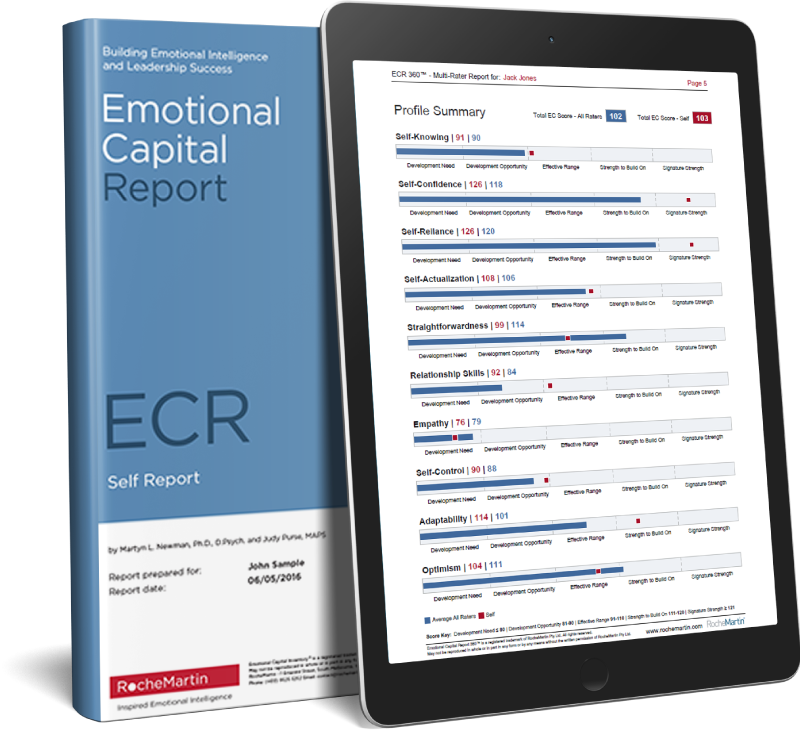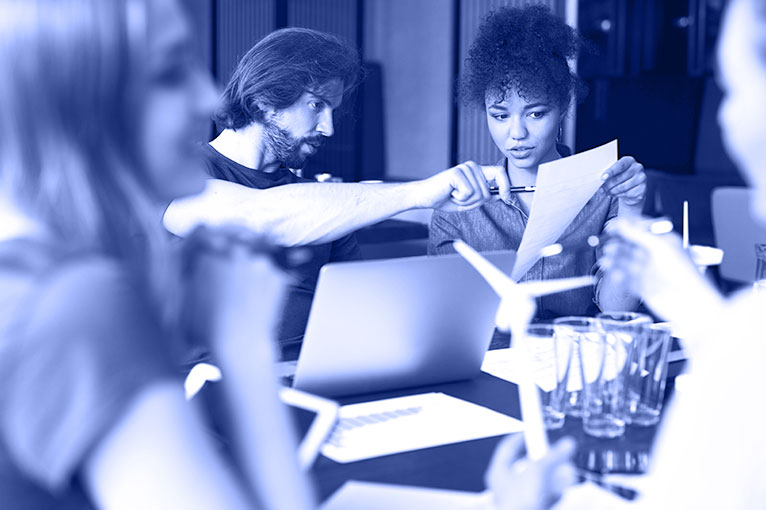 RocheMartin needed to build their demand generation capabilities from the ground up. …
THE CHALLENGE
RocheMartin had built a highly successful professional training business and its Emotional Intelligence solutions were being used by the likes of Sky, Easyjet, Oracle, and Google.

However, the majority of this growth had been achieved by offline means, and digital acquisition efforts had yielded poor results.

Lacking the internal resources to develop and execute a holistic demand generation strategy, they weren't taking advantage of digital channels to acquire and retain customers.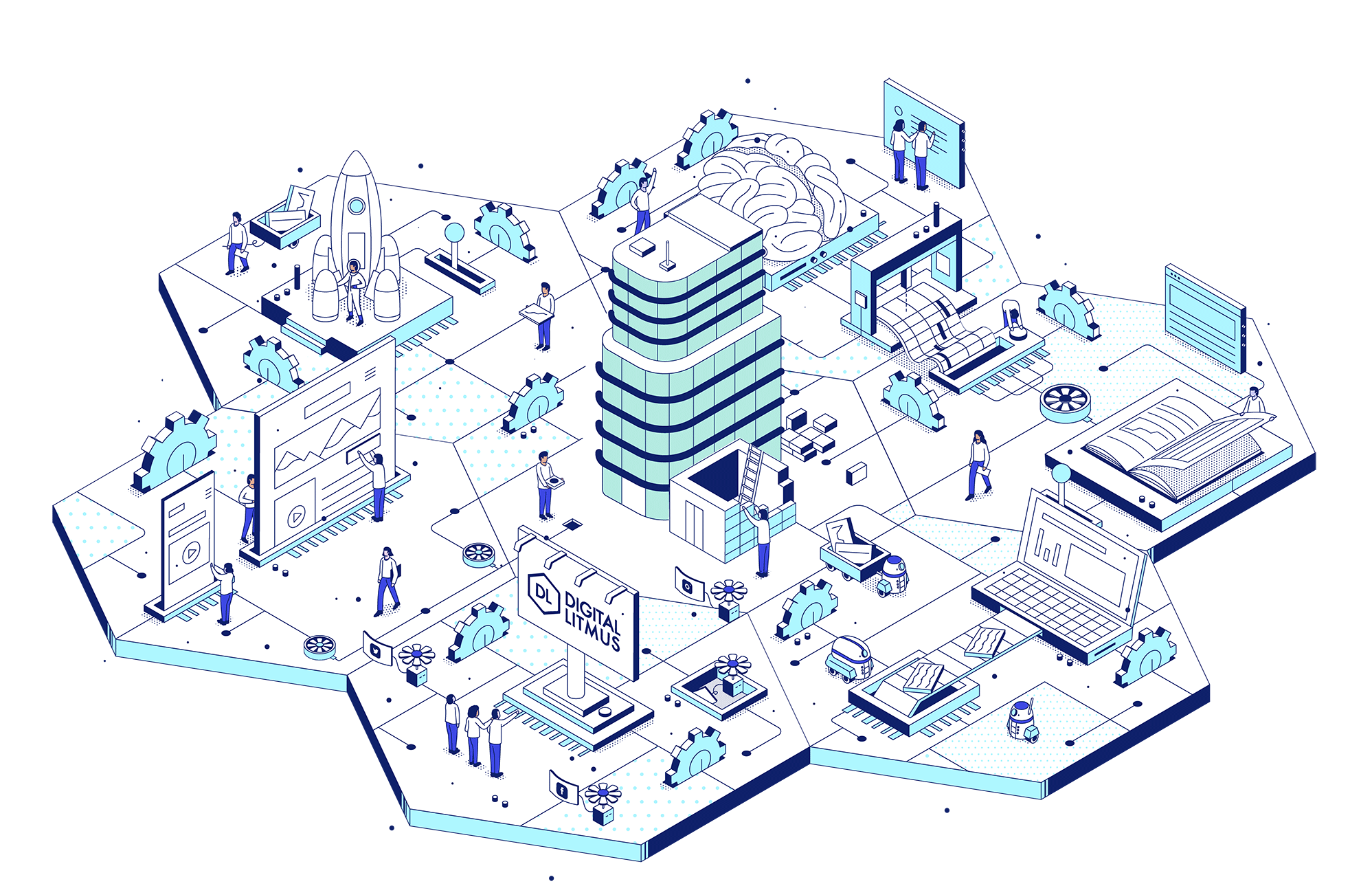 THE SOLUTION

Driven by the new CEO's vision, the business was looking to build its digital capabilities from the ground up. They had a choice - to build a demand generation team in-house, or partner with an experienced specialist agency who could do it for them.

We were brought in to operate as a strategic partner and extension of their team - to build the foundations for growth across sales, marketing, and customer success, then deliver a growth programme that accelerated revenue.
Everything starts with strategy
We started with an audit of RocheMartin's digital capabilities through the lens of our proprietary planning framework:
Foundations - strategies, systems and processes
Attract - demand capture and creation
Engage - convert, nurture, and close
Delight - onboard, adopt, and grow
From the output, we developed the RocheMartin Go-To-Market strategy and pinned down a number of key programme objectives including: revamping their online presence; unifying their MarTech stack using Hubspot; running a regular cadence of highly effective campaigns; and ranking in the top 3 search result positions for high-intent keywords.
Their mix of strategic thinking with first-class execution is impressive. A lot of people have great ideas but can't deliver or vice-versa. Digital Litmus brings both to the table.…
Guy Halfhead | RocheMartin CEO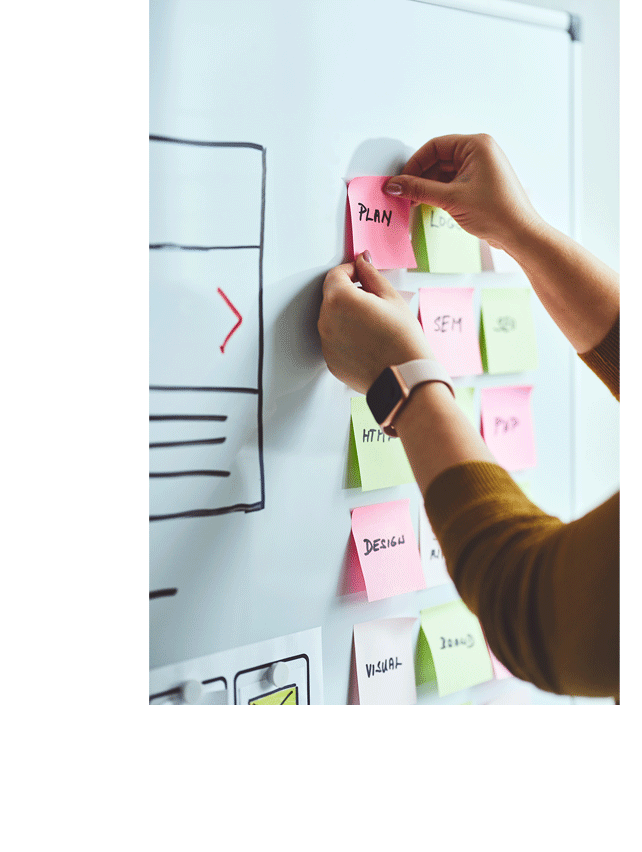 Laying the foundations
Segmentation and buyer personas are crucial to the success of all of our programmes. Workshops were run with key stakeholders to segment the different target audiences and identify RocheMartin's Ideal Customer Profile. We then created personas to help understand the needs, pain points, and behaviours of the target audience.
To leverage HubSpot's CRM platform effectively, our MarTech team built a solid infrastructure from the ground up. Starting with a clean up of their existing database so all records were consistent, we then designed and implemented a Lead Management Framework. This defined how sales and marketing teams should manage leads in the pipeline and put in place automation rules to automate and personalise wherever possible.
Additionally, we designed and built templates for outbound sequencing, marketing emails, landing pages, and set up KPI dashboards and reports.
Digital Litmus' built solid CRM foundations and trained our team to use HubSpot effectively. HubSpot now has an integral role in our business. So many key sales and marketing processes are automated and we have complete transparency on business performance.…
Guy Halfhead, RocheMartin CEO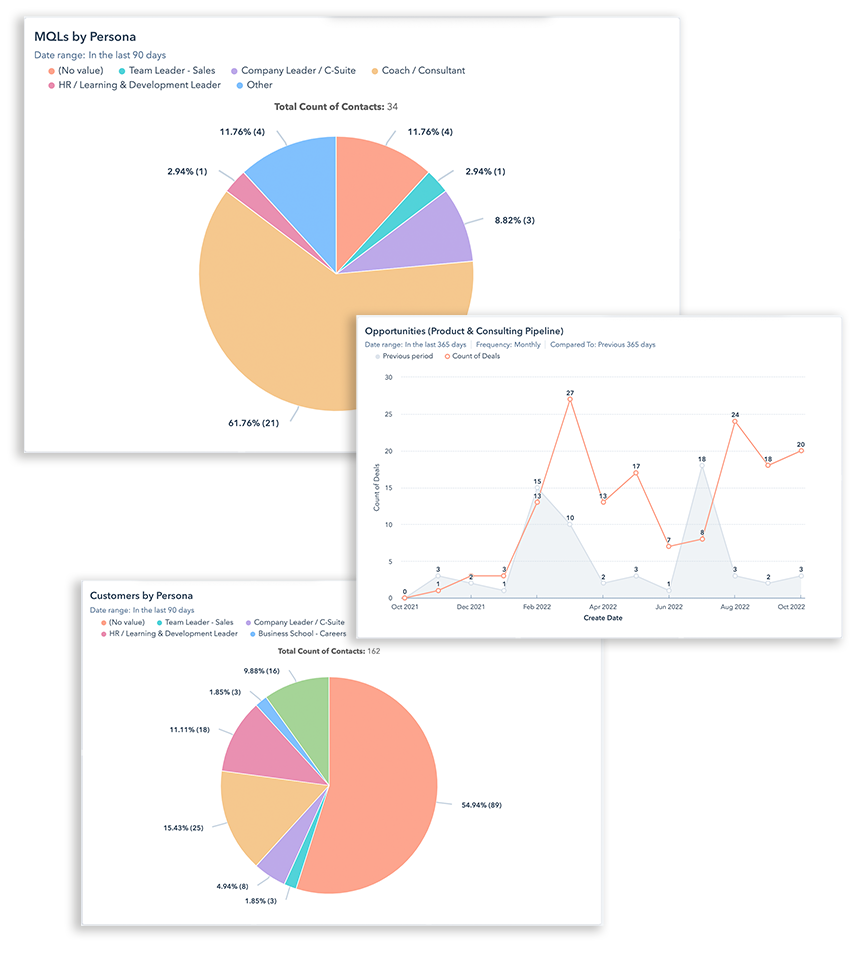 Evolving the website
RocheMartin's website was underperforming in many areas, particularly SEO and conversion so it was clear it was in need of a revamp.
To support the goal of consolidating their MarTech tools, we started by migrating the existing website from Wordpress to HubSpot CMS.
We then created a new launchpad website - a rapid evolution of RocheMartin's website, delivered from start to finish in just 45 days.
This was followed by an ongoing Growth-Driven Design programme which focused on optimising key conversion journeys and building out new product pages to support customer education.
We needed to improve the website visually, but also make it work harder. Digital Litmus delivered a fast redesign and we've seen a 128% growth in lead volume as a result of the improved experience.…
Guy Halfhead, RocheMartin CEO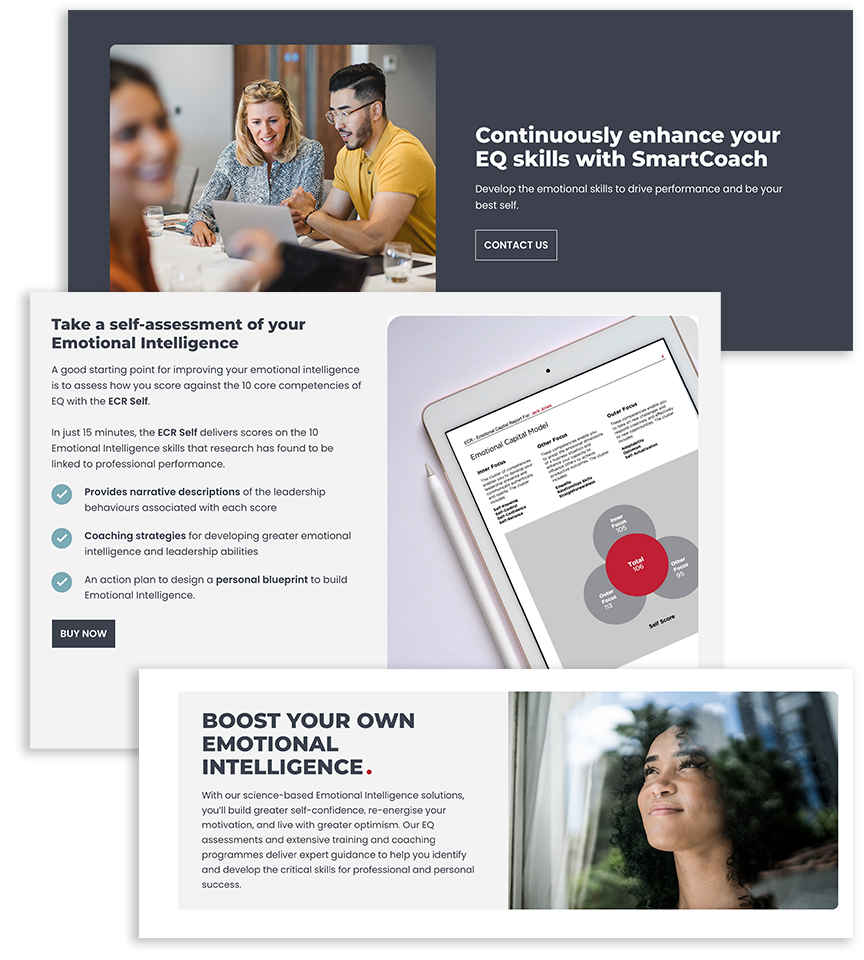 Building awareness and generating leads
There was already strong demand in the market for training solutions so our initial strategy was centred around capturing the existing demand.

We developed an SEO-focused content strategy that had the goal of ranking in the top 3 search positions for 'bottom-of-the-funnel' (BOFU) searches. These would give us the best chance of drawing in prospects who had clear intent to buy. Google Ads campaigns were also run to also secure intent searches in the short- to medium-term.

Additionally, we created a number of eBook funnels that could be used as onsite content upgrades as well as lead generation in paid social campaigns.
The eBooks were used as core activations within Account-Based Marketing campaigns - highly orchestrated, integrated sales and marketing campaigns with the goal of winning large 'best-fit' Enterprise customers.
We are thought leaders in the space but our search presence wasn't reflective of that. The SEO gains Digital Litmus have delivered are outstanding. We've seen over 100% increase in organic traffic from target terms since the programme started.……
Guy Halfhead | RocheMartin CEO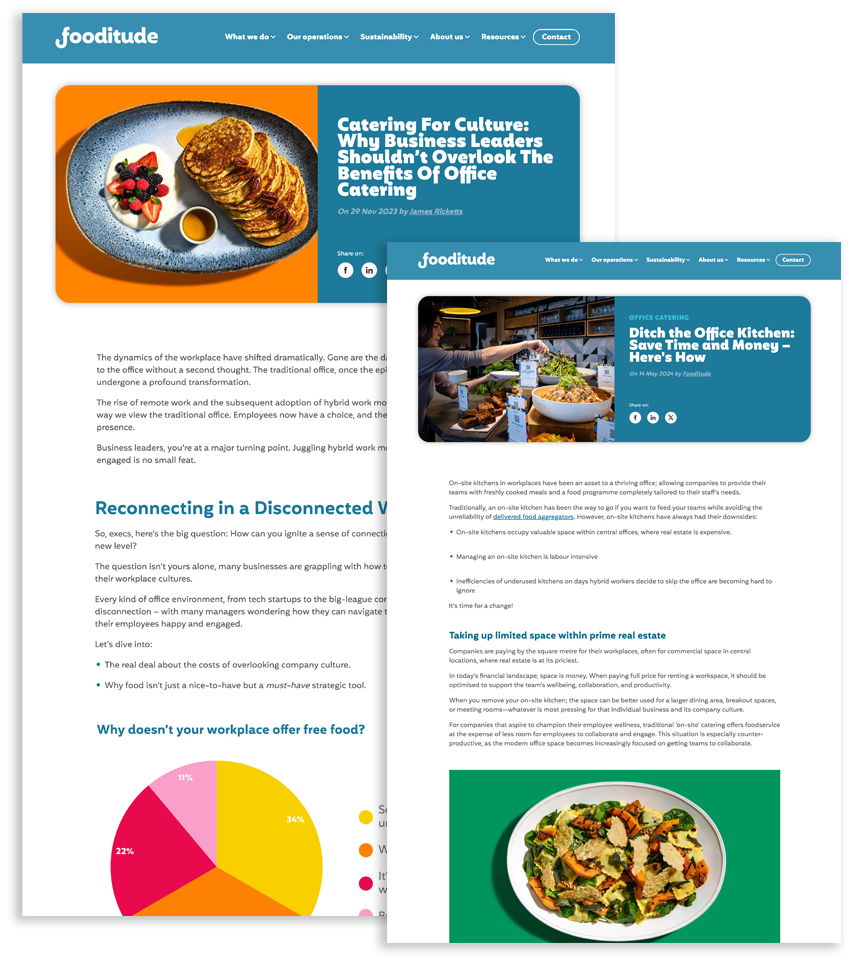 Engaging and nurturing prospects
With content and paid channels capable of generating a large volume of leads, RocheMartin needed automated journeys that could further educate prospects and move them further along the buyer journey.
We created bespoke content for each of the personas that was designed to answer key questions and sales objections including:
Dedicated solutions website pages with onsite chatbots
Product guides and business cases
Lead nurture sequences
Case studies
Sales enablement collateral (sales brochures, lead response templates, and on-demand sales webinars) was also created so that sales reps had the optimal content and processes to convert sales-ready prospects.
Some of our training solutions have complex sales cycles. Having content that keeps prospects engaged throughout is hugely valuable. As a result, our Sales Reps are finding that qualified leads are highly engaged from the outset…
Guy Halfhead | RocheMartin CEO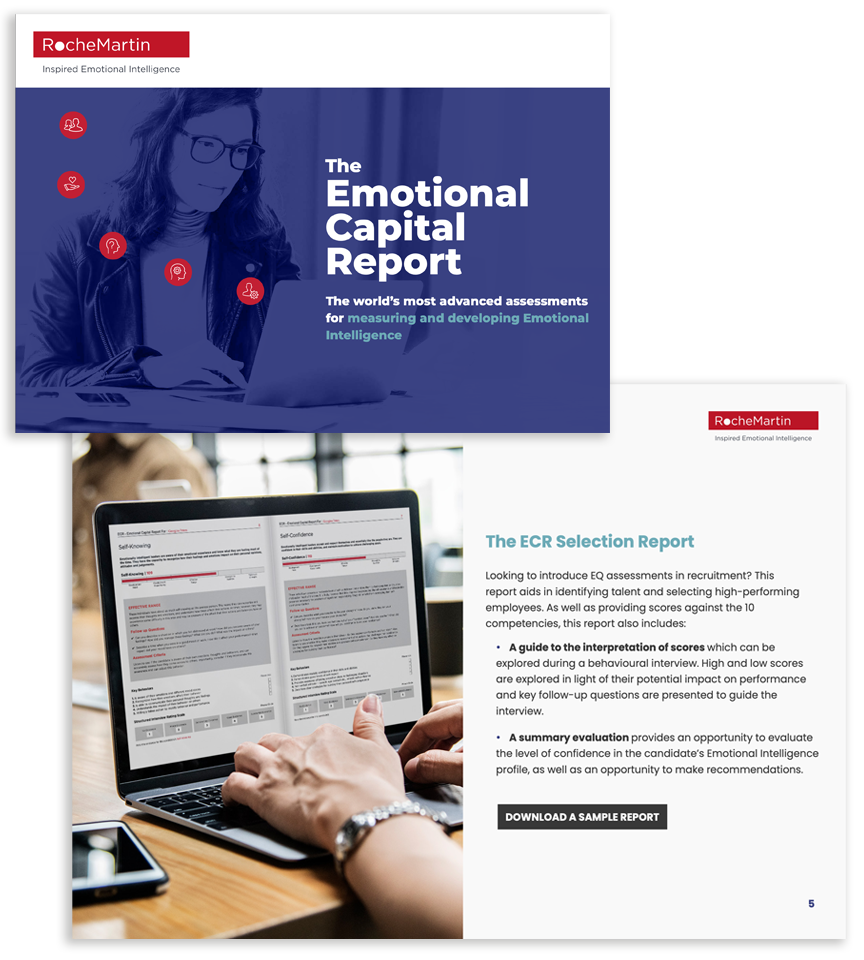 Delighting customers
RocheMartin customer success activity was ad hoc and manual, which was impacting their ability to maximise revenue opportunities.
To empower existing customers to use RocheMartin's products, and to drive advocacy and upsell, we implemented HubSpot workflows with the following goals:
Onboarding - building immediate rapport between the customer and customer success teams and sharing product knowledge to help new customers.
Adoption - providing opportunities for customers to become advanced users and deepening their relationship with the product and overall business.
Growth - soliciting feedback from customers, driving upsell, heavier usage, retention and advocacy.
Digital Litmus have used HubSpot's automation capabilities to engage our customers, drive adoption, and create up- and cross-sell opportunities…
Guy Halfhead | RocheMartin CEO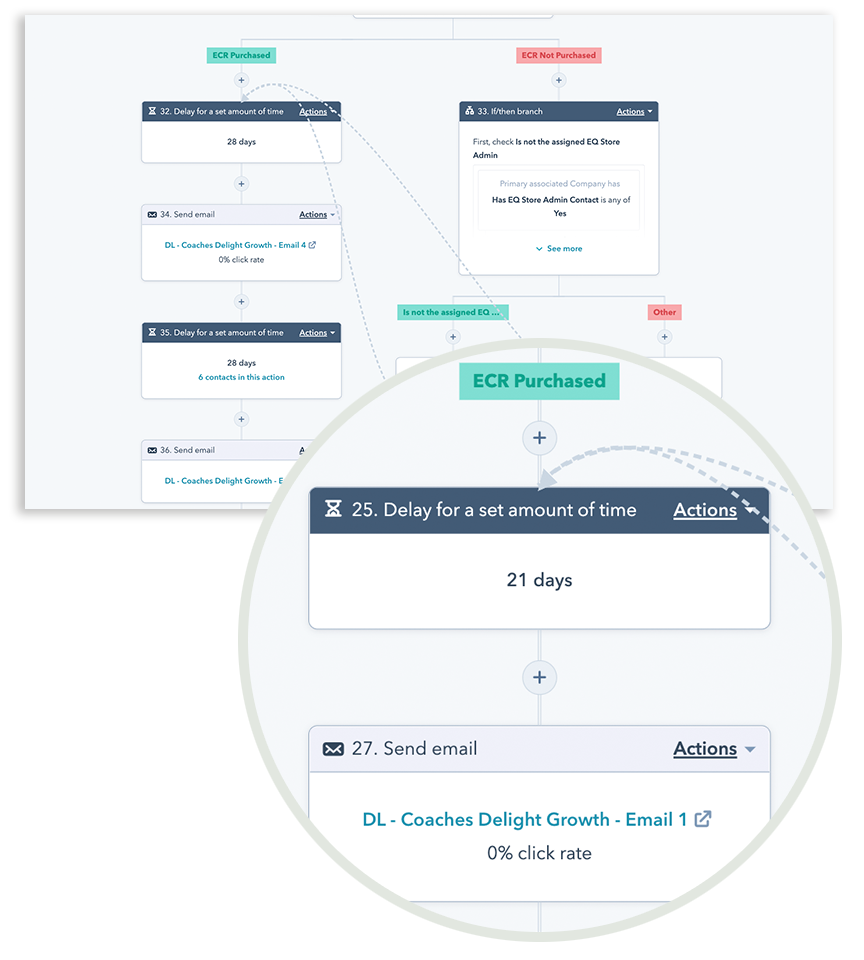 THE RESULTS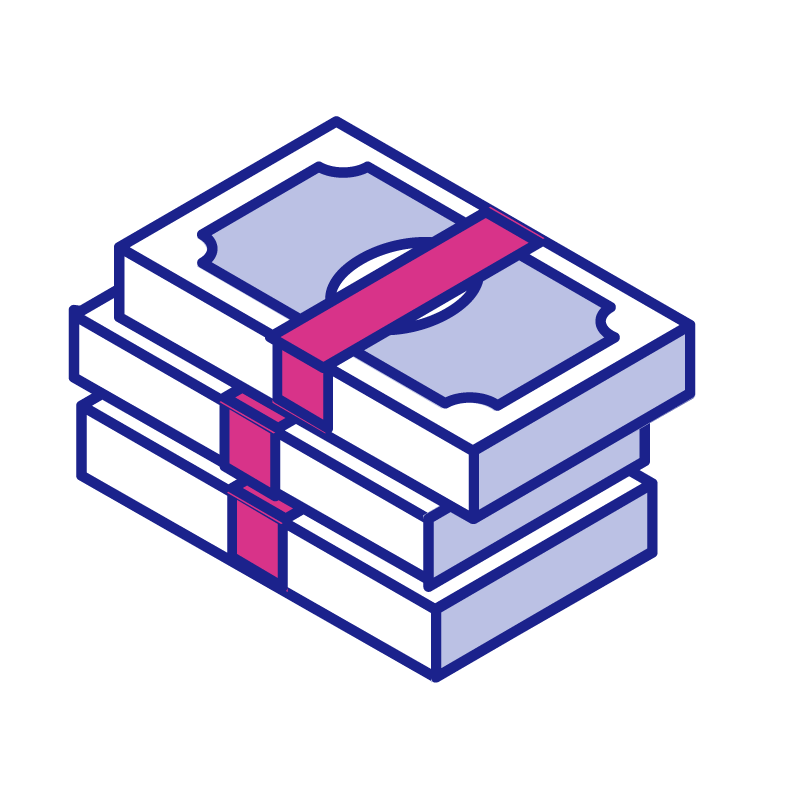 133%
Increase in Sales Qualified Opportunities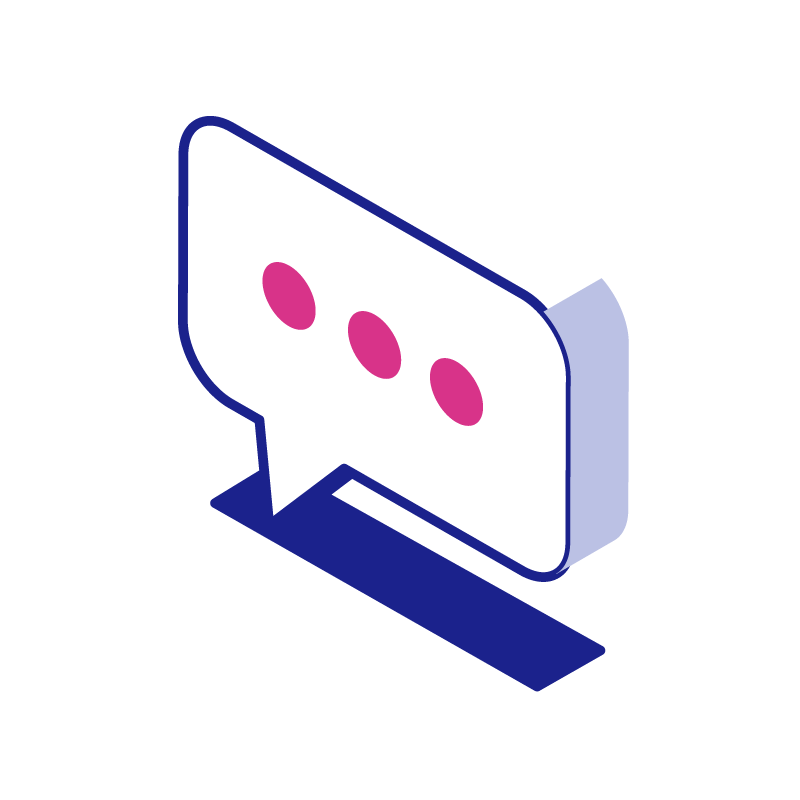 602%
Pipeline increase in first 6 months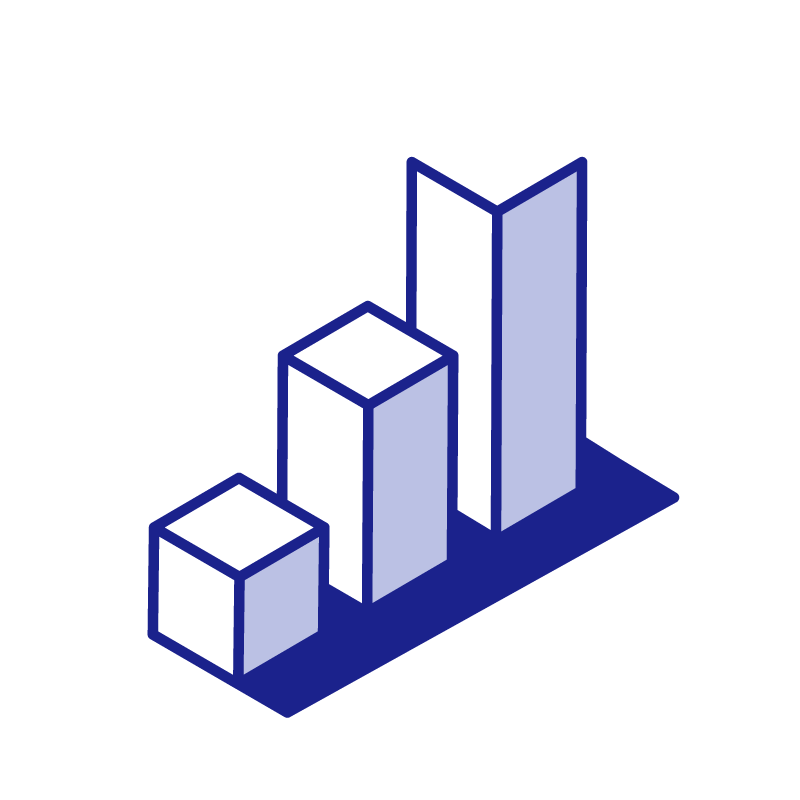 157%
Organic traffic growth