CONTENT ENGINE GENERATES 186% INCREASE IN MARKETING QUALIFIED LEADS
Digital Litmus have been a highly strategic and responsive demand generation partner for us. The content engine they developed for us has positively lifted our website traffic, lead volume and search rankings.
KEILIAN KNUDSEN, Founder, Digital Knights
The client
Digital Knights
Industry
Information Technology
Website
www.digitalknights.co
Service
Content Production & Promotion
Digital Knights is a leading Information Technology platform that helps disruptive startups and high growth businesses to match and engage with elite software development partners.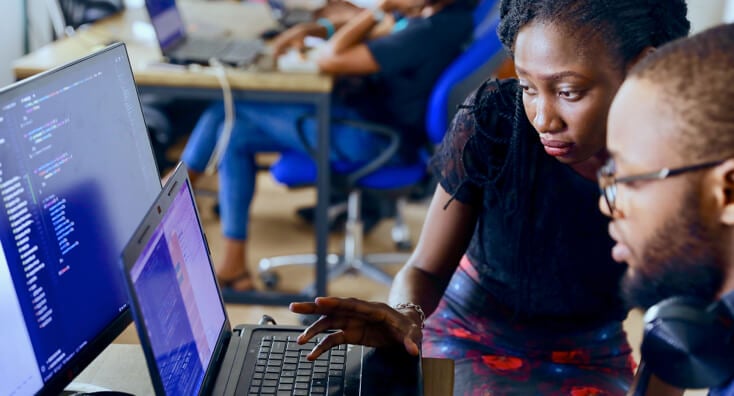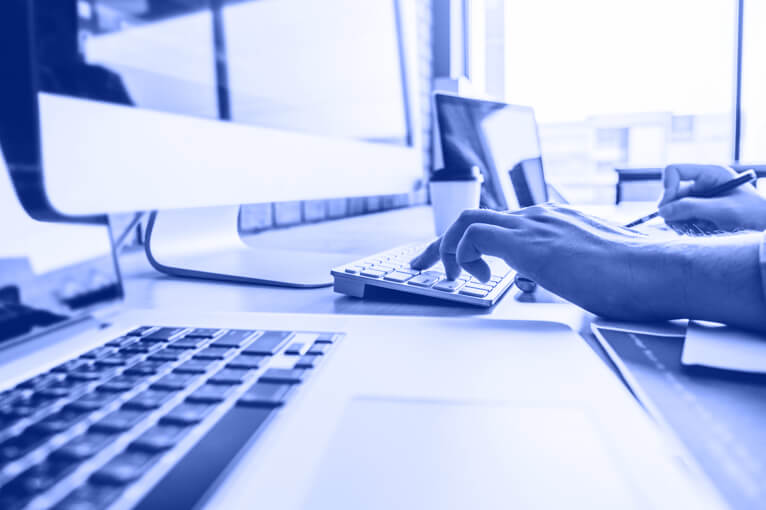 The founders approached us to help them to start shifting the reliance on outbound and start generating quality inbound traffic and leads. …
THE CHALLENGE
Since the beginning, Digital Knights had grown successfully primarily using outbound channels. This meant that the business had a limited search presence and generated minimal traffic from organic channels.
Now looking to accelerate growth, the founders approached us to help them to start shifting the reliance on outbound and start generating quality inbound traffic and leads.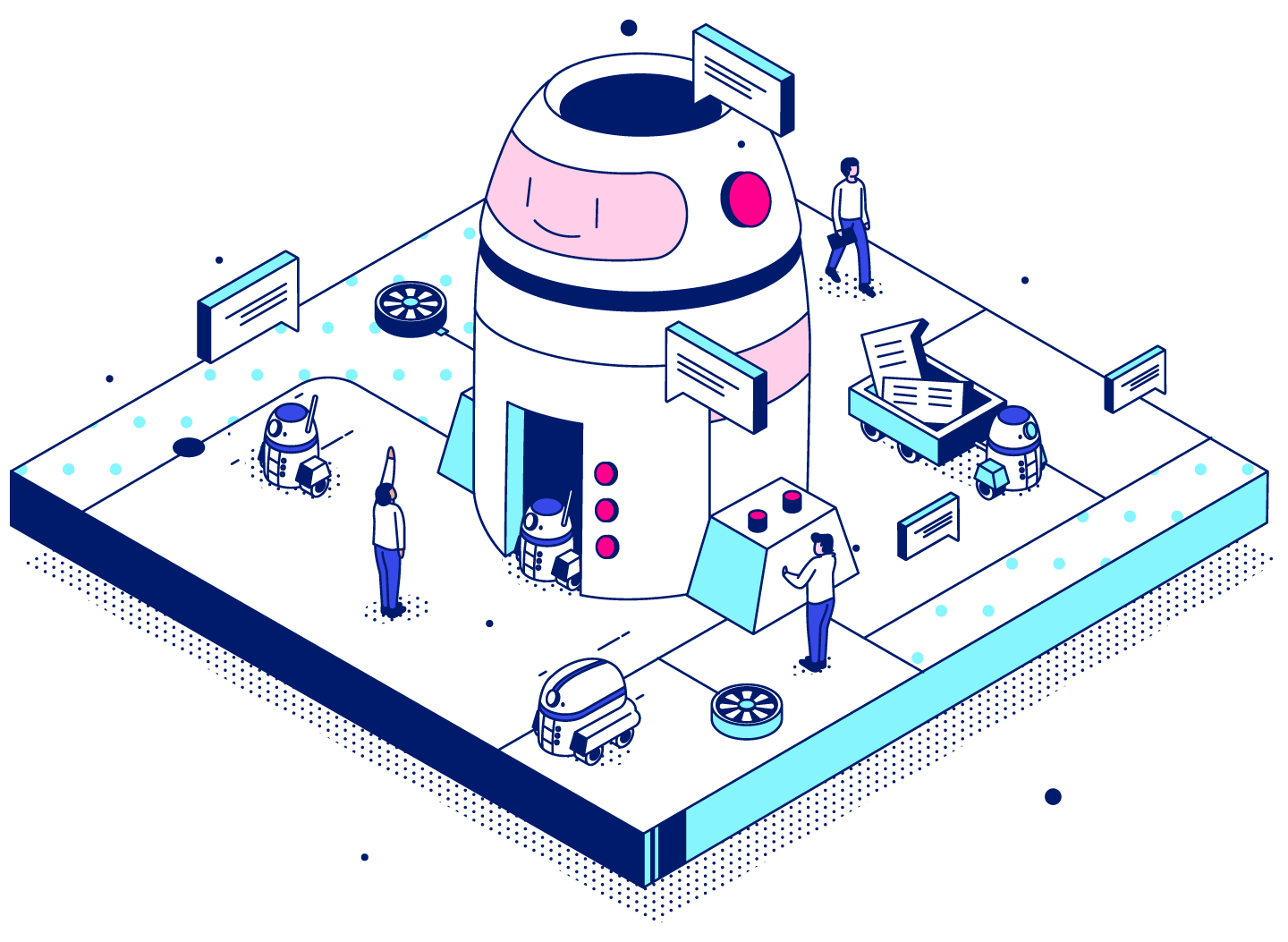 THE SOLUTION
For inbound marketing to work effectively, it's vital that sales and marketing efforts are fully aligned. This maximises the potential of leads that come in from an investment in content production and promotion.
With that in mind, we moved Digital Knights' website and existing MarTech onto the Hubspot platform, giving them a complete end-to-end view of their demand generation activity through Hubspot CRM, Marketing Hub and Sales Pro.
From there we developed a robust content strategy, redesigned key conversion paths on the website and then ran an SEO focused content production and promotion programme to generate traffic and qualified leads.
HubSpot Setup & Website Optimisation
We migrated the Digital Knights website from Wordpress to HubSpot before completing the setup of the HubSpot Marketing tools, which would enable transparency on marketing performance and create efficiencies. This included landing page template design, email template build, social media accounts integration, and reporting dashboard setup.
We later ran a Growth Driven Design project that revamped the existing website, highlighting the Digital Knights proposition and improving overall usability and readability. The new website was delivered within 4 weeks, with new adaptable templates and website modules to simplify content management.
It was important to ensure the key website conversion paths were fully optimised before pushing traffic to it. This gave DK the best chance to convert leads right from the off.…
Tony Joseph | DigitalLitmus Client Services Director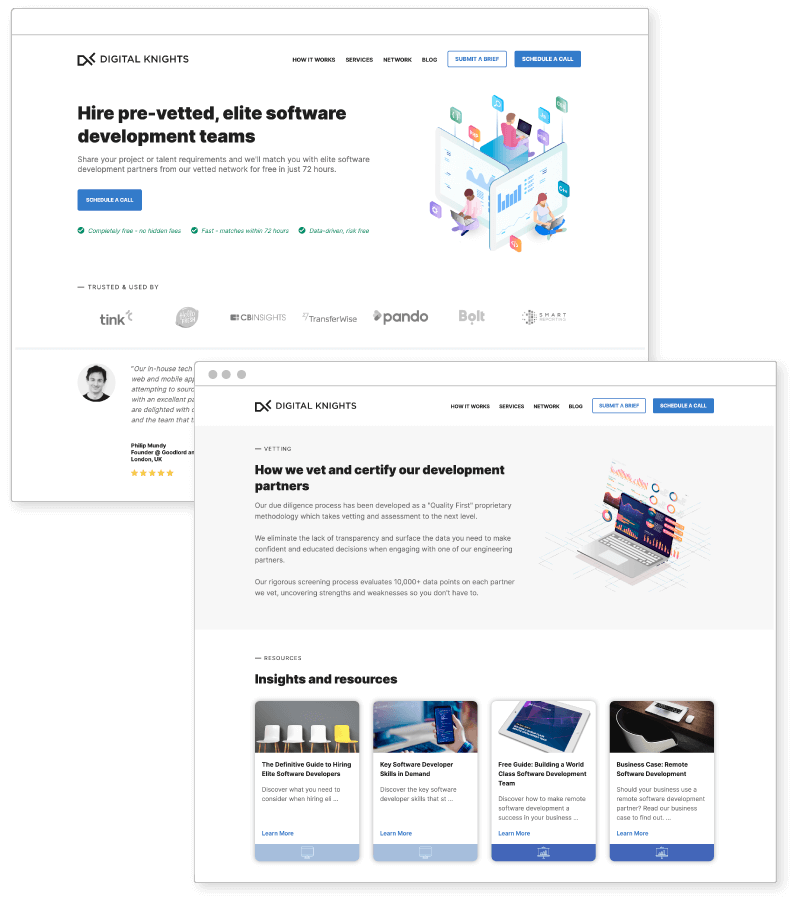 Content Strategy & Production
After completing a series of collaborative workshops to establish key personas, segments and customer journeys, we utilised this knowledge to develop a content strategy. This involved 5 different stages:
SEO research to identify keyword opportunities
Competitor research to establish a competitive edge
Content mapping to identify gaps that were relevant to the customer journey
Topic cluster development that aligned with customer needs
Content roadmap planning to scaling content development and promotion
We developed a variety of content which included blog posts, pillar pages, eBooks and case studies. Each piece of content had a unique promotion and distribution strategy associated with it to drive engagement and leads.
The content strategy was centred around customer pain-points. This gives you the best chance of your content resonating with your target audience by helping to solve their problems.…
Seb Hardman | Digital Litmus Managing Director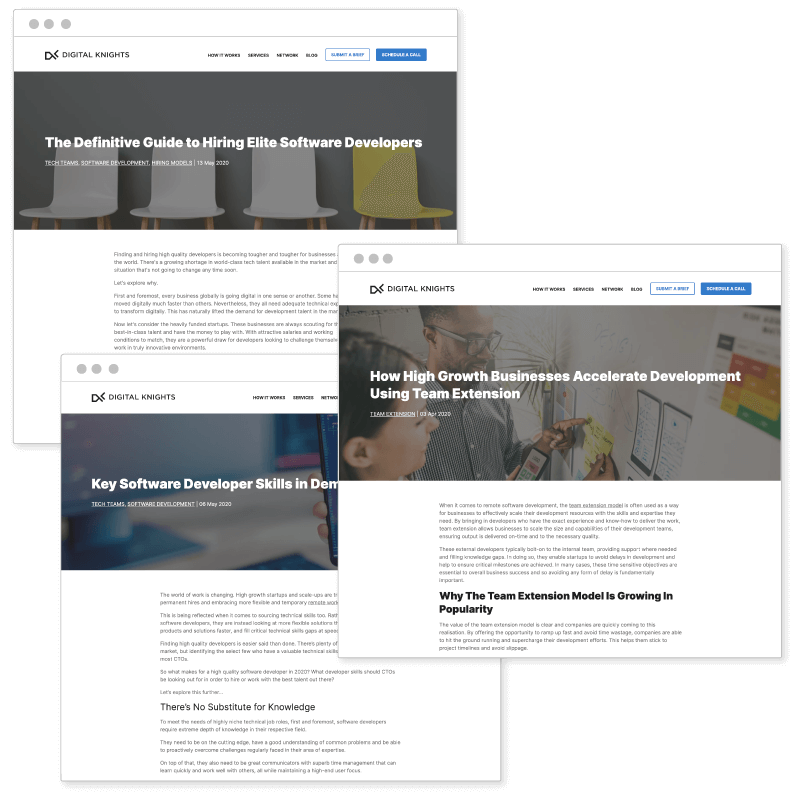 Content Promotion and Lead Nurture
With the content programme in full flight, we ran a process of audience testing across paid social channels. This was designed to rapidly find Digital Knights' target audience through paid promotion.
Having identified audience pools, we then ran an ongoing programme of content promotion, doubling down on any content that generated high quality engagement and MQL volume.
Once MQLs had been generated, they entered a bespoke lead nurture system, designed to move them through the buyer journey until they were ready to be passed to sales.
Lead nurture was a vital component of Digital Knights' lead management process. Powering nurture with automation maximises sales team efficiency so leads are only handed over when they've shown genuine intent.…
Tania Rae | DigitalLitmus Marketing Operations Manager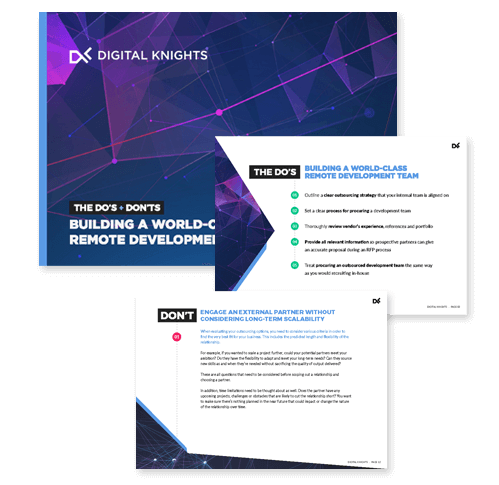 THE RESULTS
Building an integrated inbound demand generation machine generated excellent results shown by the increase in quality inbound traffic in a one-year period.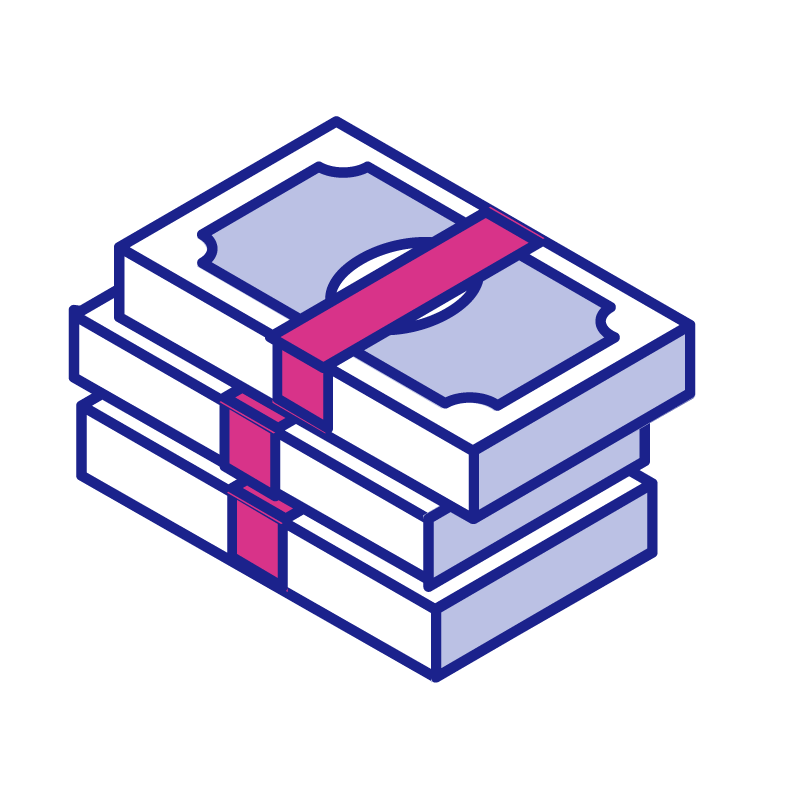 186%
Increase in MQLs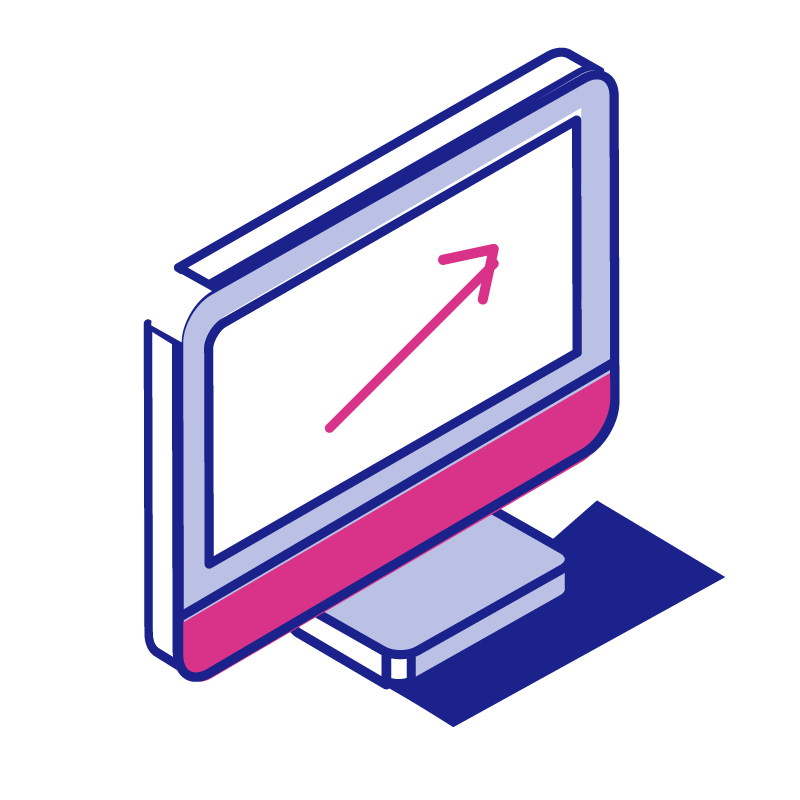 332%
Increase in organic keyword coverage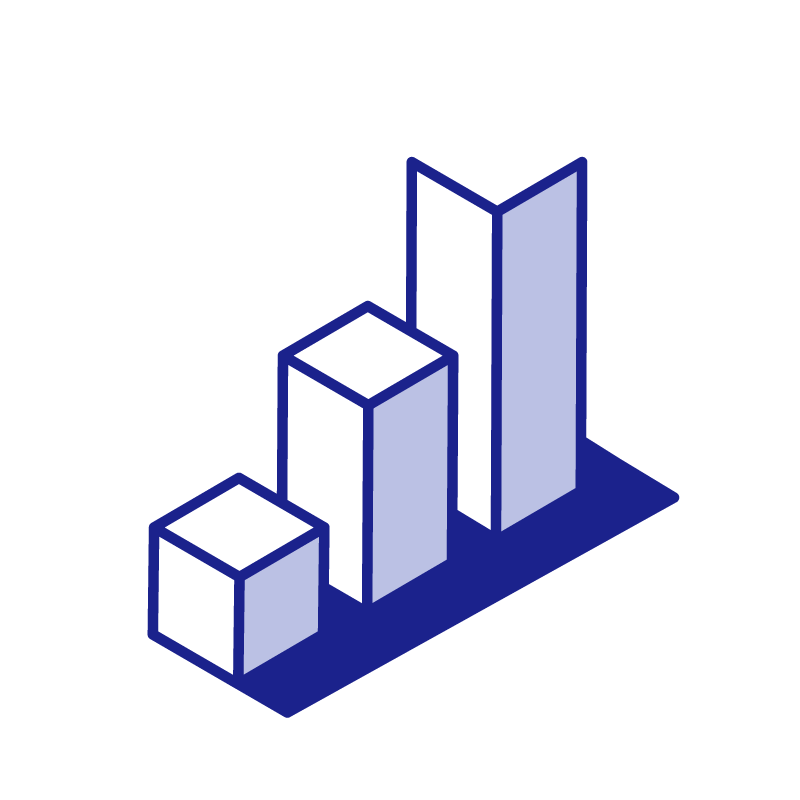 381%
Increase in year on year website sessions