B2B Website Design Helps Abintus Rise Quickly to The Top of Google
Digital Litmus are a fantastic team to work with; they are a very customer-focused and friendly bunch. I would highly recommend Digital Litmus if you were interested in using the services they provide.
PHILIPPE DOMINOIS, CEO & Co-Founder, Abintus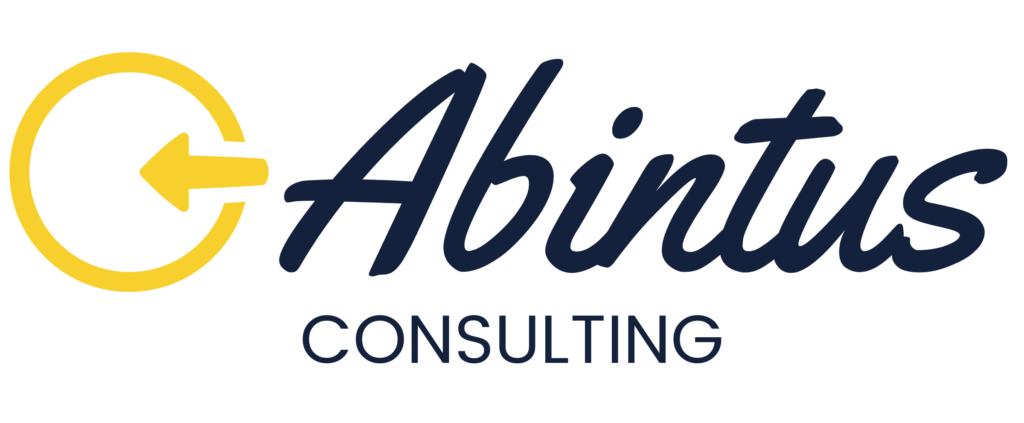 Industry
Media Audit & Media Transformation Agency
Website
www.abintus.consulting
Service
Growth Driven Design
Abintus, a leading media audit and media transformation agency, has established itself as a trusted partner for renowned consumer brands such as Nike, Pernod Ricard, and Philips. Their dedication to delivering exceptional services in the consumer brands space has earned them a reputation for excellence, with a focus on media auditing consultancy, media pitch management, media management training, and media performance tracking.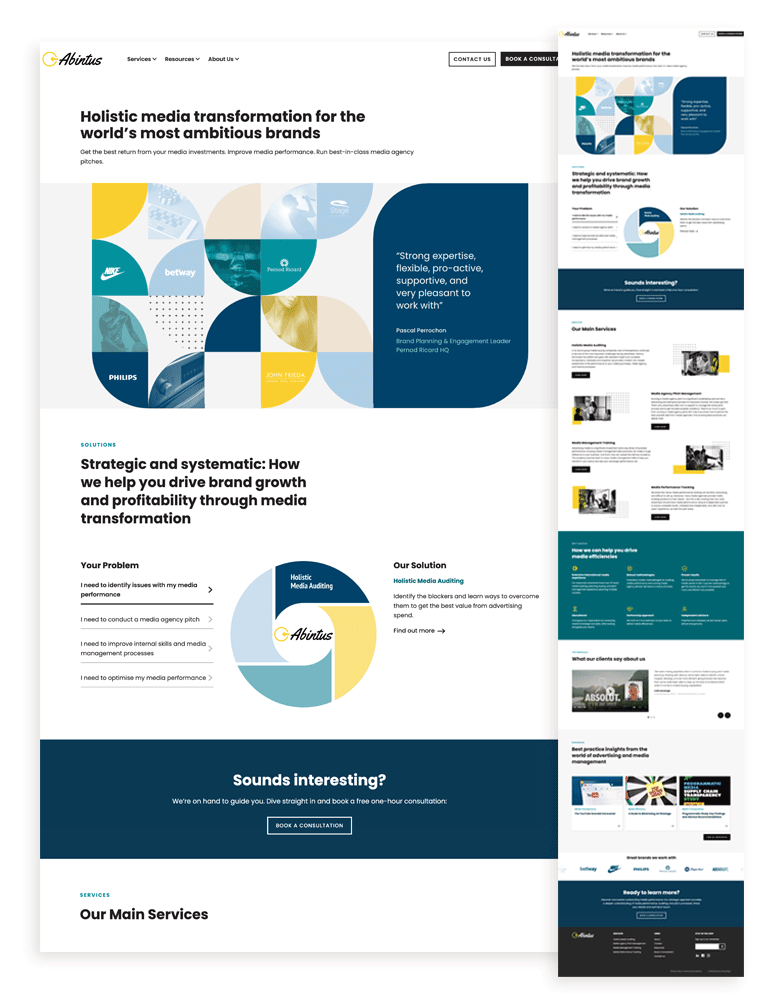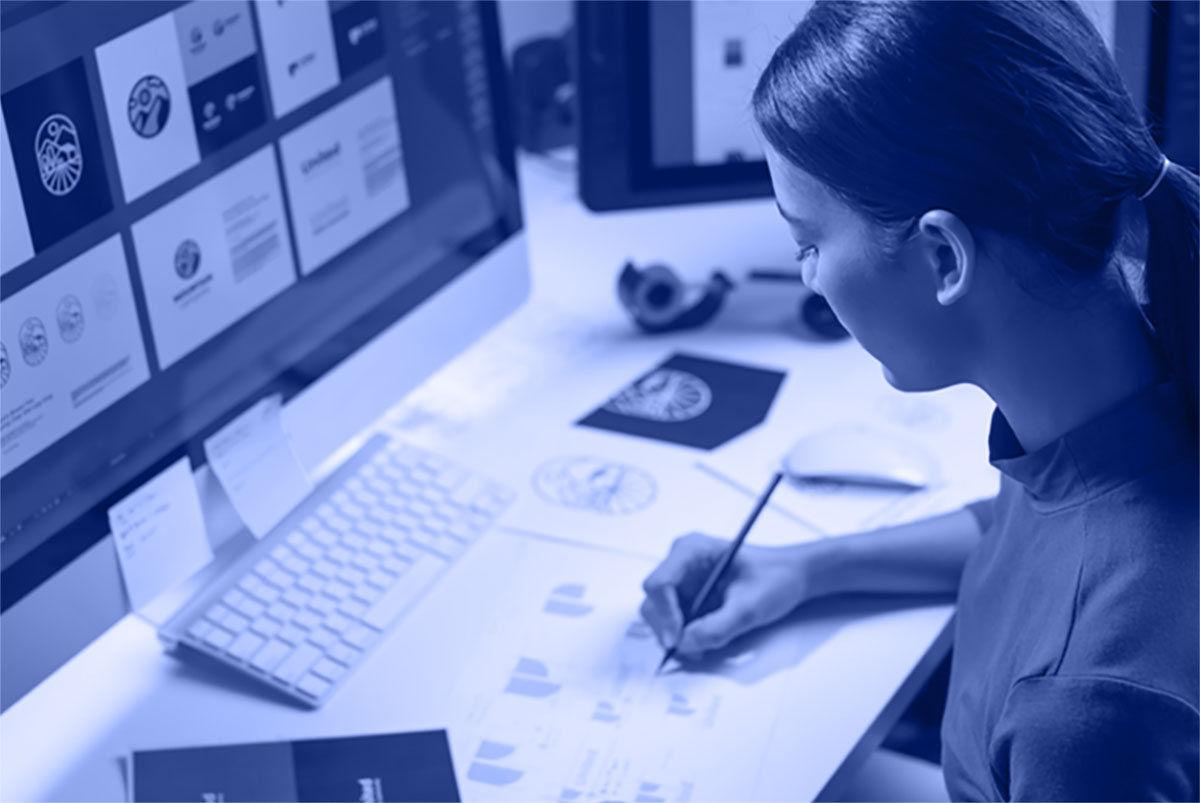 Our approach to website design goes beyond just the look. We take the time to understand our clients' audience, segmenting them based on their unique business needs and pain points.…
THE CHALLENGE
Abintus encountered a series of challenges with their website, including poor performance, low visibility on Google, and a lack of qualified leads. Our main mission? Enhancing their online presence and effectively generating leads.
While their existing brand design had served them well, they recognised the need to refresh and modernise it to better align with their offering, and to convey the associated benefits. They also sought to showcase their prestigious collaborations with world-renowned brands more prominently.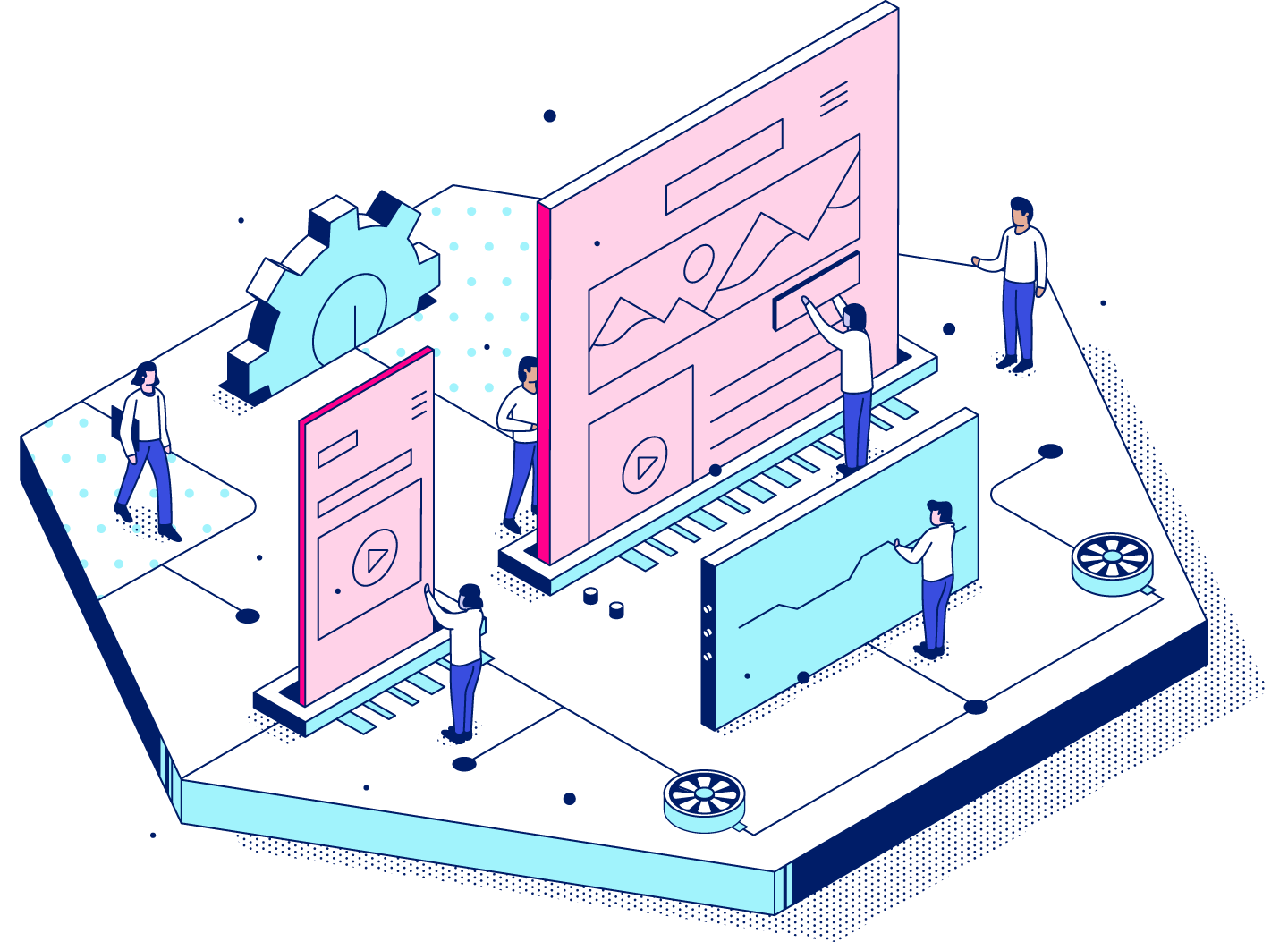 THE SOLUTION
Abintus turned to us for help in creating a modern, professional and experience driven website. We leveraged HubSpot's CMS, using a growth-driven design approach to ensure that every element of Abintus' website served a purpose and aligned with their business goals.
The first step - understanding the audience
Before designing the website, it was important to understand Abintus' target audience. We performed an in-depth analysis to segment customers based on their individual needs and problems. This customer-focused method allowed us to obtain valuable information about Abintus' prospective clients' challenges and priorities.
We then aligned the website's structure, messaging, and visuals with the target audience's needs and pain points for an engaging and effective website experience. This intentional strategy was designed to maximise the chances of converting visitors into leads and increasing business growth.
They helped us every step of the way with the design and creation of our new website, and we are absolutely delighted with the results.…
Philippe Dominois | Abintus CEO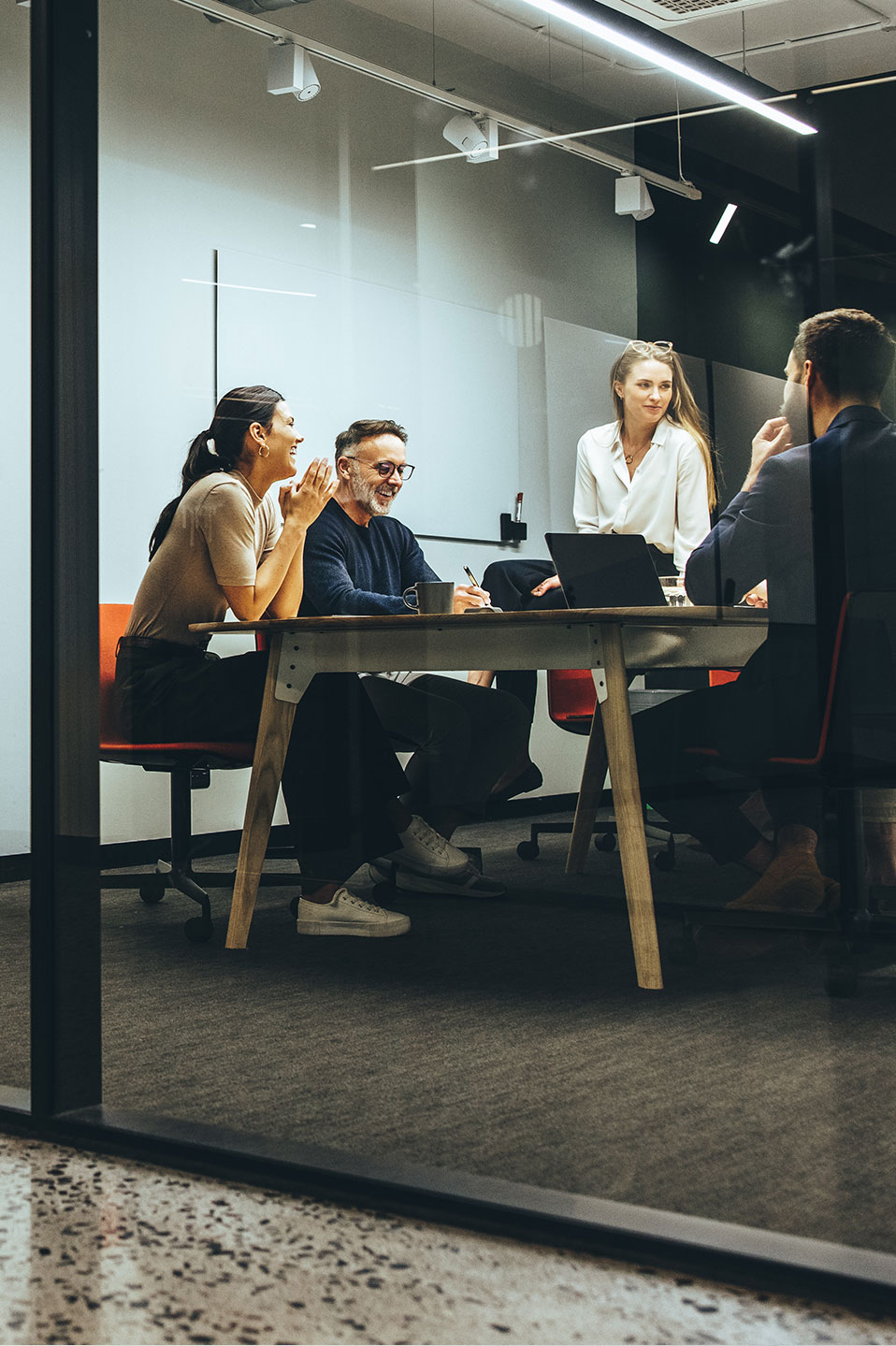 The importance of visual identity
Recognising the importance of a compelling visual identity, we undertook a refreshment of Abintus' brand. Visual appeal and an impactful story is critical, so a lighter approach was taken with a white background and black font, and titles were prioritised in lowercase, making them appear modern and approachable.
To make the brand recognisable and unified, brand assets such as a fresher palette of colours, geometric shapes and dots were added, while the About Us page was redesigned to showcase the team's own portraits, instead of the home page.
It is important to understand that a website is not only a platform for delivering information but also a reflection of a brand's identity and values. …
Tony Joseph | Digital Litmus Strategy Director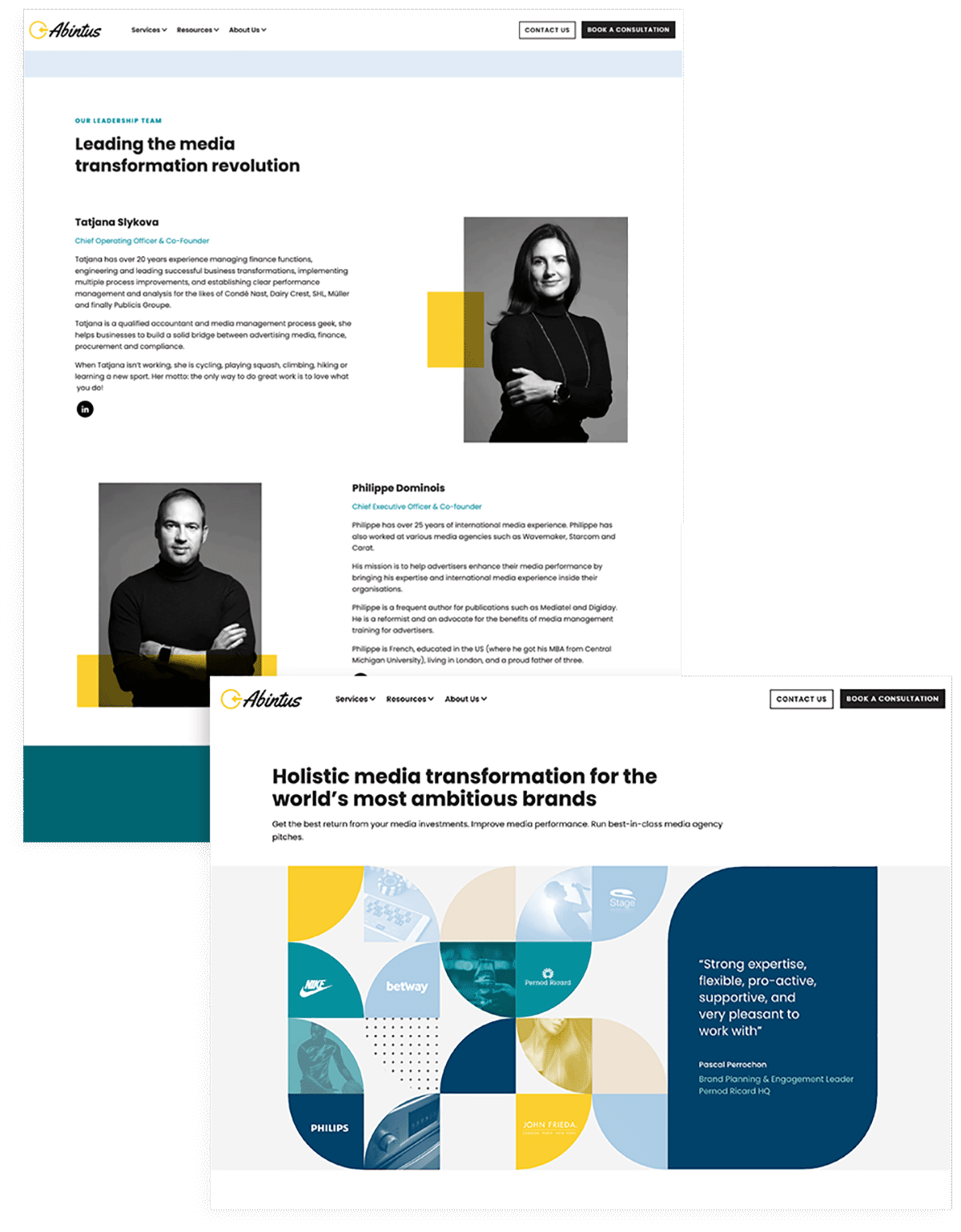 Website design and build
Step 1: Recognising the importance of collaboration, we engaged in a series of collaborative workshops with Abintus. These workshops served as a foundation for understanding the site's objectives, gaining insights into the needs of the audience, and aligning the design with their preferences and expectations. By involving Abintus throughout the process, we ensured that the final website openly reflected their brand identity and effectively communicated their key messaging.
Step 2: Successfully positioning a brand is essential, especially for the purpose of its website; the most valuable asset for any brand to remain relevant and memorable. We aligned Abintus' offering to the specific needs of their personas and built the brand to feature the advantages of 'holistic media auditing'.
Step 3: We then utilised HubSpot, a robust content management system, to build a website that was flexible, visually appealing, and easy to navigate. We employed our expertise in HubSpot's capabilities to create a seamless user experience and ensure that visitors could easily find the information they needed.
We also developed two design routes to evolve the Abintus brand and differentiate them from their competition. Finally, we built eight custom responsive page templates to simplify the website's evolution for the Abintus team.
Incorporating a strategic design approach and utilising HubSpot's CMS resulted in an intuitive, visually compelling, and impactful online presence. This effectively showcased Abintus' offerings and positioned them for growth in a competitive global market.…
Tony Joseph | Digital Litmus Strategy Director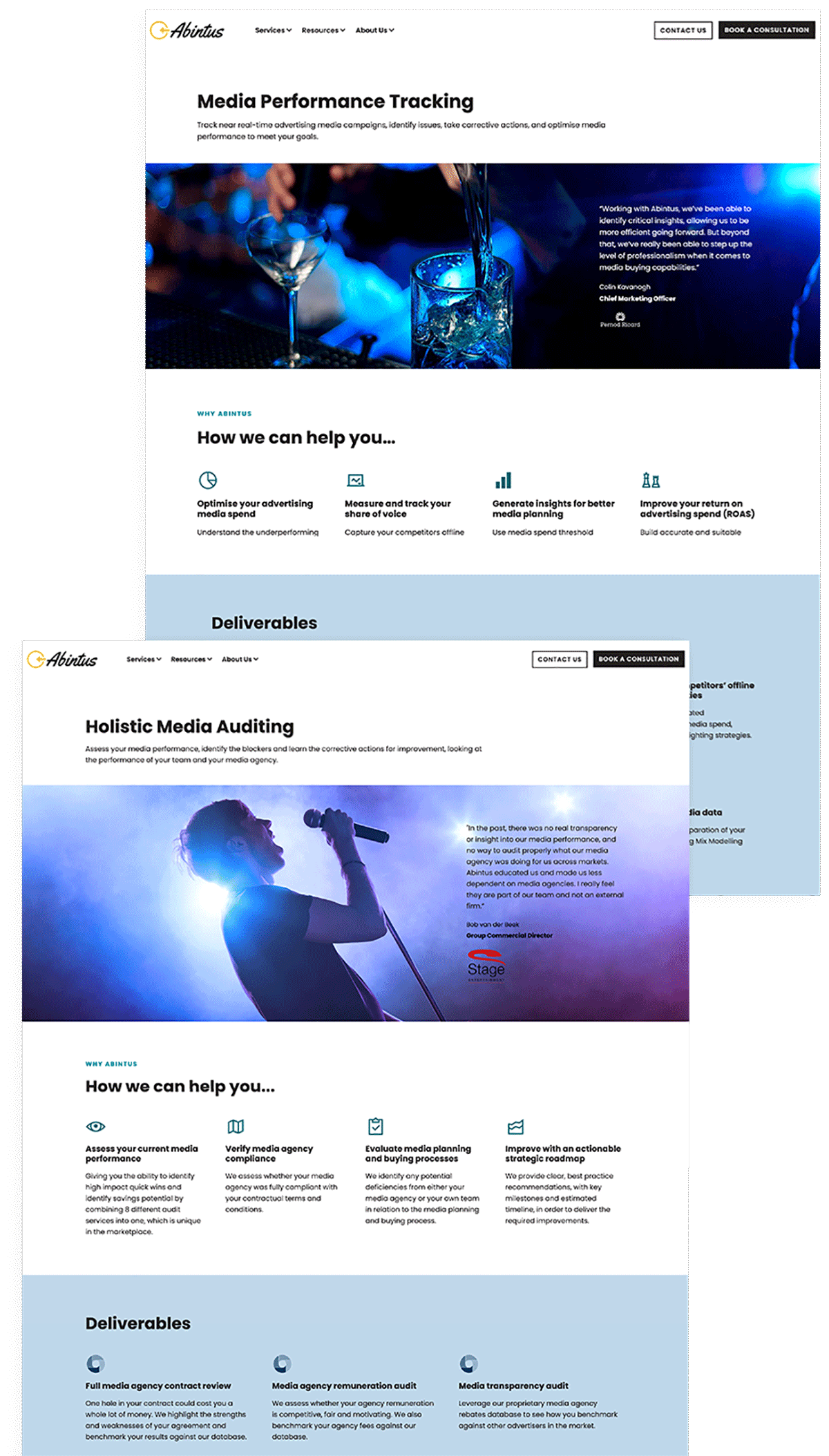 Optimising for website success
An effective web strategy doesn't stop once the website has been designed, you need to get the right traffic there and convert them into qualified leads.
As a result, we optimised the website for lead generation success, rewriting content for SEO while meeting all technical SEO requirements. We also created a valuable resource hub and optimised CTAs to drive leads and collect data, aiding marketing and sales efforts. Additionally, we supported traffic growth with SEO-friendly blogs, used to attract prospects across the sales funnel.
They helped us build a lead generation process enabled through HubSpot, and created some amazing content for improving both our Inbound marketing and SEO.…
Philippe Dominois | Abintus CEO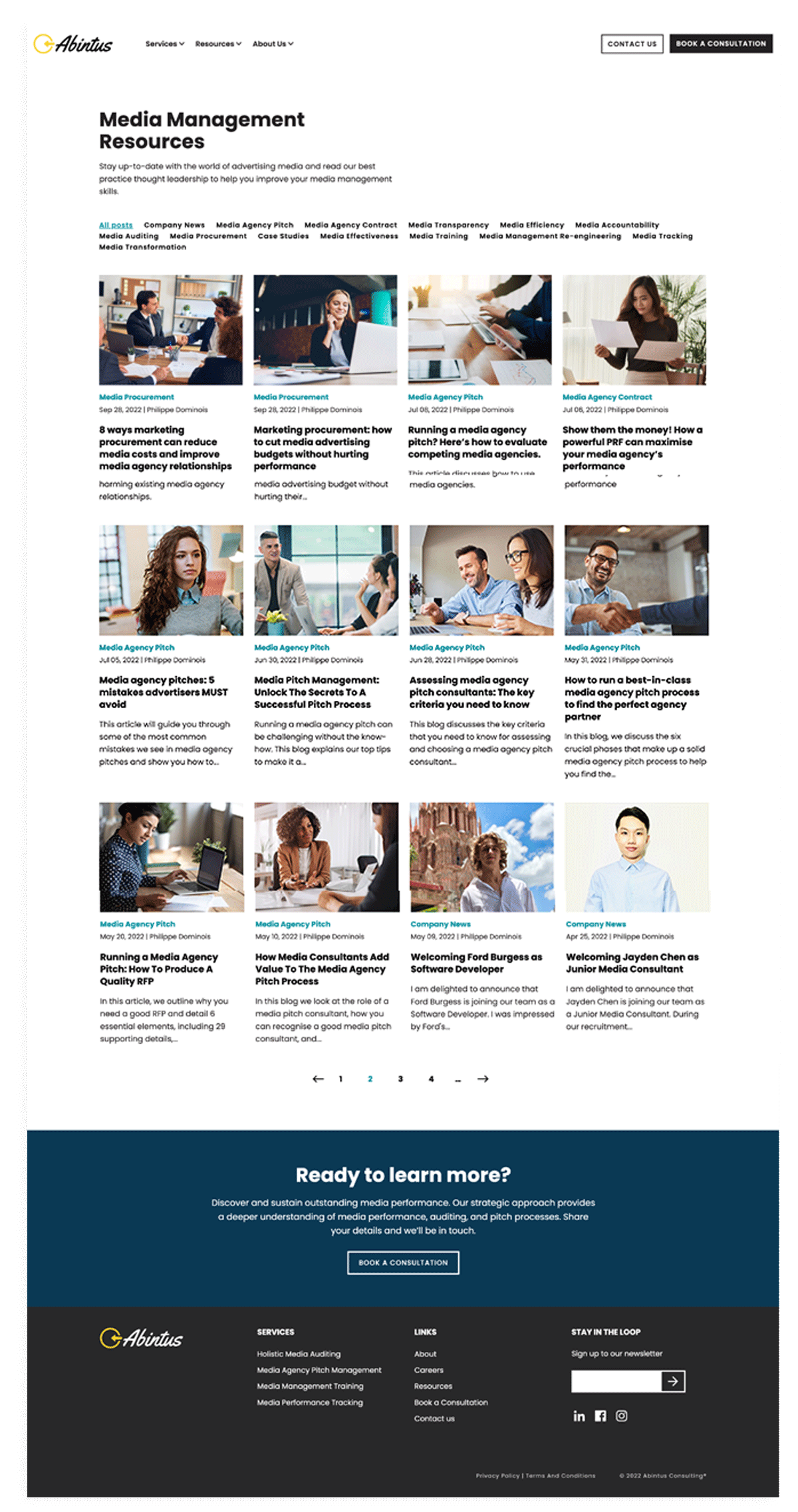 THE RESULTS
The collaboration between Abintus and Digital Litmus yielded great outcomes and measurable results, including: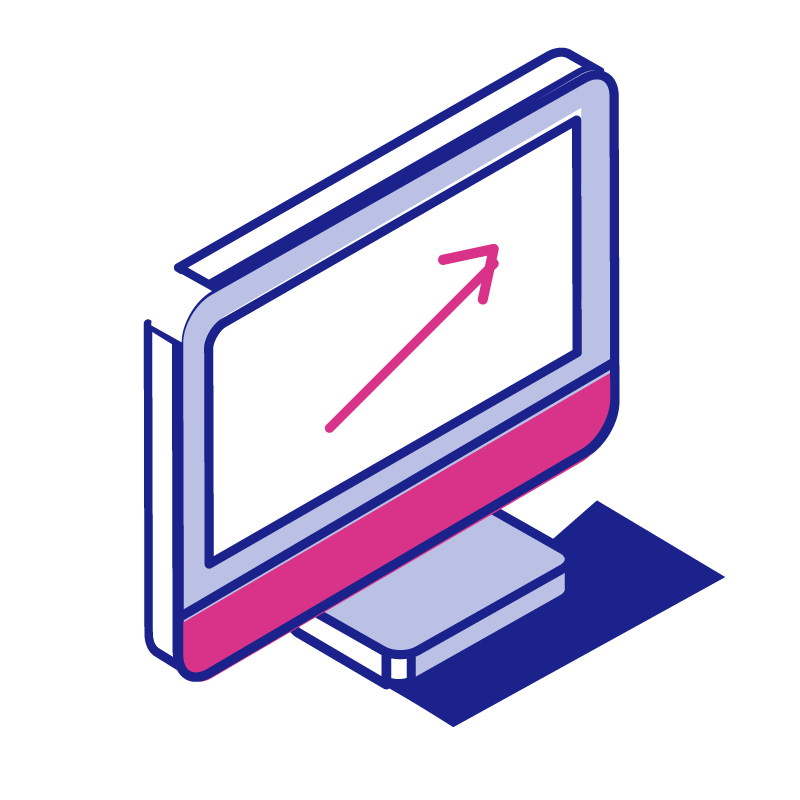 Page 1 ranking
in Google for their target keyword "media audit agency."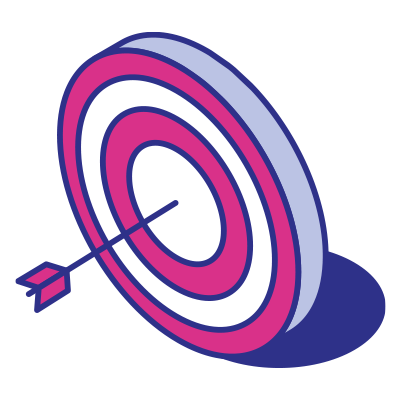 Increased web traffic
lead generation, and improved brand perception.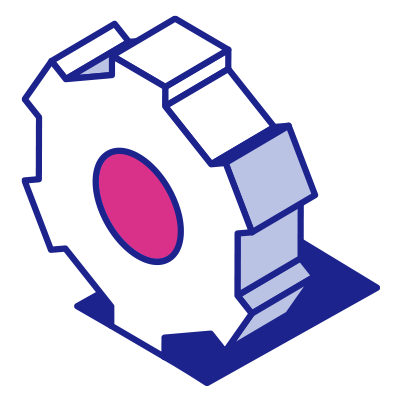 Successful content engine
attracting targeted traffic and engagement.