Expert HubSpot Solutions for Your Business
We are a team of friendly HubSpot experts who love to take on the most complex of CRM, Sales, and Marketing challenges.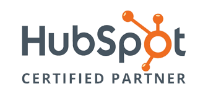 We are a certified Platinum HubSpot partner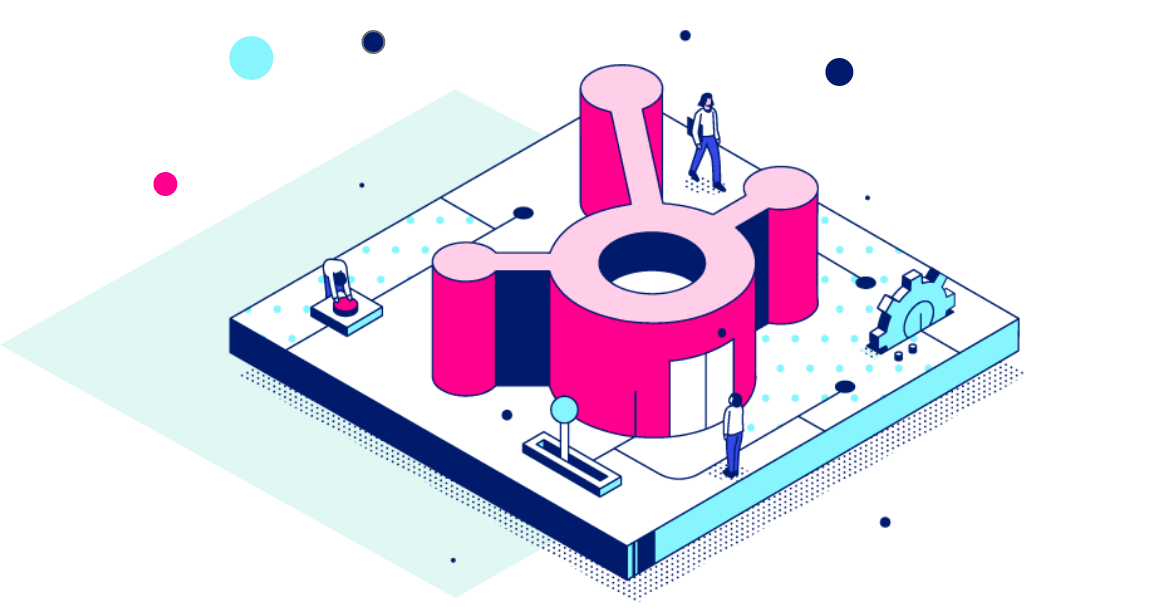 HubSpot Marketing Hub
33% INCREASE IN CLOSED WON DEALS
Generate more leads with email, landing pages, forms, and ads. Scale targeted messaging with dynamic content, WhatsApp, and social tools. Understand and nurture your customers with contextual data through behavioural events and custom objects.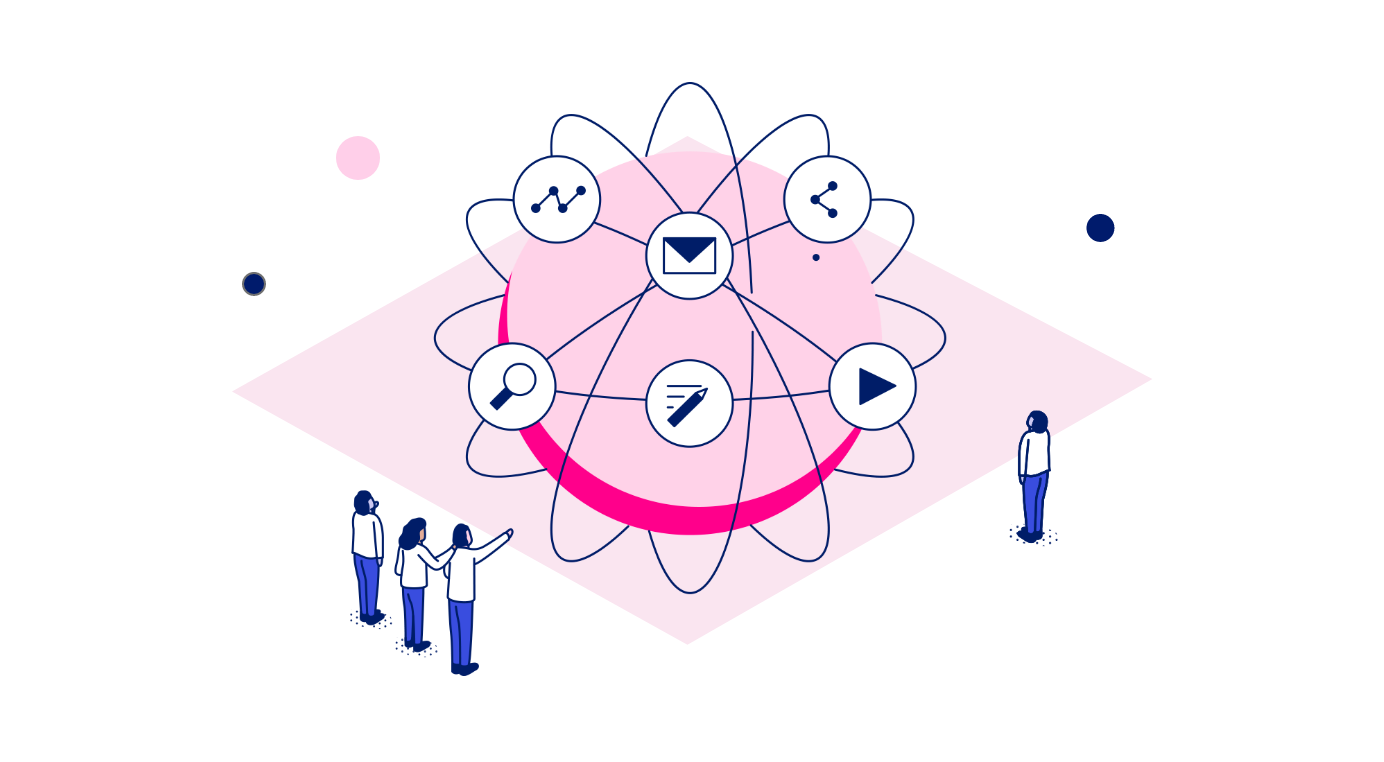 HubSpot Sales Hub
2x MORE DEALS CLOSED PER MONTH
Sales Hub is powerful sales software that connects without complexity, drives productivity with easy-to-adopt tools, and supports growing sales departments. With Sales Hub you can prospect smarter, accelerate revenue growth, and scale insightfully.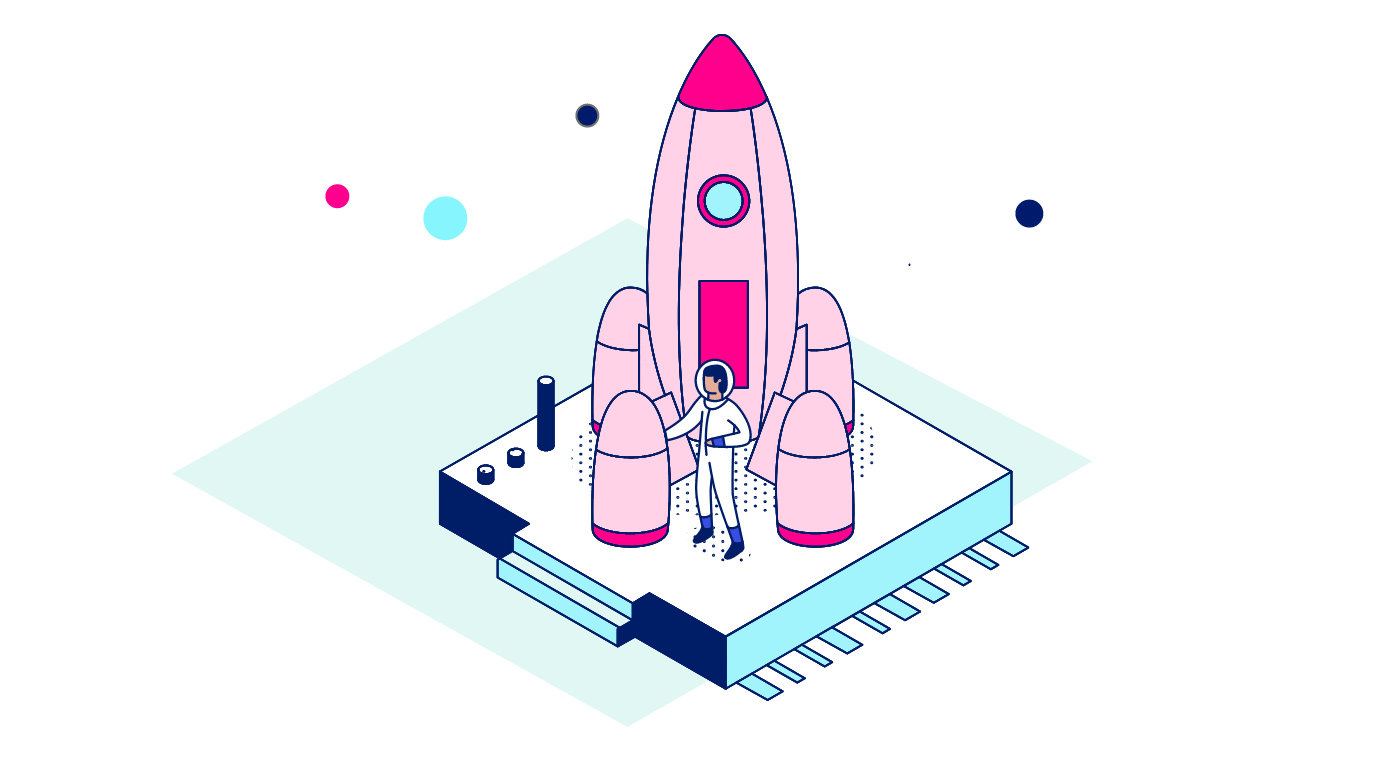 HubSpot CMS Hub
51% MORE FORM SUBMISSIONS
By adding CMS Hub into your growth stack you can use data to segment your target audiences flawlessly, leverage automation to nurture contacts, and create knockout content without a web developer.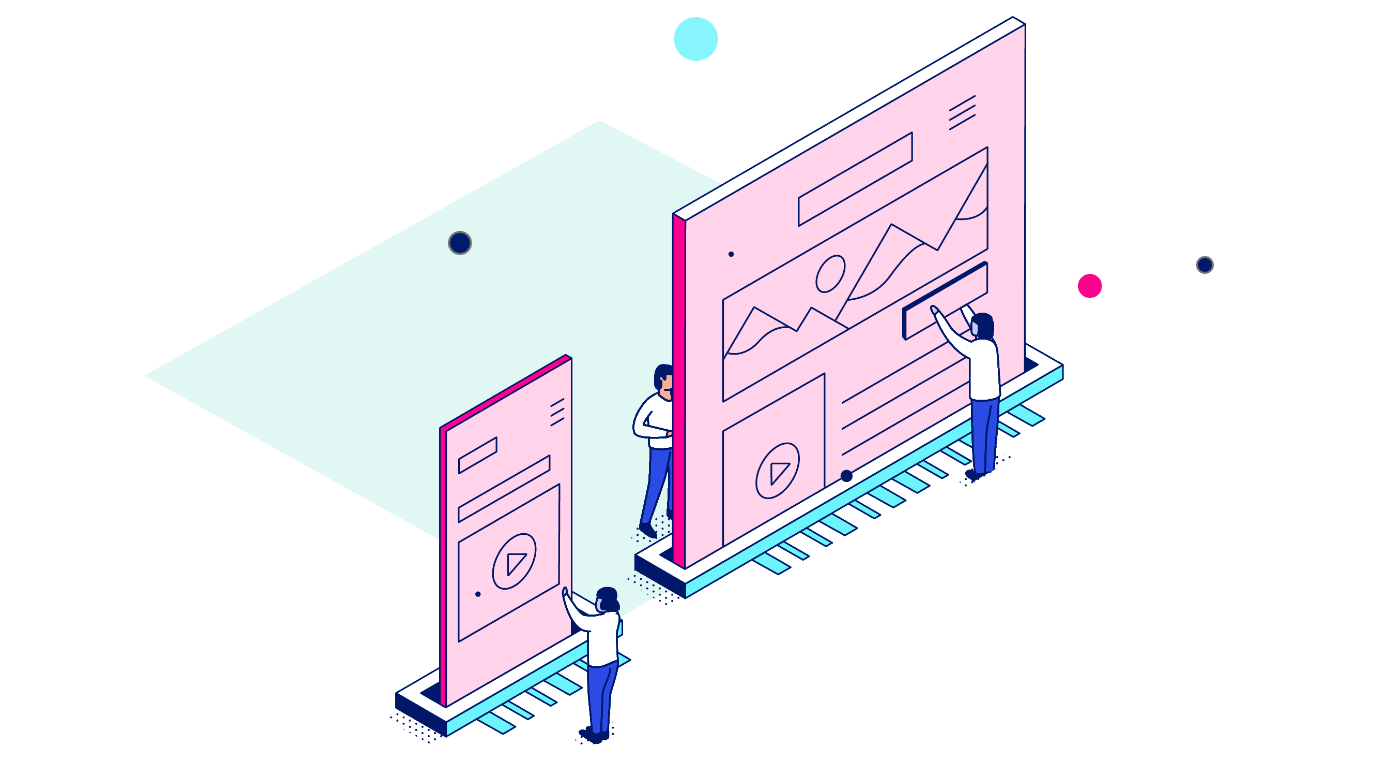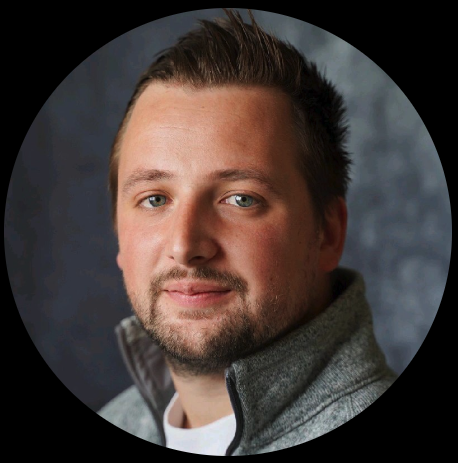 HUBSPOT | Mart Nijland
Senior Channel Account Manager
"Digital Litmus have deep expertise in the full HubSpot CRM suite. They blend robust strategy, solutions architecture, and technical skills. They're 100% focused on customer success and I always recommend them without hesitation."

Our Services
GET THE MOST FROM HUBSPOT
HubSpot is really powerful, but with that power comes some complexity. Our expert team will help you get the most from your investment.
HubSpot Implementation & Onboarding
Seamlessly transition with customised setup, workflow integration, and comprehensive training. Unlock HubSpot's potential for connected growth in marketing, sales, and customer success with our expert guidance.
HubSpot Technical Consulting
Enhance your HubSpot capabilities with our technical expertise. We offer tailored solutions, smooth integration, and extensive training, ensuring your team is empowered for seamless, connected growth.
HubSpot Support & Training
You can rely on our expert guidance. We offer ongoing support, personalised training, and quick issue resolution to empower your team for successful, connected growth with HubSpot.
HubSpot Virtual Admin
Delegate your HubSpot tasks with confidence. Our virtual admin service is efficient, expert support, managing HubSpot operations to deliver a smooth HubSpot experience for your business.
Team
STRATEGIC HUBSPOT EXPERTS
We're incredibly proud of the team of experts that we've brought together to help you achieve your growth goals. You'll partner with a cross-functional pod of our dedicated experts passionate about delivering growth for your business.
The leader in your HubSpot team, they craft bespoke solutions, and design elegant solutions to ensure your business gets the most from HubSpot.
Solutions Architect
Leading delivery of your HubSpot solutions, your HubSpot Consultant is experienced in delivering HubSpot projects of all shapes and sizes across sales, marketing, and service.
HubSpot Consultant
When you need visual assets in your portal, your HubSpot Designer will deliver outstanding creative that will make your campaigns hit the mark.
HubSpot Designer
Responsible for managing your portal, your RevOps Exec is an expert in configuring and optimising your portal and data for sales, marketing, and service success.
RevOps Exec
Ensuring that your HubSpot projects are delivered on time and budget, your Project Manager will be your day-to-day contact who will support you every step of the way.
Project Manager
From bespoke landing pages to webhooks and custom integrations, your HubSpot Developer will be there every step of the way to ensure you have the best possible technical setup.
HubSpot Developer
Our Ethos
STRATEGIC, SYSTEMATIC, INTEGRATED
Strategic
Successful growth always starts with strategy. Our robust strategy toolkit ensures you are always doing the right things and doing things right.
Systematic
Our systematic Connected Growth model creates repeatable processes that increase your growth velocity and compounds returns over time.
Integrated
Planning across the buyer journey and deploying an integrated channel approach always delivers better results and return on investment.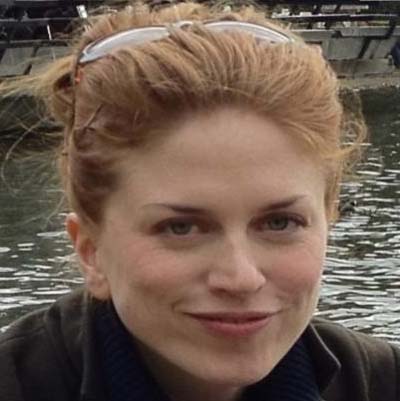 SPEKTRIX | Jennifer Barrett
VP of Business Development & Marketing
"The Spektrix growth challenge is complex, nuanced, and unique to our market. Digital Litmus designed a demand generation strategy aligned to our goals and focused on our customer. Their strategy and execution generated outstanding results. I can't recommend them highly enough."
£1.6m Closed Business
48% Target Accounts Engaged
307 Marketing Qualified Leads
REQUEST FREE ASSESSMENT
Get in touch to book a free assessment with one of our friendly HubSpot strategists.
On the 30 minute call we will:


Get to know you and your business

Review your goals and targets

Present our services and how they might fit

Establish next steps