GROW FAST AND WITH LESS FRICTION
B2B GROWTH & HUBSPOT AGENCY
We help ambitious B2Bs to scale with strategic and systematic growth programmes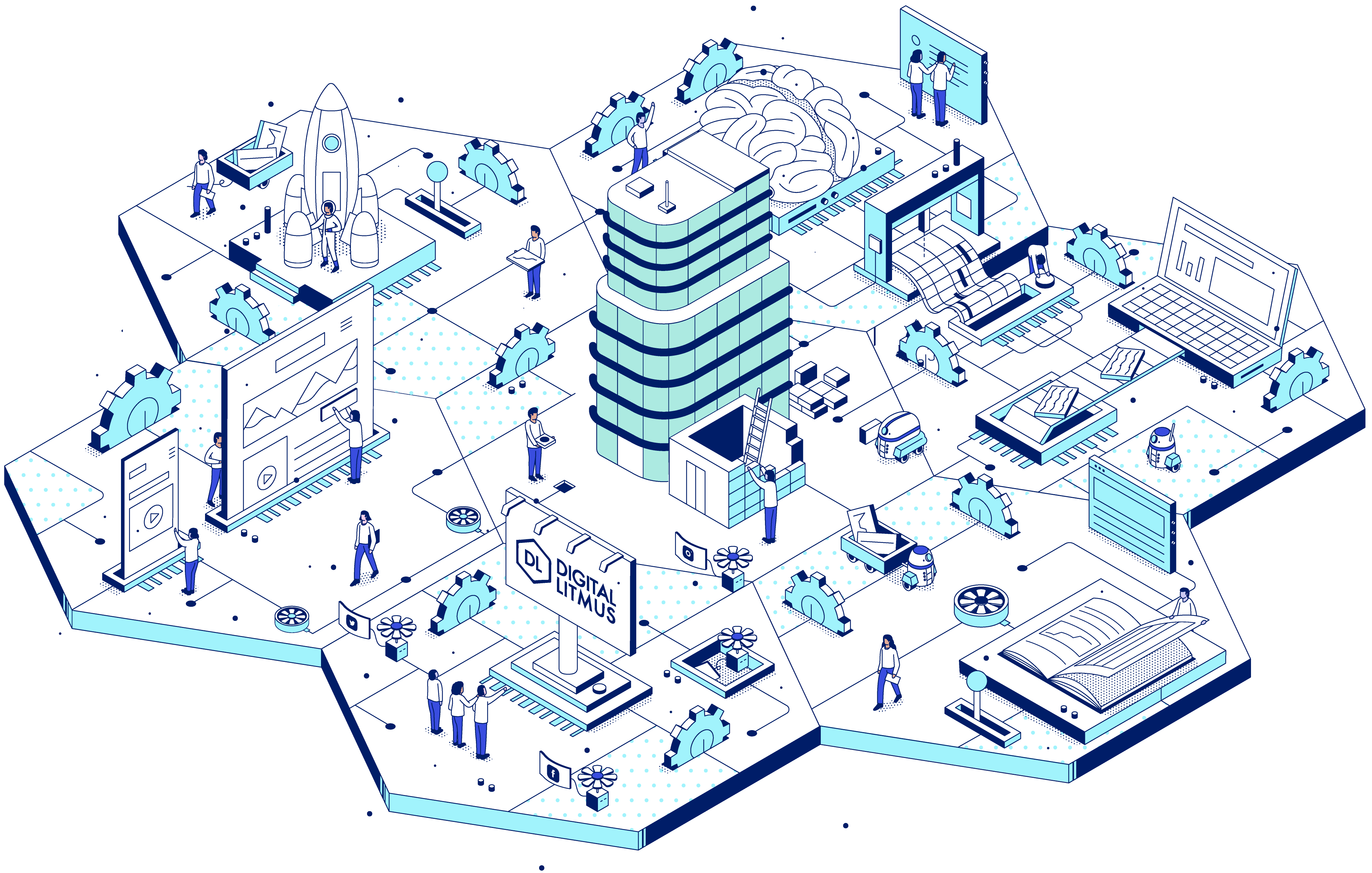 We needed a strategic partner who could help us execute an integrated approach to our marketing, sales, and customer success efforts. The results have been clear - pipeline has increased by over 600% and we are closing bigger and better deals faster than ever.
Guy Halfhead, CEO | RocheMartin
HOW CAN WE HELP?
I need…
To generate demand for my business

A GROWTH PROGRAMME

To get the most out of digital marketing, it needs to be strategic and systematic in the approach. You need a great strategy as well as brilliant execution to generate ROI. Our full service offer is a 'done-for-you' approach to business growth. We operate as an extension of your team, giving you a 'virtual CMO', as well as the execution team needed to deliver more leads, sales, and happier customers.

A digital marketing strategy

OUR STRATEGY SERVICES

To say strategy is important is an understatement! All the blogs, chatbots, and PPC in the world can't fix bad strategy. Whether you're just starting out, or a seasoned pro, we can help. Our friendly CMO-level strategists will work with you to design the right strategy for your goals. We love the B2B challenge, and have been around its block many times, so we'll have the perfect mix of energy, enthusiasm, and ideas to create the right strategy for you.

MarTech & RevOps help

OUR REVOPS SERVICES

These days, there's no line where marketing stops and technology begins. It's one and the same. But a marketer can't do everything right? It's too much to ask to have one person who's great at the written word, campaigns, and MarTech / RevOps. That's why you need dedicated experts who live and breathe the software and business processes. Our highly qualified team of RevOps experts will ensure you have the right tools, people, and processes to reduce the friction in your business growth.

Content strategy & creation

BUILD A CONTENT ENGINE

It's true, content is the fuel for demand generation. But the wrong content will only splutter its way to poor results. The right strategy is CRITICAL. It needs to attract your buyers at the right time, in the right channels, so we can actually convert them into sales. It also needs to be manageable and multi-purpose - think sales enablement & campaigns. We can collaborate with your in-house content team, or we can create content for you. Everything from social media and blogs posts, all the way through to EBooks and whitepapers.

To run great campaigns

FUSION CAMPAIGNS

Our Fusion Campaigns bring together the best of paid and organic strategies for maximum impact. They tell an engaging story, have creative activations, and target buyers at every stage of the buyer journey. Fusion Campaigns are integrated - that means we target your buyers across a wide variety of channels (e.g Paid Search, Social, and many more). With top notch creative and outstanding performance marketing, you can be confident a Fusion Campaign will hit your targets.

A high-performing website

GROWTH-DRIVEN DESIGN

Fire-and-forget website redesigns are a recipe for disaster. Website improvement needs to be iterative, incremental, and directed by data. Growth-Driven Design is a framework for building, measuring, and learning your way to a high-performing website. Our team of designers, developers, and demand experts combine their skills to ensure your website is primed for success. Let's transform your website into a lead generation machine.

To boost sales performance

OUR SALES ENABLEMENT SERVICES

Sales & Marketing are like peas in a pod. There's plenty of room for everyone, but when they're misaligned things can get bumpy! So much of what marketing does can be of benefit to sales and vice-versa. This is where sales enablement steps in. It is the process of aligning your sales and marketing teams with the best technology, processes, and content for a game-changing uplift in performance. This is quick-win territory - so what are you waiting for?
THE DEMAND GENERATION MACHINE FRAMEWORK™
To consistently get results, your demand generation has to be strategic, systematic, and measured. Your campaigns have to shine, and your MarTech must be fine-tuned. Your website must convert and your sales team need to be enabled for success. That's why we've created the Demand Generation Machine Framework to plan, execute, and measure your way to success.
EXPLORE OUR SERVICES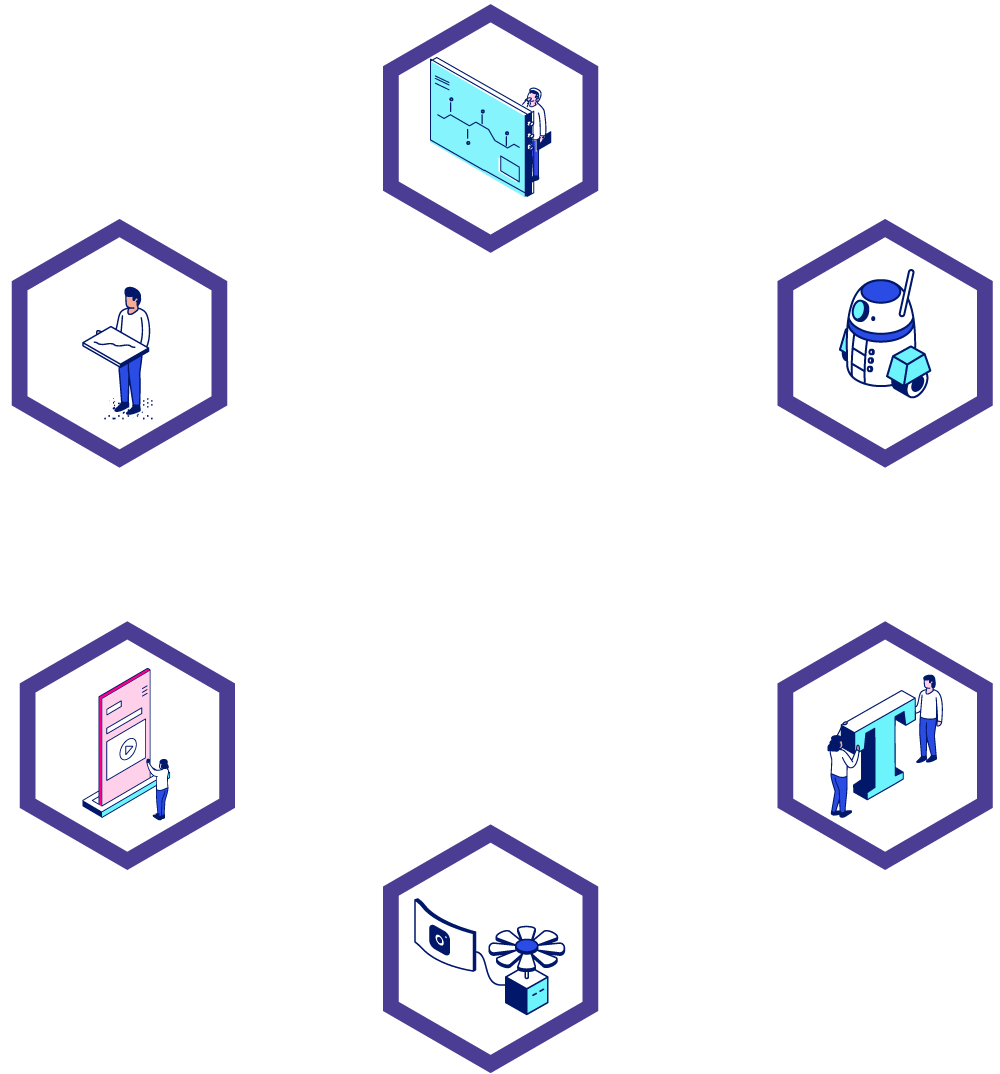 WHY PARTNER WITH US?
Strategic Experts
Our CMO-level strategists ensure that everything on your demand generation roadmap is always delivering maximum value as quickly as possible.
B2B Specialists
We specialise in driving growth in B2B companies. We know how to grow complex businesses, with long sales cycles, and limited resources.
Extension of Your Team
Our ethos is based on partnership. We know that collaboration is the secret ingredient that drives success. We will operate as a true extension of your team.
Agile Delivery
Agile is more than just a buzzword. Rapid, iterative, data-driven marketing is the fastest way to growth. We're founded on agile principles and it's baked into everything we do.
Long-Term Value
Our Demand Generation Machine Framework is designed to build repeatable processes and systems for growth into your business. You'll be enjoying the value we create for you long after we're gone.
Flexible Pricing
Agency pricing models are more than just a detail. They can actually hamper how we work together. Our innovative points-based pricing model gives you maximum transparency, choice, and flexibility.
RECENT B2B CLIENTS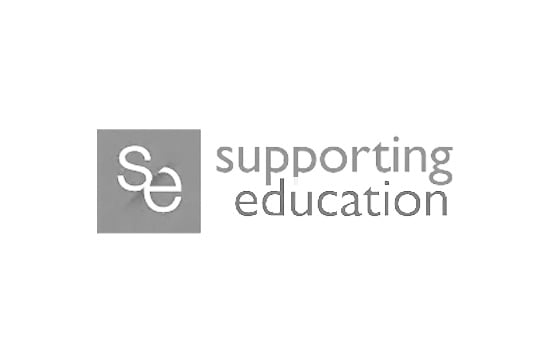 WE'RE PARTNERS WITH