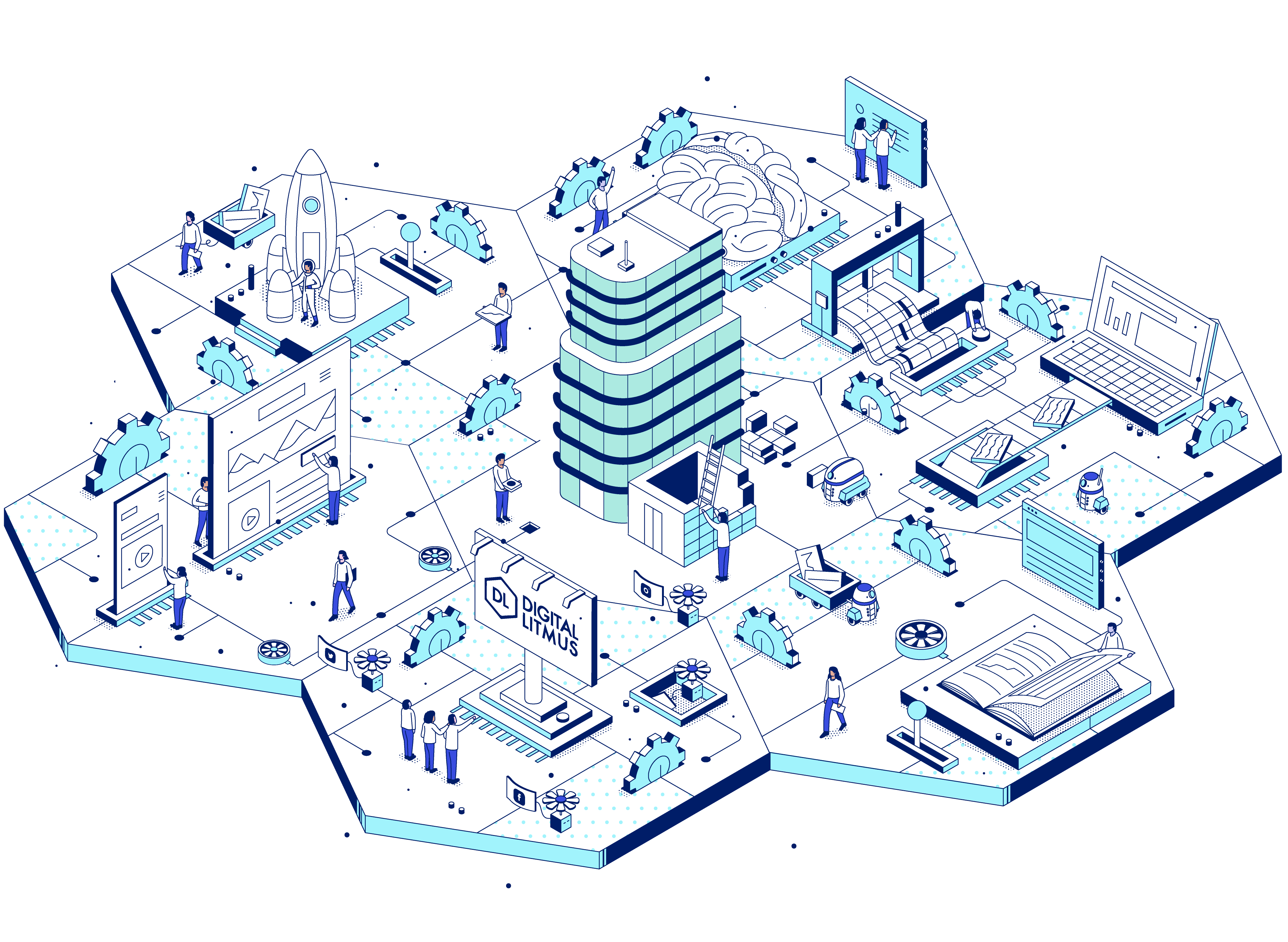 B2B DEMAND GENERATION
RAPIDLY GROW YOUR BUSINESS WITH A DEMAND GENERATION MACHINE
WHAT IS DEMAND GENERATION?
In a nutshell, demand generation is a strategic, systematic, and data-driven approach to growing your business. It's full-funnel, meaning it addresses opportunities all the way from prospect first-touch through to customer upsell and referral. Demand generation aligns sales and marketing activity, sharing resources and amplifying efficiency and results across the board.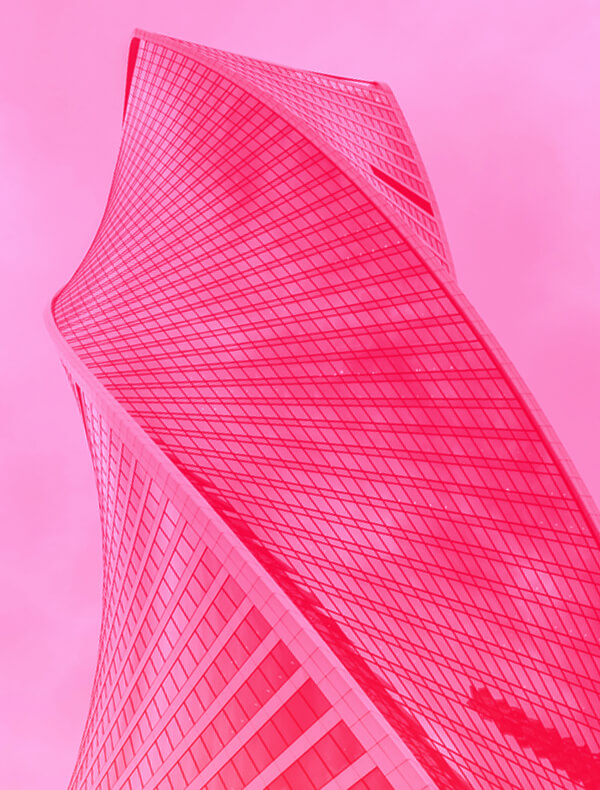 THE BENEFITS OF DEMAND GENERATION
It builds repeatable growth processes founded on data and performance.
The full-funnel approach aligns sales and marketing activity.
It focuses on what matters - converted pipeline - not leads.
It's customer-centric, like inbound, focusing on real needs and journeys.
It generates the best results, making the most of inbound & outbound channels.
LET'S GROW YOUR BUSINESS BY BUILDING A DEMAND GENERATION MACHINE
Our finely tuned strategic process builds your Go To Market strategy and roadmap for execution. There's a full strategic review every quarter.
To perform their best, your sales team need the right tools and content. Our sales enablement solutions supercharges efficiency so they can close more deals, faster than ever before.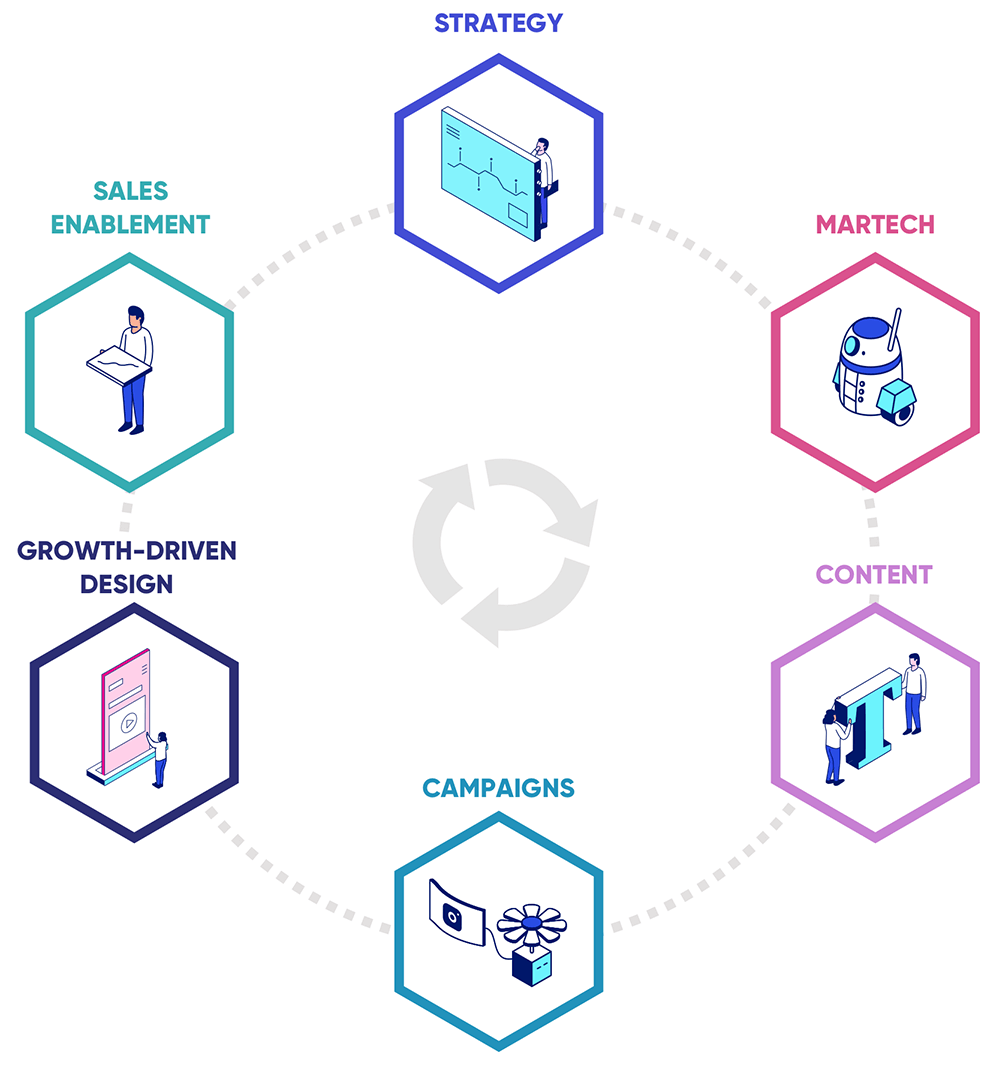 Our MarTech team will ensure you've got the right MarTech setup for your needs. We can then support as much or little as you need.
Growth-driven design focuses on continuous website improvement, making sure your conversion paths are optimal and that visitors get the crucial information they need.
Content fuels your demand generation machine. We'll create outstanding content aligned to your buyer's needs that positions your brand and generates leads.
Whether you're targeting specific accounts or broader segments, our powerful campaign process delivers smart campaigns that will blow away your expectations.
PARTNERSHIP IS THE KEY
Building a Demand Generation Machine on your own is extremely tough. It needs a team of experts, with a wide range of skills, all working in harmony. That's us! And we would love to partner with you and work as a true extension of your team.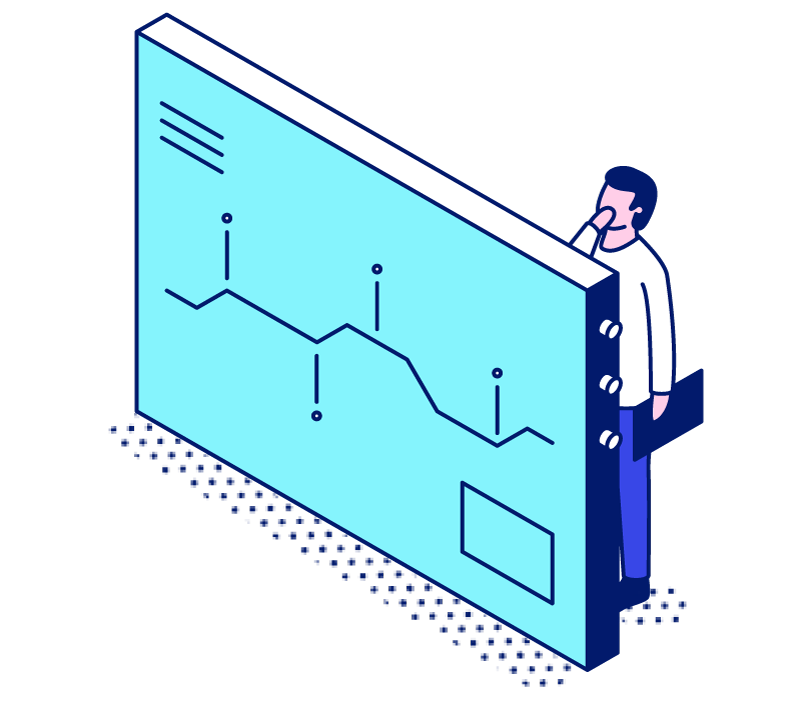 Strategic & Systematic
Our comprehensive strategy and roadmap process builds long-term revenue generating capability into your business.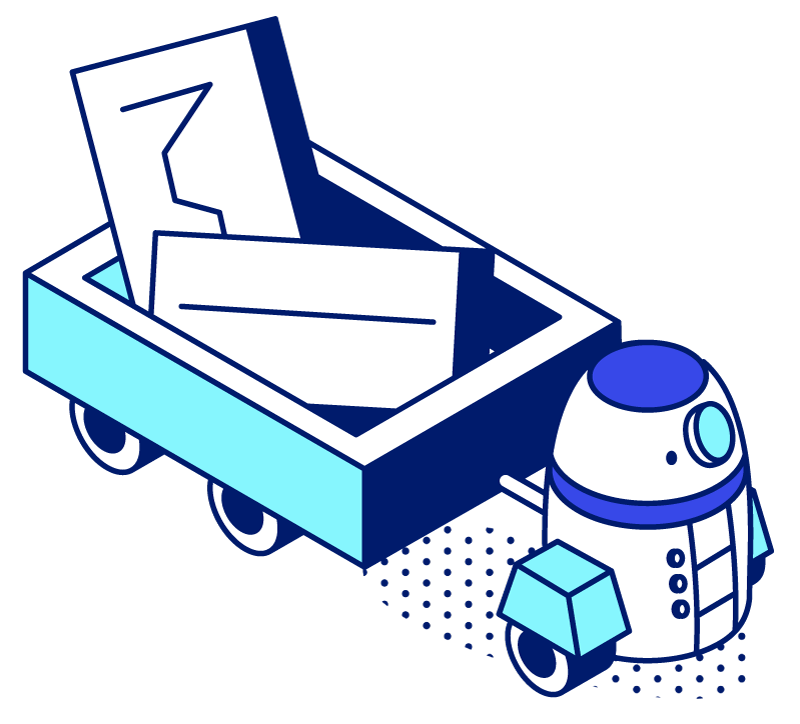 MarTech Mastery
Our team of MarTech experts ensure that you have the best sales and marketing tools, set up to deliver great results.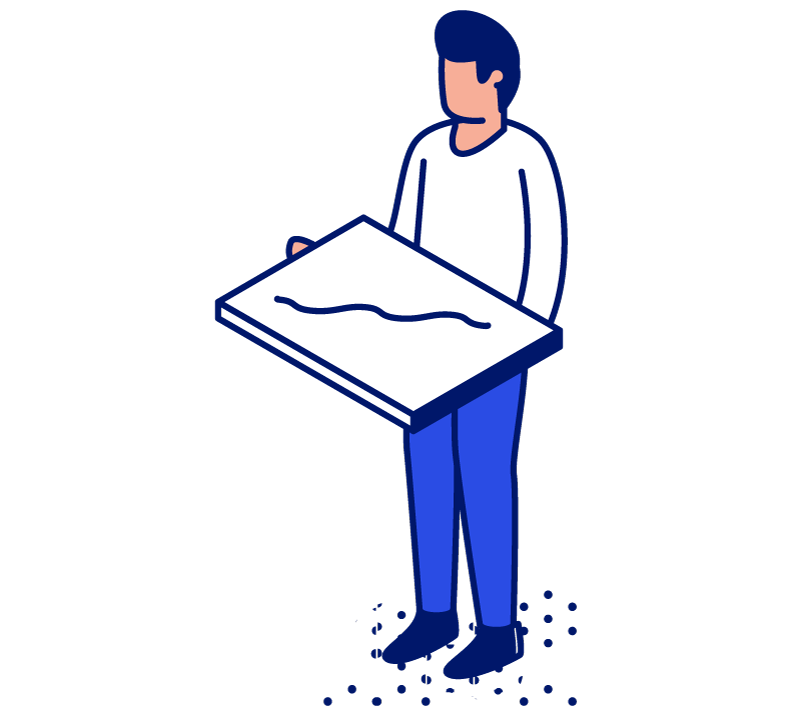 More Leads & Sales
Our process is full-funnel meaning better performance across the customer journey (that means more new customers, renewals & upsell).
The Spektrix growth challenge is complex, nuanced, and unique to our market. Digital Litmus designed a demand generation strategy aligned to our goals and focused on our customer. Their strategy and execution generated outstanding results. I can't recommend them highly enough.
JENNIFER BARRETT | VP of Business Dev. & Marketing | Spektrix