Showing Content marketing POSTS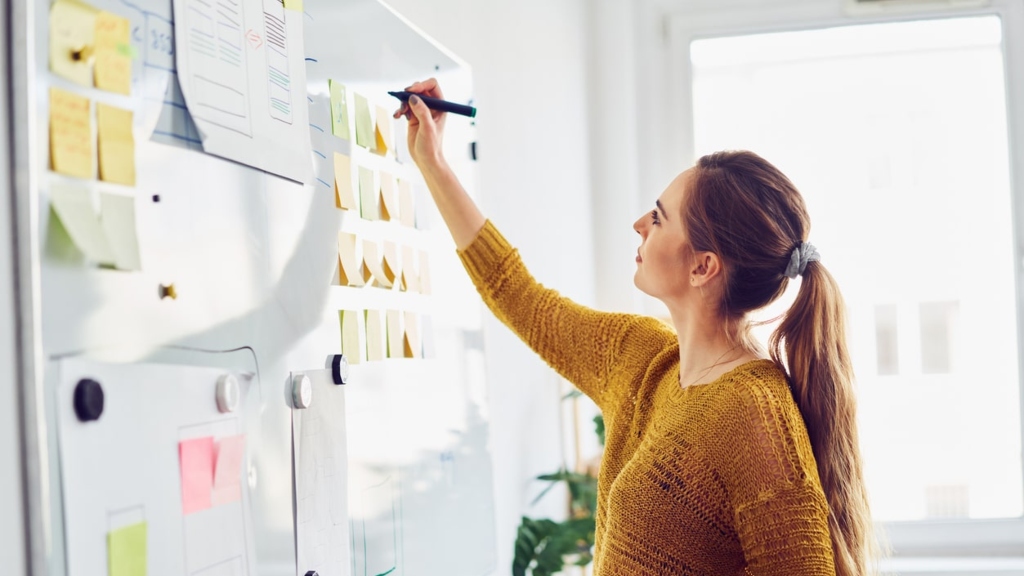 February 14, 2023 | Charlotte Clack
Learn how to produce a winning B2B content strategy using a proven framework.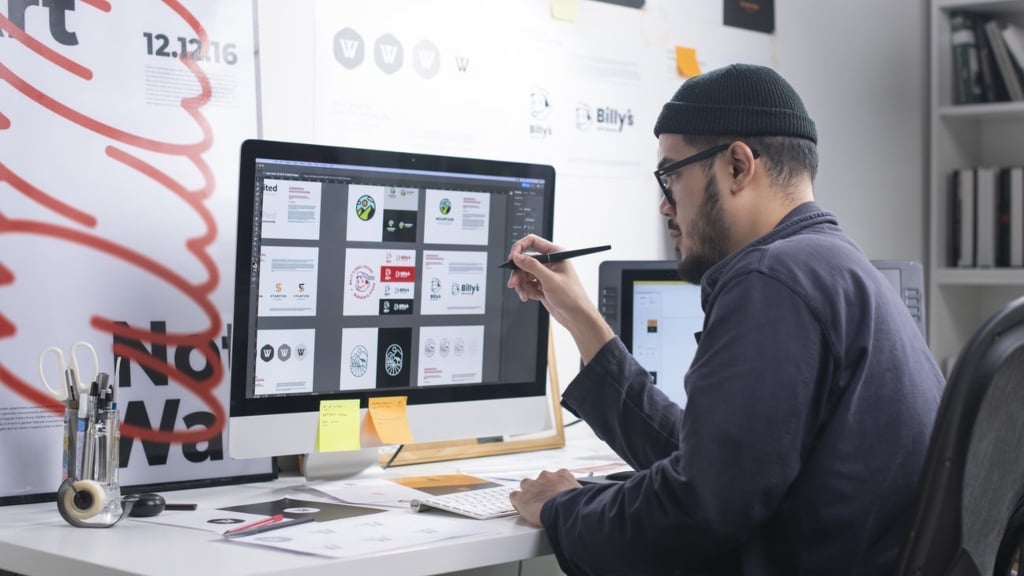 February 8, 2023 | Charlotte Clack
Explore the 27 best B2B content marketing agencies in the UK, how to choose the right agency for your needs and how to evaluate each one.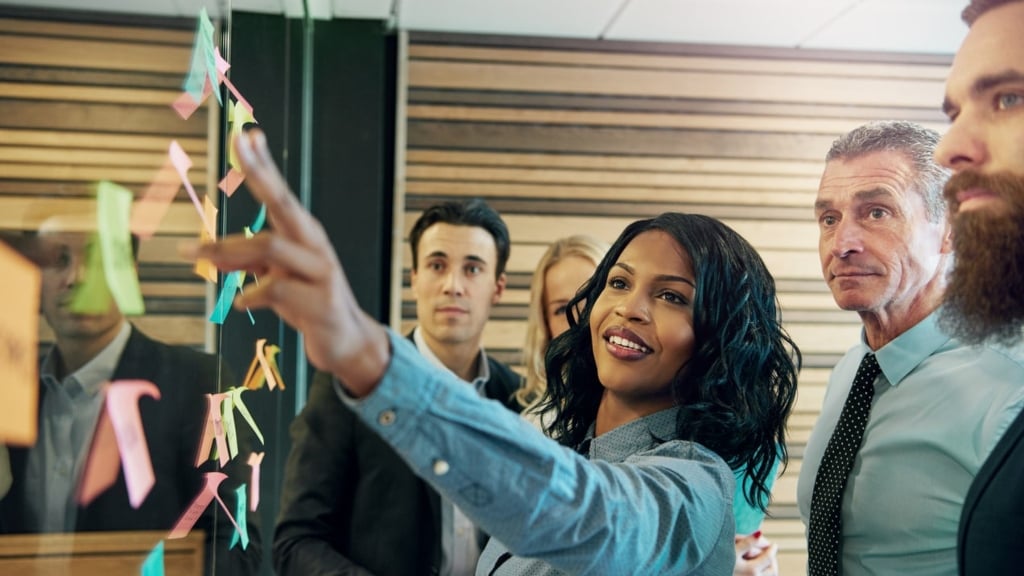 June 6, 2022 | Alex Moore
Learn what a B2B content marketing agency does and how you can find the best one for your needs.
BE A GROWTH LEADER
Sign up now to receive the latest thinking in B2B demand generation.